5 fragrances to wear on your wedding day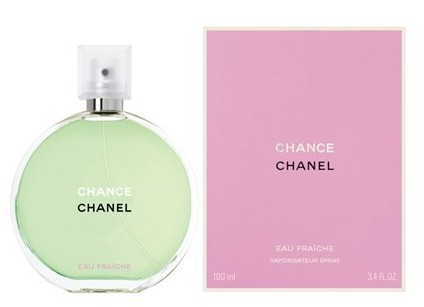 Choosing a scent for your special day? We've got you covered.
Finding a perfume for your wedding day can be stressful. Smells are so connected to memories that you need to find a fragrance you will enjoy for years to come, as the memories of your day flood back in a single sniff.
Take a look at our top pick
1. Byredo Flowerhead
Byredo perfumes are on the pricey side, but are absolutely worth the money, especially for a special occasion such as a wedding. Each fragrance has its own unique smell and story, with Flowerhead being one of our ultimate favourites.
2. Bottega Venetta
Smooth and comforting as velvet, this soft leather-inspired scent will instantly calm your nerves on your big day. We're completely head-over-heels for this fragrance.
3. Aerin Lilac Path
The perfect choice for an themed wedding, this Aerin beauty is a delicate blend of lilac, galbanum, angelica seed oil and orange flower.
4. Jo Malone White Jasmine & Mint
Jo Malone is one of the best fragrance brands to look to when it comes to finding the perfect wedding perfume. With an array of unique scents, pretty much any of their many options would be lovely for a special occasion. We love the brand's White Jasmine and Mint line, however, as it gives the classic floral scent a fresh and modern twist with its hint of mint. You'll stay smelling irresistible all day (and night) long.
5. Chanel Chance Eau Fraiche
Want something a little lighter for your wedding? We adore this fresh take on Chance. The sparkling floral is light but long-lasting; perfect if you're having a laid-back marquee-based wedding and want just a hint of romantic scent.