Shuaib Rana – Photography for passion!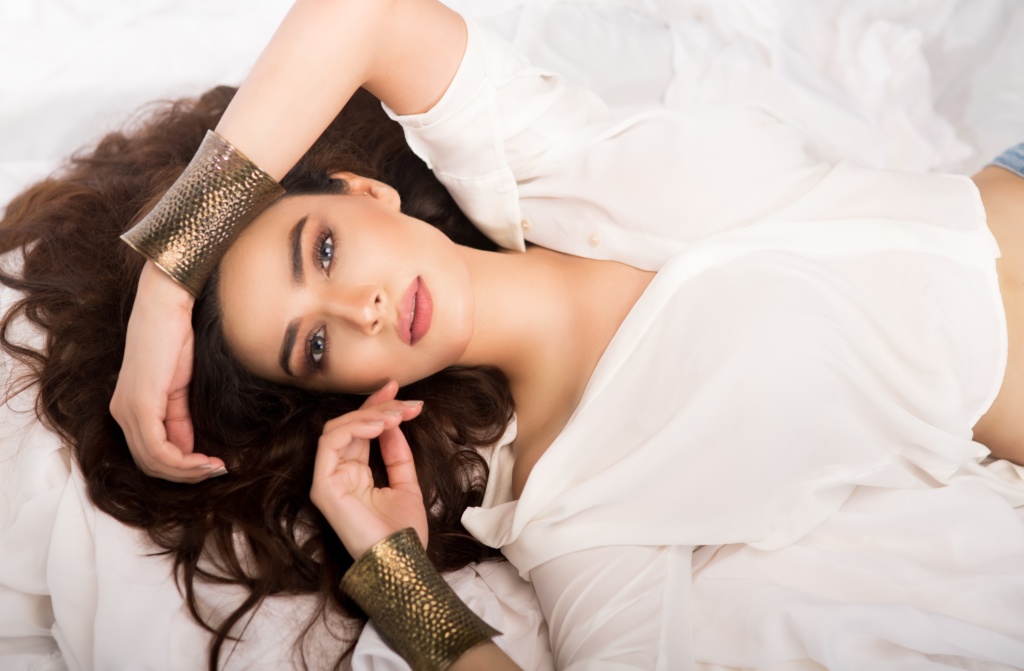 Shuaib Rana with his brand SR Photography is a talented photographer who has been in this field for some time now. Even though he may not have been mainstream, never jumping into the crazy competition in the photography scene, he has been steadily working at his own creative pace, and has established a loyal clientele in portrait, bridal and fashion photography over the years. Let's find out a little more about the photographer and the man and have a look at his work.
 1) When did you begin and how?
I started working in 2005 commercially. My first shoot was published in Brides & You Magazine in 2006.
2) What is your forte?
My forte is natural and emotive head shots. I prefer simple pictures with minimum set design.
3) How did you achieve success?
I managed to achieve success because I have worked hard. Frankly, I don't think I have hit the mark yet where I would call myself completely successful or that I have achieved what I desired from my work. But I am still trying and I will not stop.
4) Favourite people to work with:
My favourite people and faces to work with are: I love everyone whom I have shot. I love beautiful faces that are not just pretty but also have character. I love people who trust me and are excited to work with me. I don't think I can have favourites, that may my stop growth.
5) Biggest achievement to date:
It has been the shooting of the cover image of Strings new album "Thirty". They are beautiful people.
6) Favourite part of being a photographer:
It is when celebrities want to have a selfie with me. J. Best part of this work is to meet famous people and find out how humble and beautiful most of them are.
7) What is a human being's true beauty:
I believe that a human being's true beauty lies in honesty. Being honest with ourselves especially. Though it's a rare trait I think, but accepting ourselves is what makes us very attractive.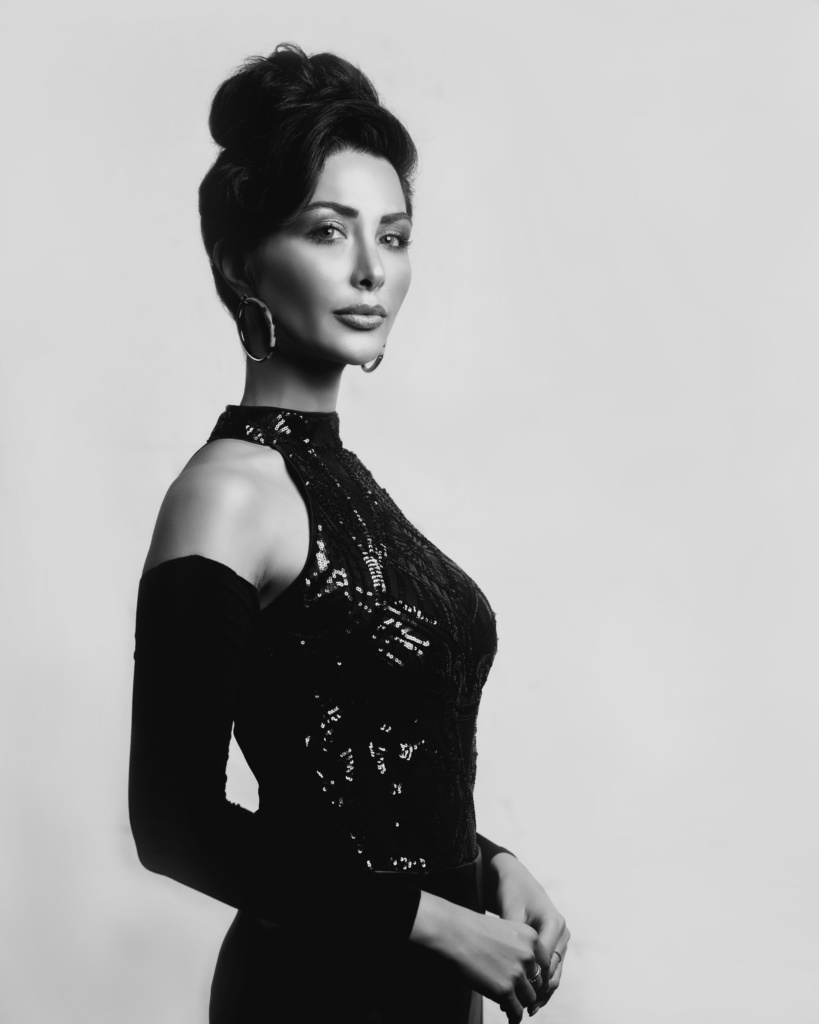 8) My advice to the new entrants:
My advice is to have patience and don't get distracted by minor failures. You need to spend time crawling alone through shadows to truly appreciate what it is to stand in the sun.
9) The following things are wrong in this field and need to be changed:
The biggest challenge I face is that new entrants in modeling, do not trust photographers. There is a negative cultural connotation, because of a few wrong examples that have been set in the industry and that needs to be changed. I do not find a single professional body that should be looking out for the interest of Photographers – a body that is free of politics and favoritism. Due to this, we have no standardization of tariffs and ethics of working. Everyone is doing whatever they want to do, and it is assessed based on followers and friends they have, not on basis of their talent or the work they do.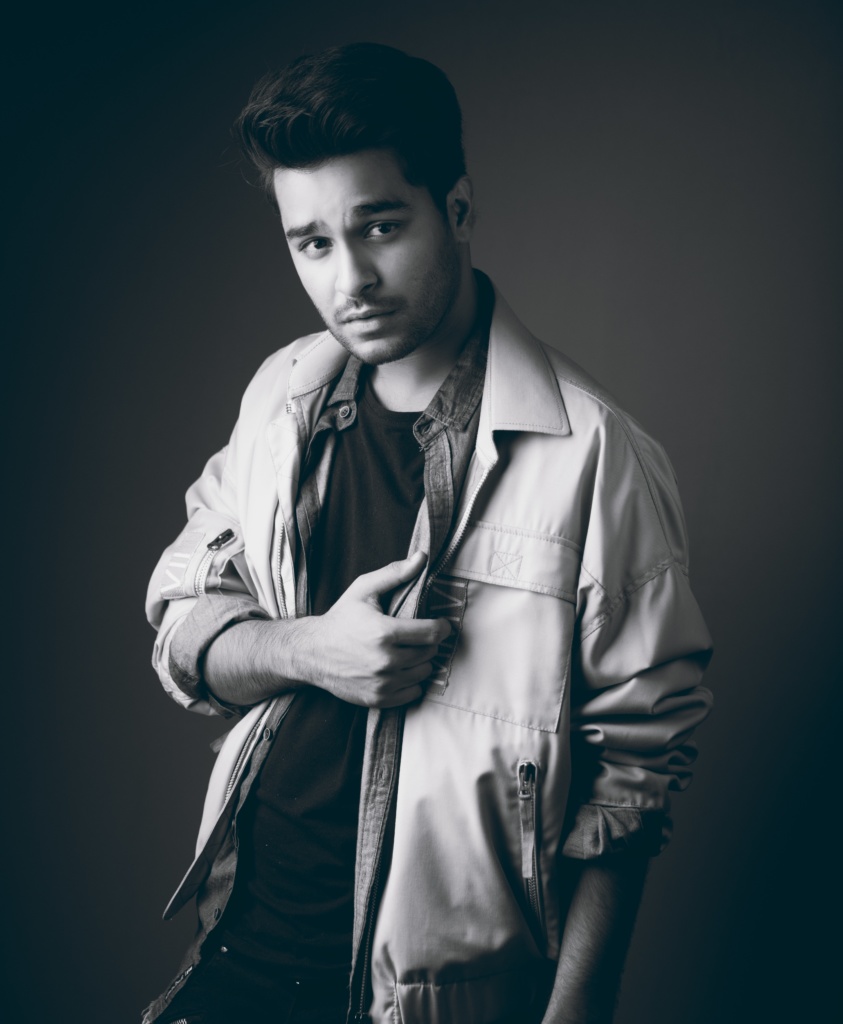 10) Tell us 3 fun facts about yourself:
I am extremely lazy. I don't like to work hard and I am slow. And hence I get plenty of time to think intelligently about how to be more efficient and get what I want done very effectively  J. Yes you guessed it right, there will be no dearth of sense of humor and silly jokes while you are around me.
I have keen interest in human psychology and psychodynamics. I am a good counselor and always there for my friends when they need an ear or shoulder. I have heard that I am a good friend, as long as you listen to my advice.
I love music. I play the drums in my free time. I Love traveling and partying with some special close circle of friends.
Shuaib Rana's  work can be seen in detail at:
Facebook: https://www.facebook.com/chokklate.studio
Instagram: https://www.instagram.com/shuaibrana
And he may be contacted at: +92 321 5182382