LONDON AESTHETICS ANNOUNCES COLLABORATION WITH R3 STEM CELL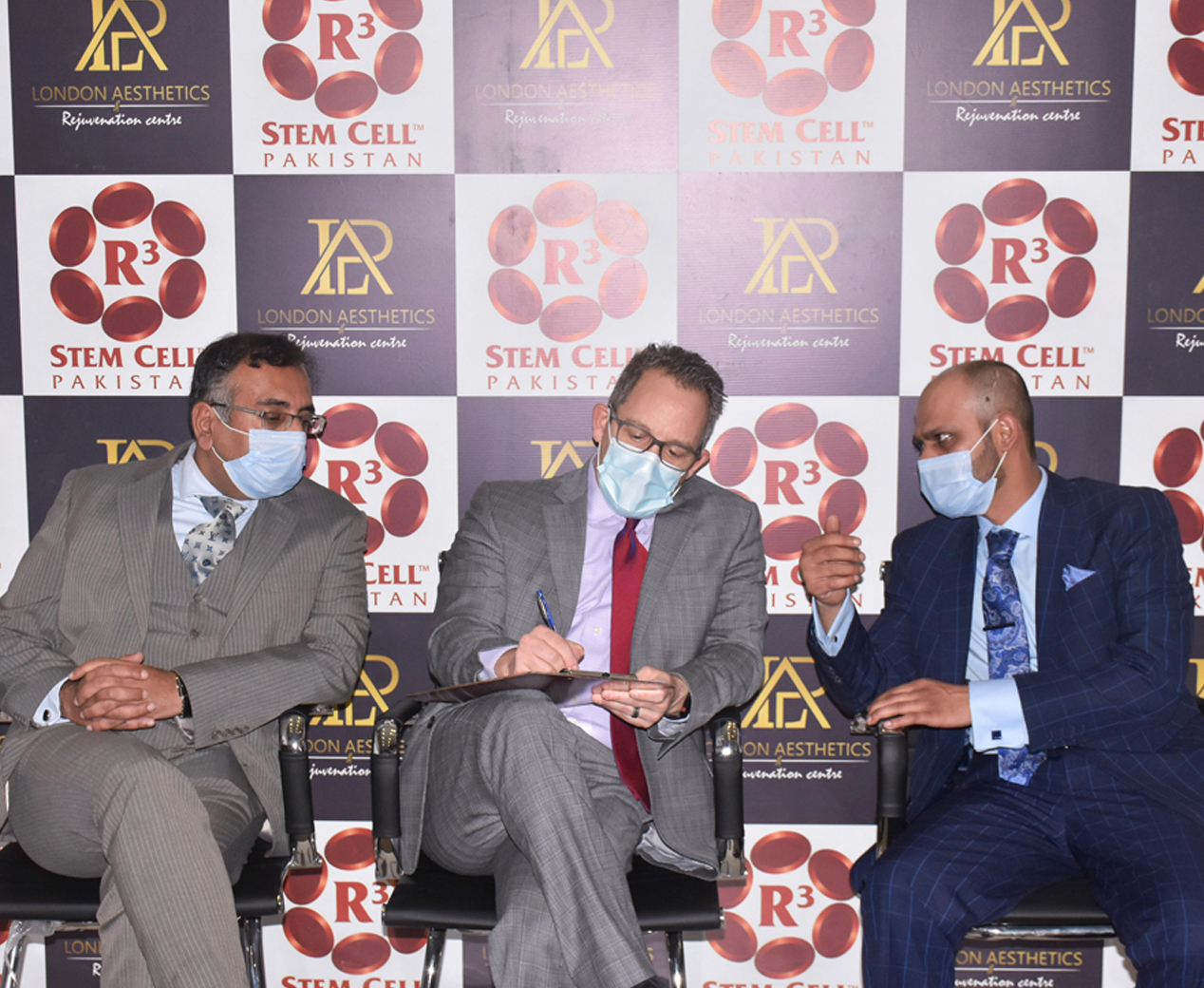 London Aesthetics & Rejuvenation Centre [LARC], helmed by Dr. Tauqir Ahmad, proudly announced their collaboration with the world's leading stem cell therapy, R3 Stem Cell International to introduce the stem cell therapy treatments in Pakistan, with an exclusive experiential afternoon held at LARC in Lahore on 3rd February 2021.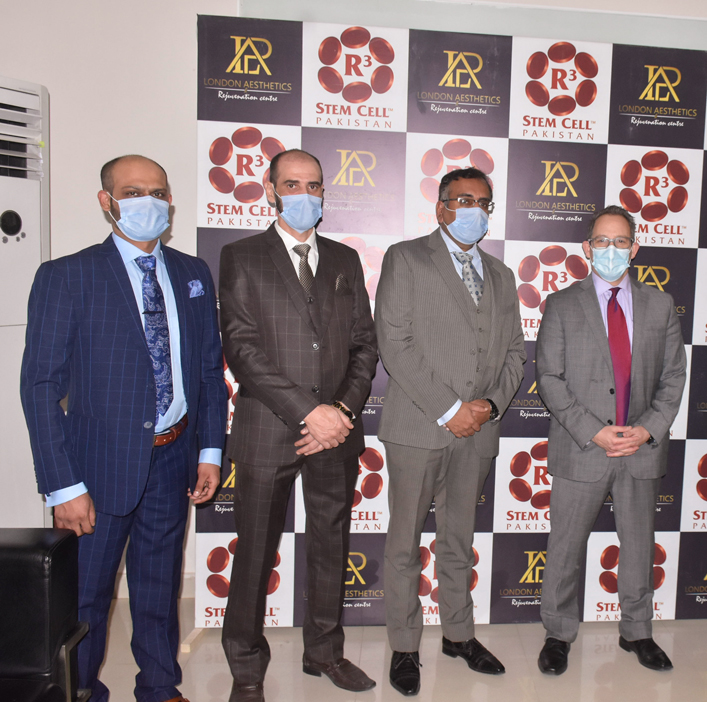 Dr. David L. Greene, the visionary founder & CEO of R3 Stem Cell International flew in from USA to attend the event, where he talked about his vision for Pakistan while giving consultations to the attendees. The event was further attended by some of Lahore's most distinguished and influential media personalities. The event and PR was managed by Lotus.