HUM TV's Newest Serials Are Must-Watch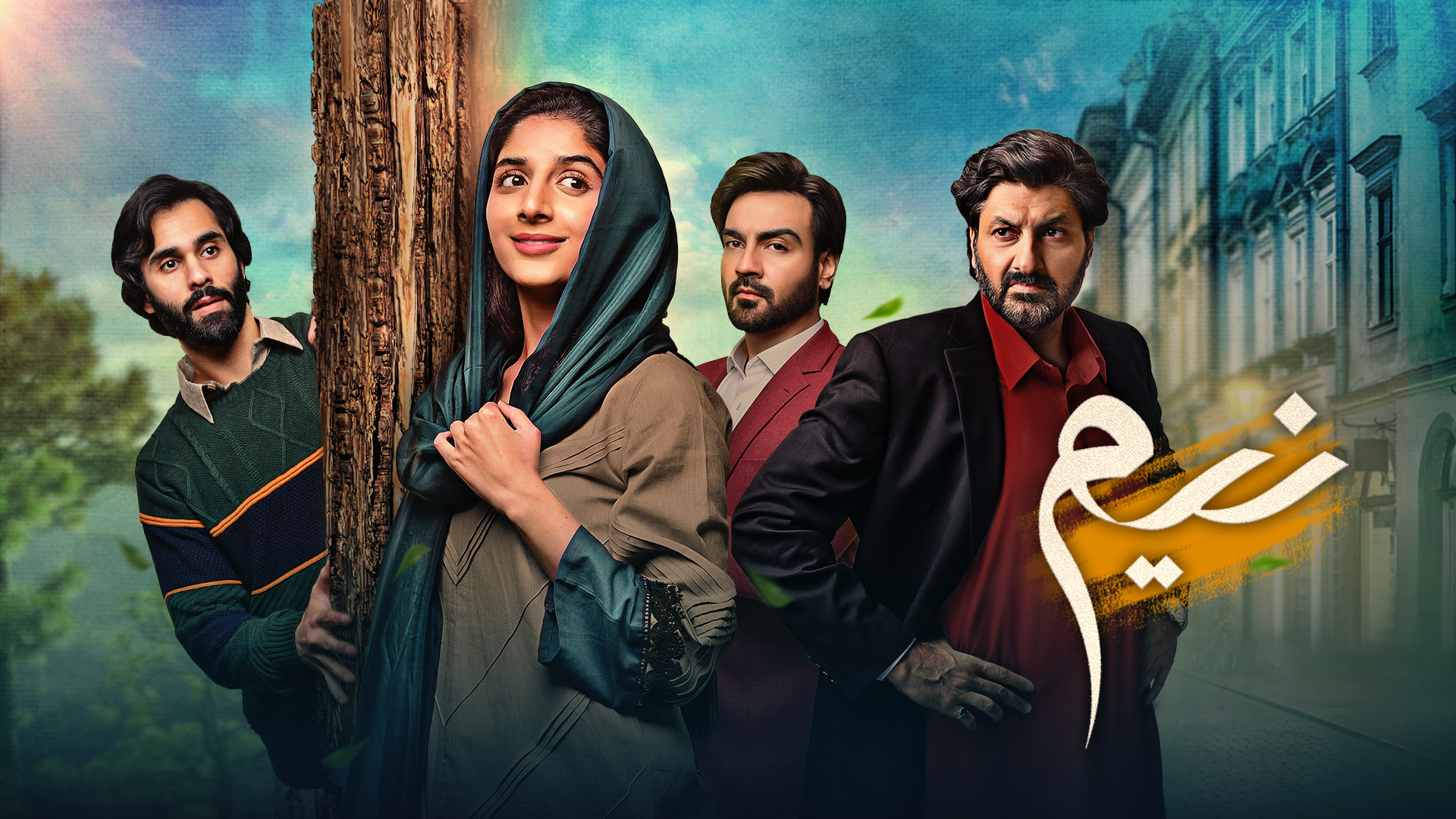 HUM TV has once again brought a fascinating lineup of drama serials that are sure to captivate and entertain viewers. With fresh faces, unique pairings and gripping storylines in the recently released and upcoming drama serials, HUM TV is taking its viewers on an emotional roller coaster ride. From heart-wrenching romance to the darker side of human nature, these dramas explore a wide range of themes that are bound to strike a chord with audiences. So get ready to be hooked from start to finish as we dive into the world of HUM TV's latest offerings.
Neem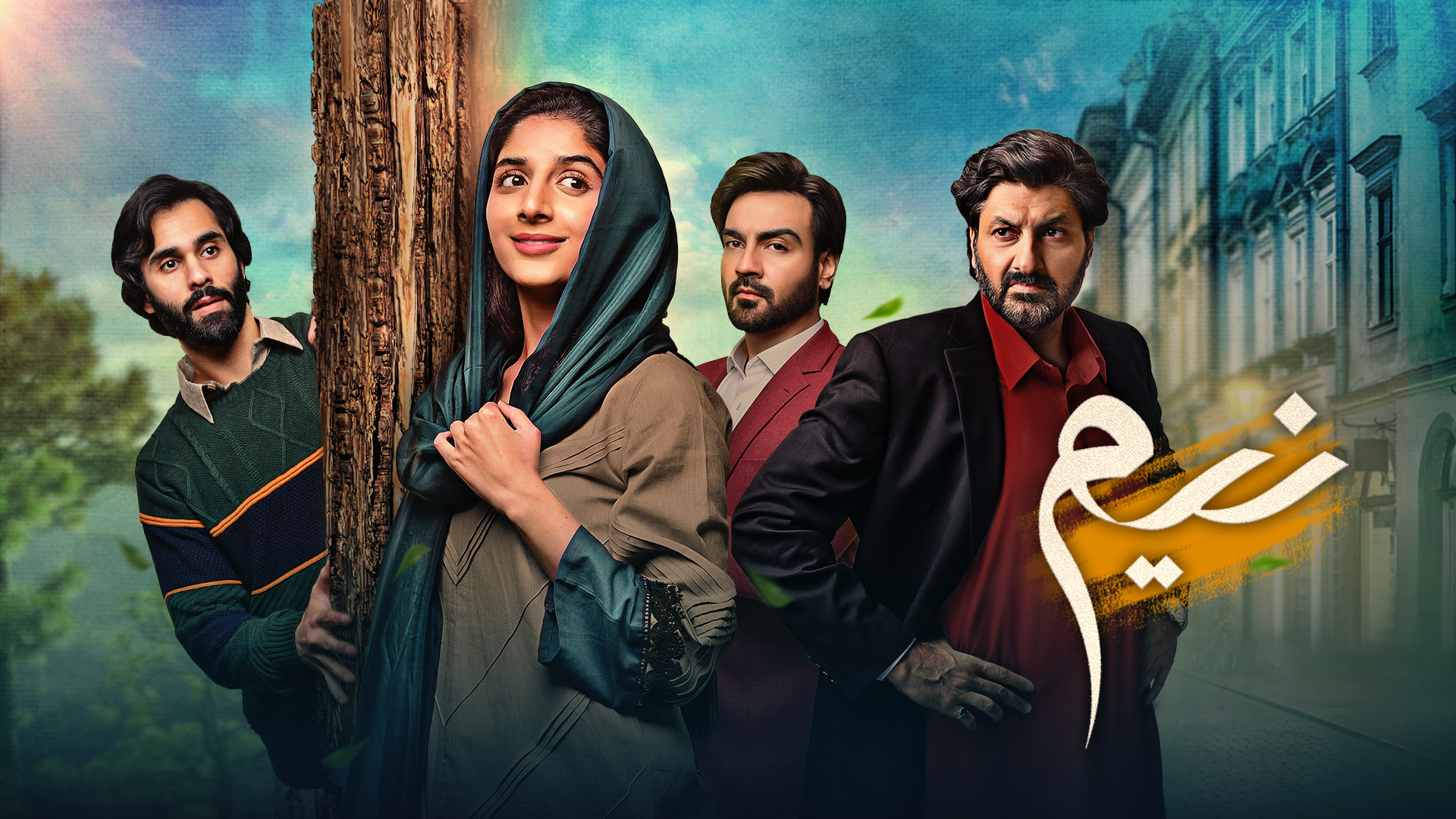 'Neem' is a gripping tale set in the picturesque valley of Kashmir and United States, weaving together the lives of three individuals – Zamal, a dedicated social worker; Shazil, a passionate teacher; and Karamat Khan, the entitled son of a revered tribal leader. As Zamal and Shahzil prepare for their impending marriage, their world is rocked by a series of events that draw them into a web of lust, deceit and political power struggles.
Syed Jibran and Mawra Hussain lead an ensemble cast in this exciting serial including Arslan Naseer, Maryam Nafees, Shamyl Khan, Ameer Gilani, Ismat Zaidi, Alamdar Khan, Areeba Tirmizi, Tahira Shahzad, Yousuf Bashir Qureshi and others. The serial promises to captivate audiences with its compelling storyline and stunning visuals. With Kashif Anwer's masterful writing, Shehzad Kashmiri's deft direction, and Momina Duraid Productions' impeccable production values, "NEEM" is sure to be a hit with viewers.
Written by Sadia Akhtar and directed by Syed Asim Ali, Daagh E Dil boasts a stellar cast comprising Asad Siddiqui, Nawal Saeed, Naveen Waqar, and others, and marks the return of Jal band singer Gohar Mumtaz to television screens after four years. The serial is set to air from Monday, June 5, 2023 at 8 pm.
Jhok Sarkar
'Jhok Sarkar' is the latest television drama serial from HUM TV, crafted by the brilliant minds behind the super hit serial 'Parizaad'. Set in a small town of Jhok, this captivating tale revolves around power, politics, lust and justice, shedding light on the struggles faced by the town's simple residents entangled in a web of power and influence.
The serial follows the story of a determined police officer Arsalan, as he fearlessly navigates the treacherous maze of injustice with an unwavering resolve and a mission to cleanse 'Jhok' of its deep-rooted social evils. Arsalan's journey is a dangerous one, as he confronts the ruthless father-son duo, Peeral and Meeral, who hold the town in their grip.
Written by the talented Hashim Nadeem and directed by the acclaimed Saife Hasan, 'Jhok Sarkar' promises a thrilling ride of emotions, with gripping plot twists and intense character dynamics. The stellar cast includes Farhan Saeed, Hiba Bukhari, Asif Raza Mir, Maham Shahid, Sakina Sammo, Malik Raza, Saad Azhar, Asad Mumtaz Malik, Adeel Afzal and others, who bring complex characters to life on the screen. The serial will air from June 6, 2023 every Tuesday at 8 pm.
HUM TV's latest line-up of drama serials promises to be a treat for viewers. Whether you're in the mood for romance, social commentary or stories of betrayal and redemption, there's something for everyone. Don't miss out on these captivating and emotionally charged dramas.