10 Super Bright Lipstick Shades to Kill Your Monday Blues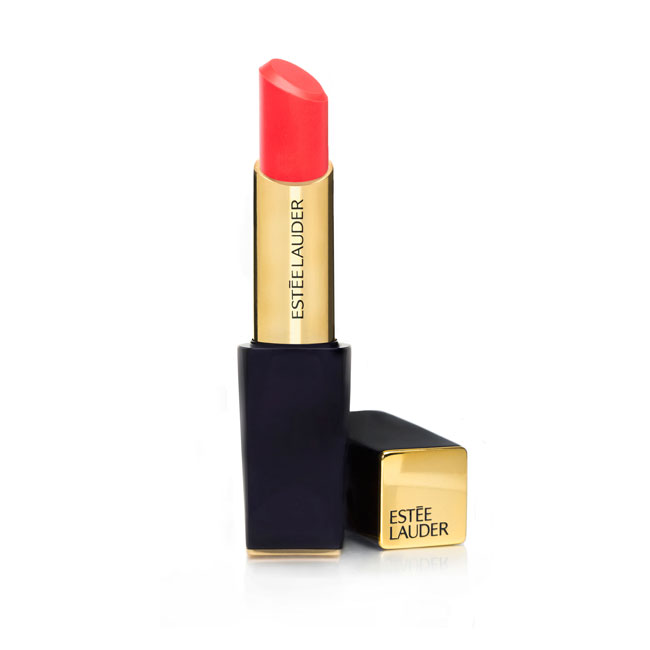 You could give a solid match to the sweltering summer heat with these bold, super bright lippies, because no one said you need to save them for the night.
Swipe on a bubblegum pink if you're feeling playful, or an acid tangerine to really make a statement. Intense reds get a summer makeover with opaque coral undertones, or you can super nourishing formulas.
We've also got some cheerful mattes in ultra-rich payoffs in the mix. Our list has the hottest lip shades that will liven up any day of the week, no matter if sunny or gloomy.