10 Tips For Your Wedding Planning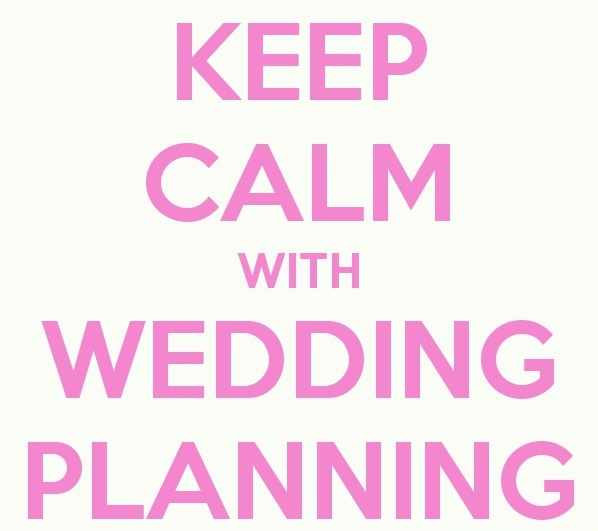 Wedding Planning can be hard, so much to think about no matter what stage of the planning you are at.
So Brides&You presents 10 tips that you'd like to go through for planning your wedding.
  1. When you first start planning, sit down together and work out your budget before you book anything, be realistic. Now use that as a reference point and try not to go over it. Decide what is most important to both of you and what is less important to you and split your budget accordingly.
2. Always spend as much on photography as your budget will allow, it's one of the only things from your wedding you will be able to keep forever and your lasting memory.
3. Don't do wedding planning every day, give you self-set days in the month to 'wedmin' based jobs otherwise the planning will consume you and you will begin to hate it.
  4. Never loose site of what the wedding is for. At the end of it all the wedding is a day, but your marriage lasts forever, remember your relationship. Don't get forced into doing things you don't want to, remember it's your day, no one else's.
5. Don't ask too many peoples for their opinions, this will lead to confusion and will blur your own vision on what you want.
6. Guests will cause you stress no matter what, so try not to worry about pleasing everyone, this is impossible, no matter what you do someone will not agree with your decisions.
  7. Book the Venue first, then photography, dress, catering, bar and then entertainment, these are the things that get booked up way in advance. Try and get these booked as soon as you can to avoid disappointment.
8. When dress shopping, try and only take a maximum of two people with you, these two people need to be people whose opinions you value, who know you well and will tell you the truth.
  9. Try and make the wedding personal to you by adding in little DIY bits yourself, call in the help of friends and family, people love to be involved.
10. The day of the wedding take some time together away from the wedding party to reflect on the day. The day will fly past and you will hardly get to see each other. Take it all in and enjoy it. Also the day of the wedding, try to accept you won't be able to talk to everyone for a long period of time, prioritize the people who have traveled far and you don't see as often.