3 Things All Brides Should Stand Up For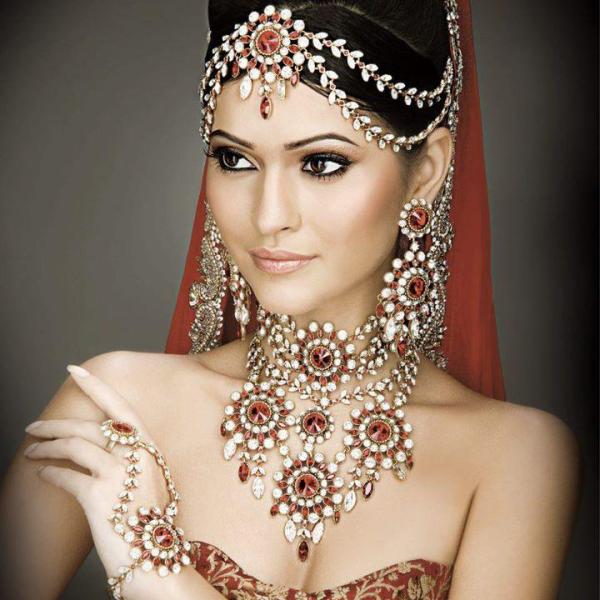 When planning a wedding, it's easy for a bride's voice to get lost among opinionated family members. Well guess what? If you're the bride, it's your wedding. It's not fair when people who aren't getting married try to make decisions about your big day.
We know that sometimes you have to let things go, but there are several times when a bride absolutely must stand up for herself. When planning your wedding, make sure you have the final say on the following three items.
The Dress
Wedding dress shopping is supposed to be fun and celebratory, but just one person can ruin it all with too many opinions. Go with a small group of people who have your best interest at heart, and in the end, pick what you love the most no matter what.
The Jewelry
The jewelry of a bride should reflect the personality of the bride, not the tastes of family, friends, or a wedding planner. Choose what makes the most sense for your union.
The Hair and Makeup
It's going on your own face and hair, after all! You want to feel like yourself on your big day, not some weird or over-the-top version of yourself. Test out a few hair and makeup artists before making a decision. Also make sure that the people you pick are paying attention to your preferences.