Salute To This Bride For Honeymooning Alone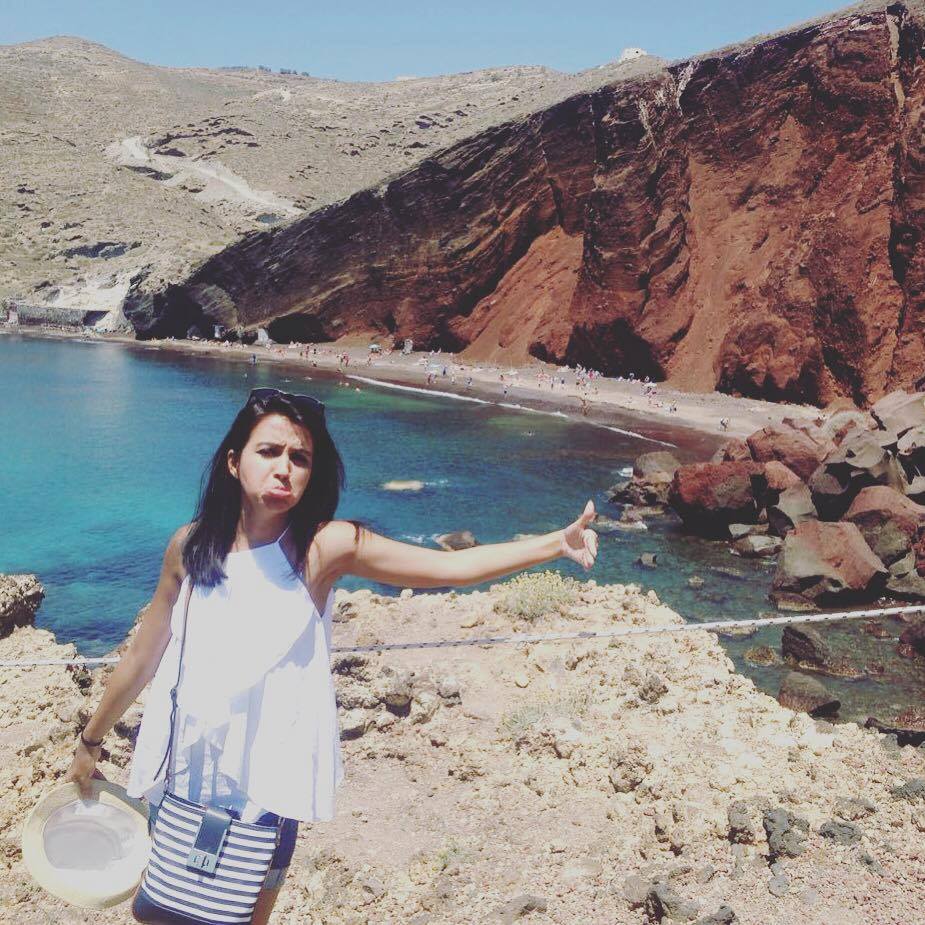 She is 'The bride Of The Year' who managed to capture millions of hearts across the globe by portraying her tragic yet hilarious honeymoon tour through her saddest photos of the tragic vacation. Huma Mobin, the Pakistani woman who is well known this week all over the world for going to her honeymoon alone, after her husband's visa got rejected. She's covered/featured by almost all local and international  news outlets recently.
If you've missed her, take a look at her hilariously sad pictures. She missed her husband very bad everywhere ever she went.