Mango Desserts to Sweeten Your Summer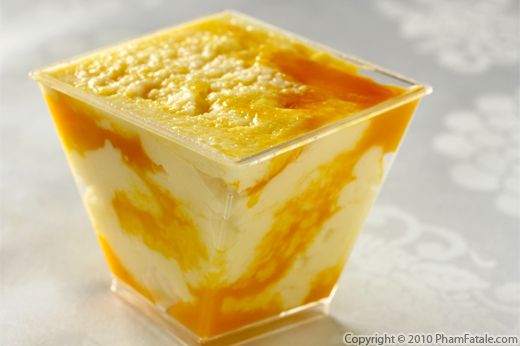 Mangoes are like nature's candy, so organically sweet and full of flavor. The mango is also an incredibly dynamic fruit — it can mix into a salsa, salad, or smoothie. And no matter how you pair your mangoes, it's like a bit of tropical paradise with every bite.
In terms of health benefits, just one cup of mango gives you 100 percent of your daily vitamin C, with a good amount of vitamins A and B6, potassium, and folate (B9). And because they're so naturally sweet and fiber loaded, they can curb a sweet tooth AND keep you full, which can help with your weight-loss goals.
Here are some ways to sweeten your summer.