7 Tips for Bridal Shopping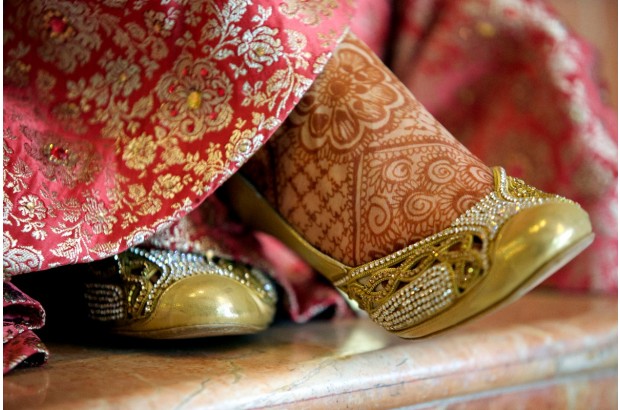 One of the things for brides in their wedding is shopping. Being strategic about your wedding can help you get the most out of your shopping entourage.
1. START EARLY
Check store hours, and plan to be at the store when it opens. By starting early, you'll ensure you are arriving before the rest of the brides-to-be and getting the best of the best from the assortment.
2. WEEKDAY/WEEKEND
If you are not all about the crowds, try to shop the sale on a weekday instead of waiting for the weekend. The store will likely be less busy, and you'll be able to try more amenities and ask more questions.
3. DO YOUR HOMEWORK
Browse the store website in advance to try to identify your favorite styles and details so you know what to look for as you're sorting through racks of sale dresses.
4. DRESS THE PART
You are on the hunt for the wedding dress of your dreams at a great value, and so are other fellow brides-to-be. Dressing appropriately will make the process a lot smother! Opt for comfortable shoes, clothes you can easily slip into and out of, and bring along a pair of high heels similar to what you plan to wear on the big day.
5. VISIT MULTIPLE STORES
Make sure to visit multiple locations, including locations that are a little off the beaten path. These stores may not have as much traffic as stores that are more centrally located, giving you more options and less crowds.
6. LIMIT YOUR ENTOURAGE
If you are shopping, try to limit your entourage to one or two people max. Although it's a special moment you want to share with those closest to you, having too many opinions in this scenario can obstruct you from the task at hand.
7. DON'T BE AFRAID TO COMMIT
Go shop knowing that you may or may not walk out of the stores with your wants. If you find it, don't be afraid to commit. Some say the dress picks you… When you know, you'll know!