CKO Presents Azaadi Rocks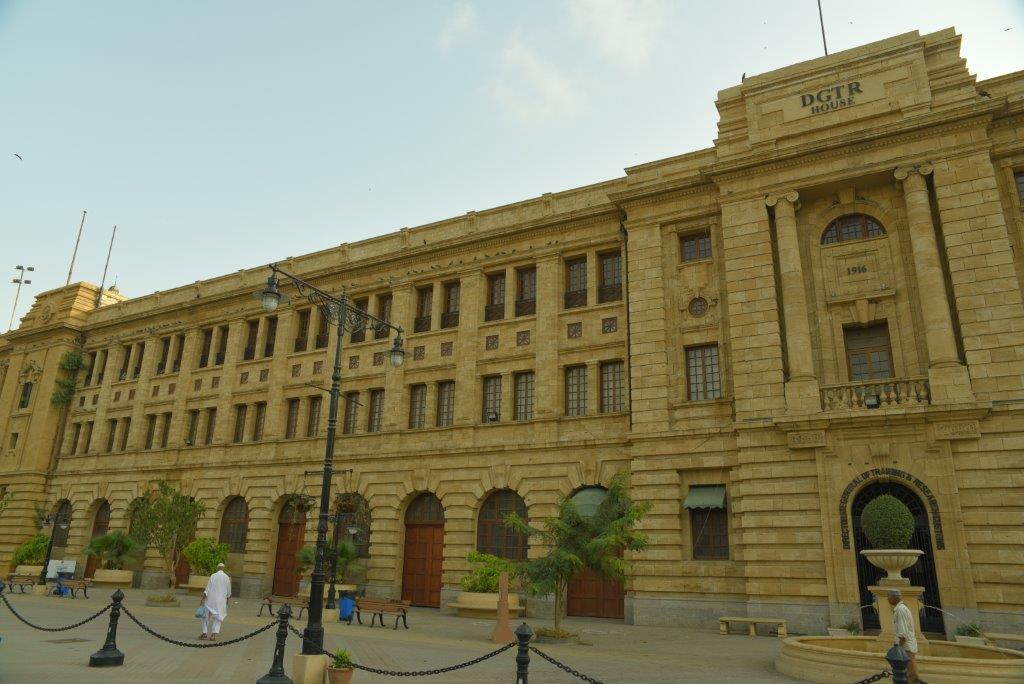 CKO Event Architecture the pioneers of Karachi Eat Food Festival, is all set to host another signature event; Azaadi Rocks.
The Independence Day music concert has been conceptualized and designed for Karachites in order to revive and reclaim public spaces around the city in the same way that Karachi Eat Food Festival revived Frere Hall. The venue of the event is Edulgee Road and it has been chosen specifically for the importance it holds in the urban fabric of Karachi. Featuring some of the biggest names in the Pakistani music scene today, Azadi Rocks is unique in its cause.
"The aim of this event is to reclaim public places of Karachi. We are excited to organize another signature event, and we hope to have a positive response from Karachites." said the Director of CKO, Sara Chapra.
The event is sponsored by Faysal Bank and is to take place on the night of 14th August with hundreds of people marching on Eduljee road and ending up on the stage for national anthem. The event will be followed by six amazing performances from various artists and a mega performance by Atif Aslam. The attendees can also enjoy street performances, food and fireworks display.