Wedding Budgets: Demystified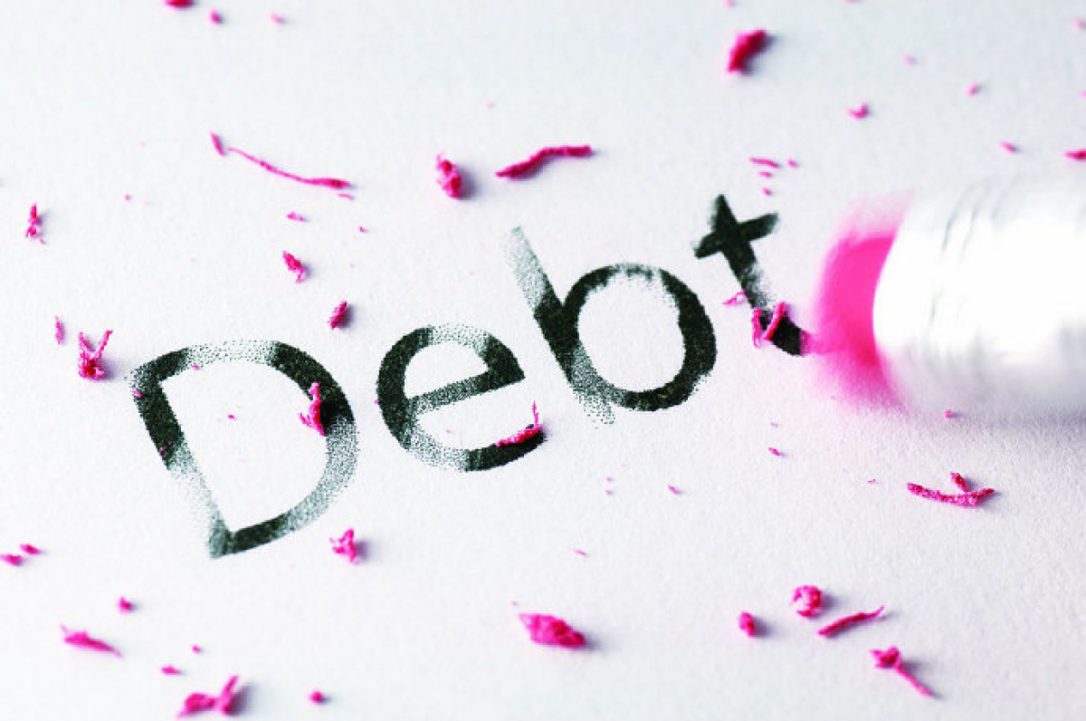 The key to a successful budget discussion is speaking openly—and honestly.
Let's face it: Talking about money isn't always pleasant. And when you're planning your wedding, figuring out your budget with your partner, his or her family, and your family may not be the easiest thing to do. The point is, when families merge, it can often create tension if both sides aren't seeing financially eye to eye. But in this day and age, we've come a long way from the once-expected notion that the bride's parents pay for the majority of the celebration.
Be Open and Honest
If you and your fiancé's families are in different income brackets, the biggest thing is to take this taboo subject of money and class out of the closet, unless both sides take a long, hard look at the wedding the couple wants and what the families can afford, there won't be an honest, productive discussion. The biggest thing most couples fight about is money anyway, so communicating is the most important thing to do.
Do Try to Accept a Gift

While you should say what you feel, your families will likely want you and your partner to be happy and may want to contribute more than you thought they would. And even if you're rigid in what you want, try to accept any well-meaning financial gifts that come your way. Try to compromise, build a bridge between you, and put a personal spin on your nuptials in other ways.
Don't Be Comfortable With Debt

Have an open discussion about the realities of your wedding budget. Traditions are changing. It must be discussed in detail, in a non-accusatory, totally vulnerable way. Don't saddle anyone with debt they can't pay off.