Bollywood Celebs Who Never Graduated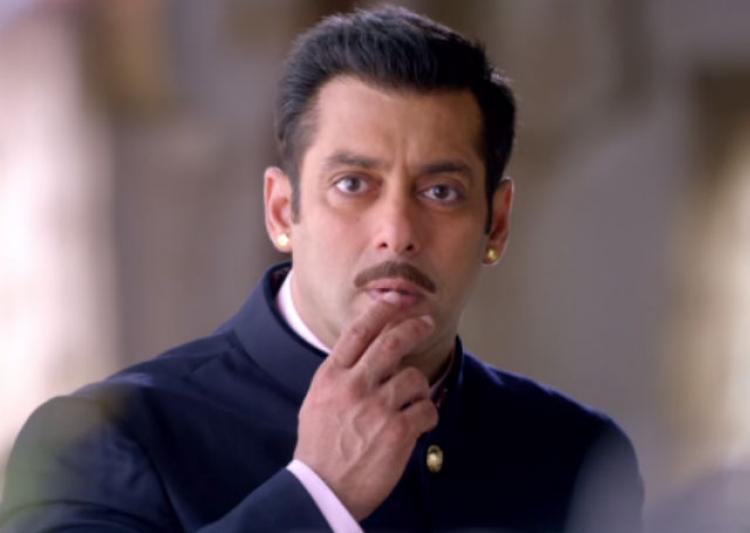 Acting and modelling are a hectic career choices that mess up one's study, work and life balance. Pursuing acting forced these Bollywood celebrities to give up their studies at an early age. Below are some such who unfortunately had to let go of their studies to work.
Sridevi
Sridevi made it big at a very tender age. These are quite obvious reasons that gives stir to the rumours that Sridevi is not so educated.
Aishwarya Rai
Rai initially wanted a career in medicine but later decided to become an architect and got enrolled at Raheja College. Later, she gave up her education to pursue a career in modelling.
Amir Khan
He has completed his twelfth grade from Mumbai's Narsee Monjee College. He played tennis at state level championships and was more into sports than studies.
Kajol
At the age of sixteen, she began work on Rahul Rawail's film Bekhudi. Kajol studied at the St Joseph Convent boarding school in Panchgani. However, she eventually dropped out of school to pursue a full-time career in film.
Ranbir Kapoor
Ranbir was educated at the Bombay Scottish School in Mahim. As a student, he found little interest in academics and would rank low among his peers.
Deepika Padukone
She subsequently enrolled at the Indira Gandhi National Open University for a Bachelor of Arts degree in sociology, but later quit it due to scheduling conflicts with her modeling career.
Katrina Kaif
Entered into the modeling industry at a very tender age. Because of this reason, she did not get the opportunity to complete her studies.
Salman Khan
He attended Elphinstine College and dropped out after the second year.