5 Best Fairness Creams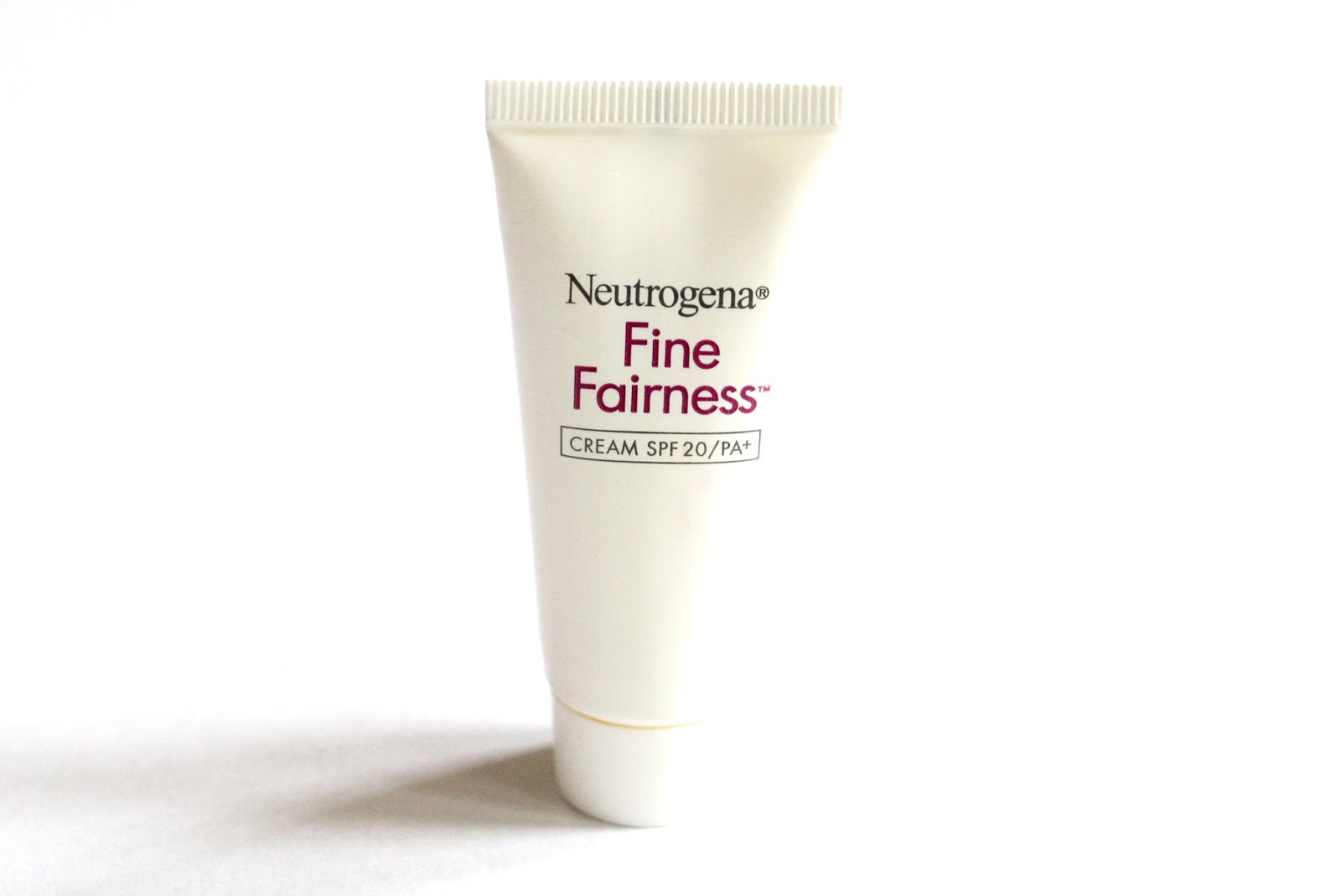 A lot of men, women and children use fairness creams. It is estimated that these kinds of creams are mostly used in India, Pakistan, USA, Sri Lanka and UK. It is very difficult to choose from a wide variety but one of the best and big names in the industry are Olay, Ponds, Nivea, Pearl and Garnier. Although fairness creams can have side effects and are generally not perceived well, using good brands is vitally important. Here's a list of the 5 best creams you should use for fairness purposes:
Olay

Olay is well known brand in the world. Their cream has B3, Vitamin E and Pro b five. Natural White is for men and women with dry skin. People with oily skin should not use this cream but it has lot of moisture. You can use it 2 times a day. Currently it comes in 50g.
Pearl

Pearl cream can fair your face in fifteen days. It also has money back guarantee. In Hyderabad India its price is Rupees 18 hundred but slightly different in other areas. You can use this cream at night.
Garnier

Garnier has wide variety of creams for different uses such as garnier light overnight cream for whitening and is used at night. Another is daily moisturizer, that would not only whiten you skin but also keep your face young looking. It is available in different sizes.
Neutrogena
 Neutrogena fine fairness cream comes in 50g, 100g and 200g sizes. It gives not only better lighten look to face but vitamins like B2, C etc makes our face more white and young. Brand also has lot of other products including cosmetics, anti aging, cleansers, face and body wash, baby and kids sunscreen, Men facial cleanser, gel and lot of other beauty products.
Fair and Lovely

Fair and lovely is not new name. It is brand of Unilever International. It has men face wash with the name MAX Fairness cream. For women multi Vitamin face wash is available. Anti marks for blemish less fair skin. It gives results in 4 to 5 weeks. Price is very affordable compared to other international brands.
Some other best fairness cream in market are ponds, Himalaya, clear, herbals, loreal, magic, oriflamme, lotus, fairever, nafia, emami and lakme.