Direct From The Designer: Sobia Zoha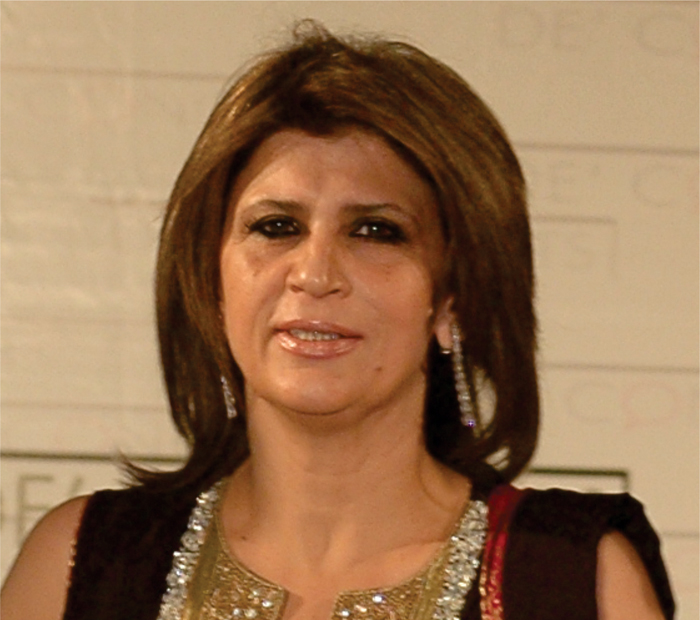 About them, their work, tips, pointers and suggestions… all you need to know comes straight from the ones you trust with your bridal outfit!
1- Materials I like working with…
I love working with chiffons, georgettes, silks and of course our very own jamavars.
2-Styles I like working with…
I am quite versatile in my styling. You will see both contemporary and traditional in all my lines whether casuals or formals, but I enjoy making bridals the most as they have the maximum margin of creativity.
3-My favourite colours for bridals are…
Champagne gold, silver, ivory and red.
4-My favourite type / style of bridal dress is…
A gharara but with my own signature improvisation to it.
5-Tip for a tall bride while choosing a bridal…
Break the colour and go for a short shirt.
6-Tip for a short bride while choosing a bridal…
Try wearing a single colour lehnga over a gharara. The shirt should be long. If you go for striped work or striped material, that will add height to your physique.
7-Best colours for fair brides…
Any shade of pastel colours that she likes best will suit a fair complexion.
8-Best colours for wheatish / darker complexion
Tones of red, burnt orange and magenta would compliment a darker complexion.