Baar Baar Dekho Movie Review: Movie That Teaches About True Happiness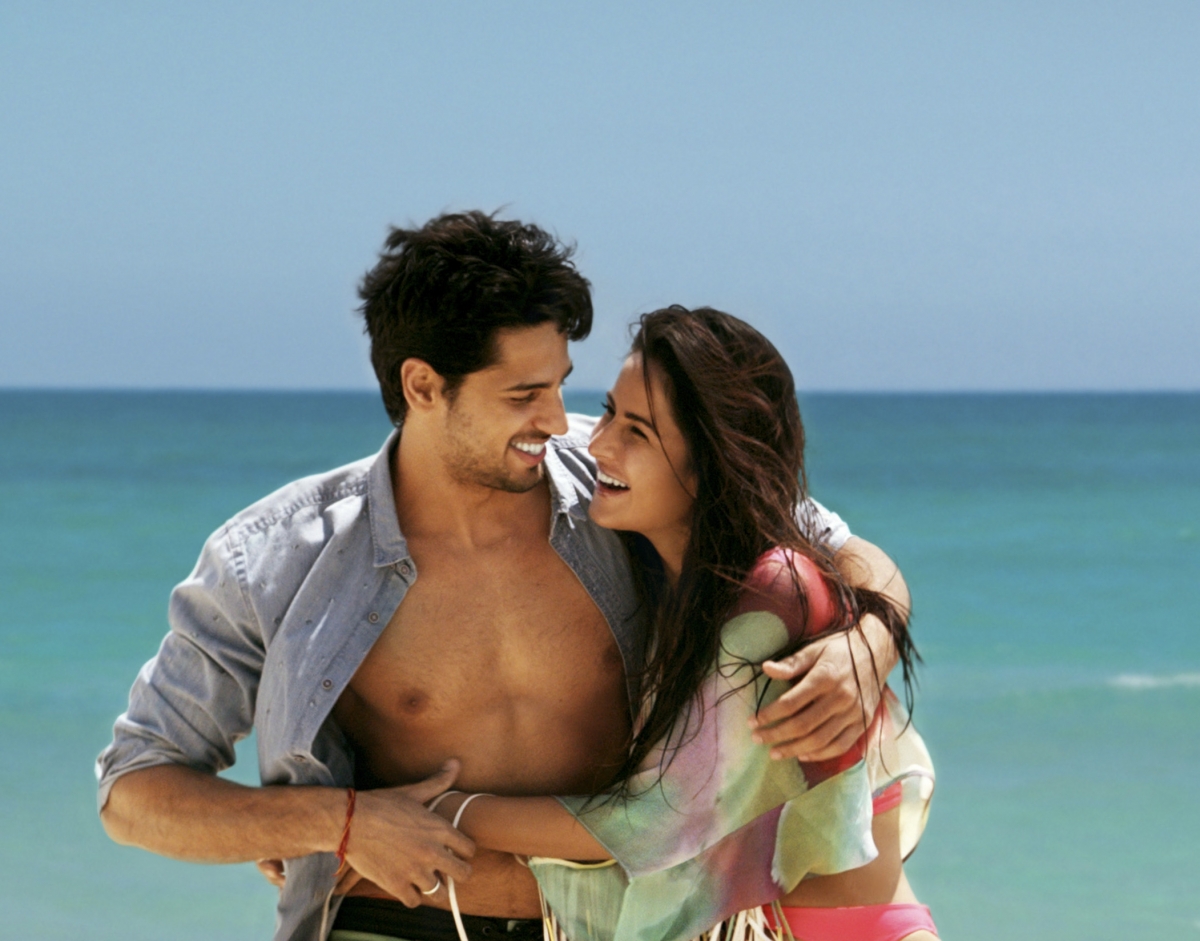 What would you fix if you could travel back in time? The thought is interesting and the message, beautiful – life isn't a series of calculated events so seize the moment. True happiness lies in the smallest of things. Unlike movies like 'About Time', which have explored the fantasy time travelling theme with much heart, this one uses it as a punishment to 'conform' the man, who is devoted to his ambitions. You don't see anything wrong with his choices to begin with so his change of heart doesn't tug at your heartstrings either.
In true Dharma style, the film is visually and musically enchanting and is about loving your family. Good looking actors hum soulful songs at gorgeous locales. Both Sidharth and Katrina are easy on the eye and Sidharth pulls off his complex role with ease.
There are timeless love stories and then stories involving time travel. Baar Baar Dekho belongs to the latter. Pleasant and engaging but a tad tedious (like mathematics) to evoke a Baar Baar viewing. The foot-tapping kala chashma song in the end infuses that much required energy and zest into the film.
We at Brides&You give it a 3.5 out of 5 star rating. Grab your tickets now!