Janaan Movie Review: This Romantic Comedy Will Make Your Eid A lot More Fun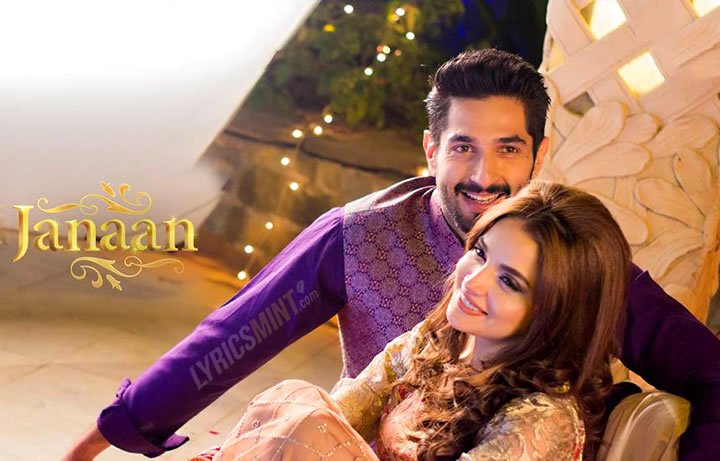 This Pakistani romantic comedy is all set to release on Eid-ul-Azha and will leave you smiling and having a good laugh. Full of love, laughter, culture and subtle portrayal of ills that plague a society, the film is visually enchanting and is bound to touch your heartstrings on numerous occasions. Especially with such a good looking star cast, Janaan is truly a must watch.
Set in the picturesque Swat valley, the film does a good job in representing an elite Pashtun family that has both liberal and conservative sides. The story line is kept light-hearted with a few intense scenes that truly leaves the audience in suspense. Throughout the story, a love story blossoming but without a love triangle there's no fun and Janaan keeps that element alive. With Bilal Ashraf as Asfandyar and Ali Rehman Khan as Daniyal, the two cousins try to grab the attention of their beautiful, Canadian visiting relative Armeena Rana Khan.
On the whole, the audience can connect because there is sizzling chemistry between the lead actor and Armeena. Further, Bilal Ashraf who plays the role of Asfandyar stands out because of his extreme good looks, superb acting skills and his impeccable dressing is surely eye-catching. On the other hand, Ali Rehman Khan does a splendid job in keeping the audience engaged with his hilarious character and funnier lines.
However, some parts of the movie were a drag that stretched endlessly and the film could be half an hour shorter. It also was a bit confusing to tie the family relationships together since the movie depicted a close-knit joint family system and it was difficult to decipher who the siblings, cousins etc were.
Nonetheless, the movie is fresh, defies stereotypes and definitely does not disappoint. We give it a rating of 3.5 out of 5 stars! It is a must watch this Eid.