From Our Archives- Mashaal Moazzam s Take On Bridal Wear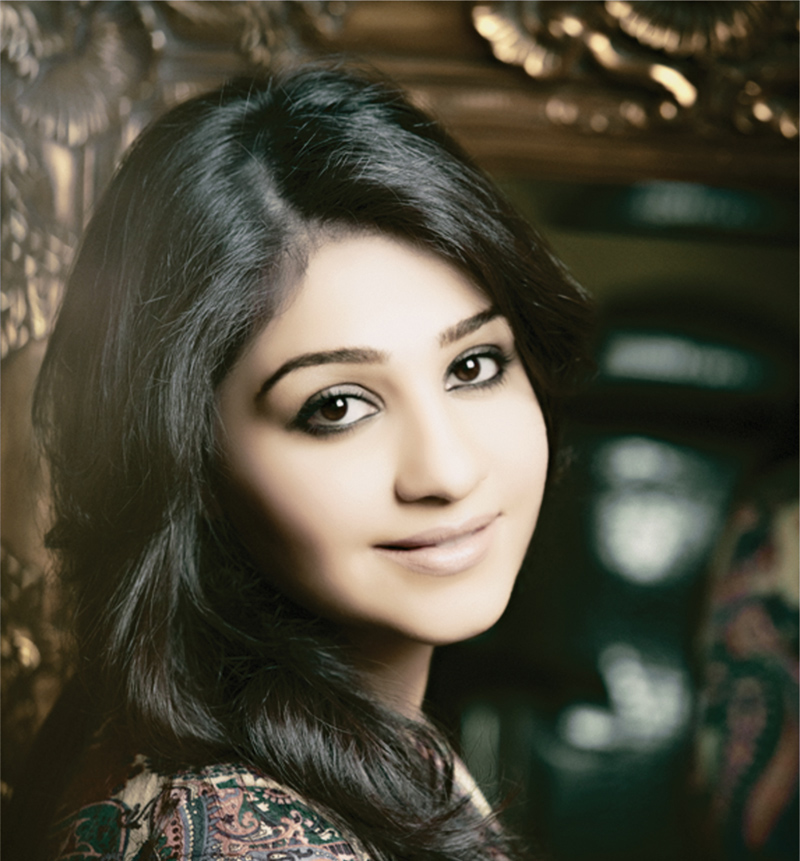 1- Materials I like working with:
Chiffon is the fabric of my choice. It compliments the basic design and enhances the cut. Silk of all types helps accentuate the silhouette.
2- Styles I like working with:
Style is a very broad term and it changes with time. Every designer has his or her own style. My style is defined by the motif placement and the choice of colours.  The placement of the motif is what makes a creation, a master piece. Playing with the right shades is what makes the ensemble perfect.
3-My favourite colours for bridals:
The pick of the season is purple, with any other colour to complement it.
4- My favourite type / style of bridal dress is:
A bridal should flatter the types of physique. Designs ranging from traditional ghararas to more paneled lehngas are the ones I prefer.
5- Tip for a tall bride while choosing a bridal:
Tall brides should always go for flare, not straight cuts like fitted lehnga. Lehnga should be floor length. Most importantly, whether you are tall or a short, wearing heels is a must.
6- Tip for a short bride while choosing a bridal:
Choose a lehnga that is paneled with slight tapering at the waist level and the flare starts above knee level so that you look tall. Remember to wear high heels.
7- Best colours for fair brides this season:
For the first day, choose deep red which does not give you a bland look because bright red or maroon both make you look stark. Other colours are green, light peaches and blush pink.
8- Best colours for wheatish / darker complexion:
Deep red again, as it also compliments wheatish complexion. Wheatish complexion is also able to carry  colors like beiges and gold. Deep pink and purple add glow to the bride.