Kate Middleton Travels Like A Commoner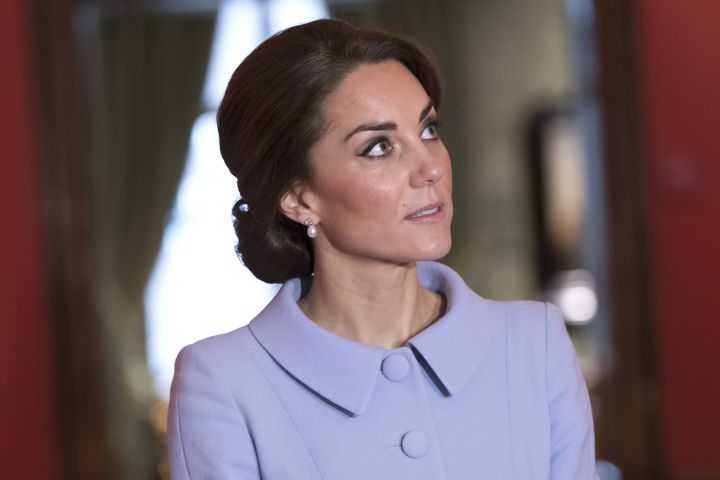 The Duchess Of Cambridge, Kate Middleton completed her first solo engagement abroad. After completing her tour  she took a  British airways commercial flight to London shocking all passengers onboard. In a pale blue Catherine Walker skirt suit she was escorted by bodyguards and her team and took a seat closest to the front ahead of the 50 minute flight. The excited passengers took photos of her and were quick to post them on social media sites.
However, upon landing she did enjoy her royal status as she was taken off the flight and escorted to the car waiting for her before any of the other passengers were allowed to get off the plane. The Duchess has a long association with the British Airways as her mother, Carole Middleton, was once an employee of the airline.