Gold that Glitters- Junii's Birthday Bash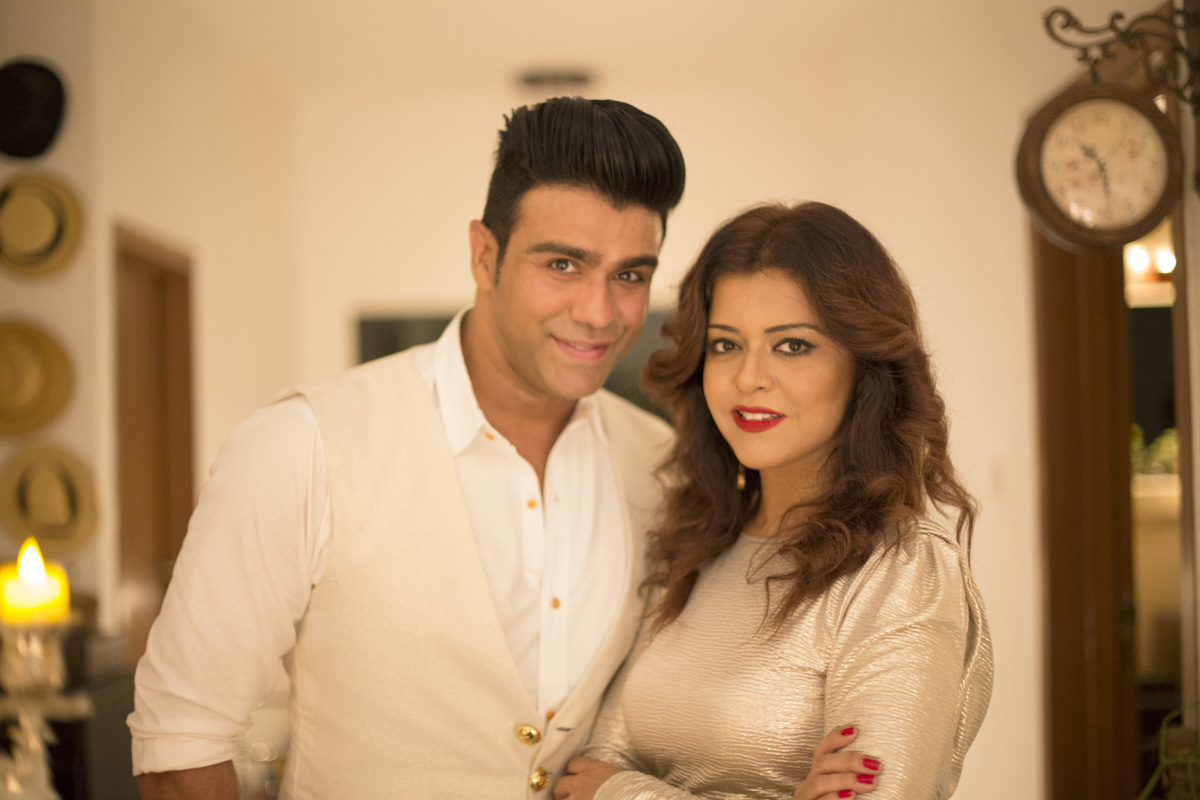 The famous Junii Zeyad's birthday bash was hosted by Maria Wasti, at her place, which was attended by celebrities, city's socialites and friends. Some prominent personalities that attended the party included, Noman Ejaz, Asim Jofa, Ayesha Toor, Zara Tareen, Faisal Shah, Tooba Siddiqui, Noor Hasan,  Mulghalar,  Zhalay Sarhadi and her husband Amir Anees.
The birthday party had a gold and white theme with an entrancing décor. The hors d'oeuvre consisted of mouth watering prawns, shrimps and sushi and the delicious cupcakes did an absolute justice to the sweet tooth.