"My Perfect Valentine's Day……"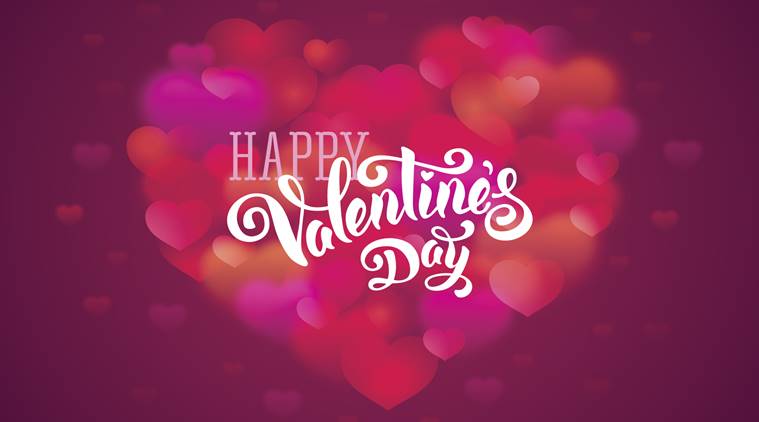 Stricken by yesterday's tragedy, Lahore mourns deaths of the victims of the Mall road bomb blast. Sad as it may be and our hearts go out to the families of the deceased and injured, yet life goes on.
Lots of people had many romantic plans in place. We had collected some interesting ideas from a few celebrities about Valentine's Day! It's that time of the year when one is likely to feel a certain jauntiness come: an Eden of parties and romance, broken hearts that rapidly heal, secret  encounters, the lover's restlessness and yearning to be whole again by uniting with his or her other half.
We had a heart to heart conversation with these celebrities and got to know about their idea of a perfect Valentine's Day.
Humaima Malick: I think when you are in love, all the glitter and gold sort of loses its charm and little things start to matter more! It's the sincerity in the emotion and not the accessories. A rose and a quiet night in with a movie and dinner over some wild party and people would be my perfect Valentine's Day!!
Jahan e Khalid: Candle-lit dinner on the shore of a white sand beach with sunset as the backdrop. A perfect romantic Valentine moment indeed!
Hassan Sheheryar Yasin: A perfect Valentine's Day for me is spent with my beautiful mother. It's a day to celebrate love with your loved ones and there is no one I love more than her.
Juggun Kazim: Spending quality time at home with my husband and kids Hamza and Hassan.
Nadia Hussain: Spending a chilled out evening.
Qasim Yar Tiwana: I feel that love should be celebrated with family and friends everyday not just on one specific day. So for me it has to be spending quality time with family and friends.
Erum Khan: To relax and enjoy at home or maybe watch a good movie.
May we all experience love in its purest form this year. Brides & You wishes you all a very happy Valentine's Day!