Up-close with Mahira Khan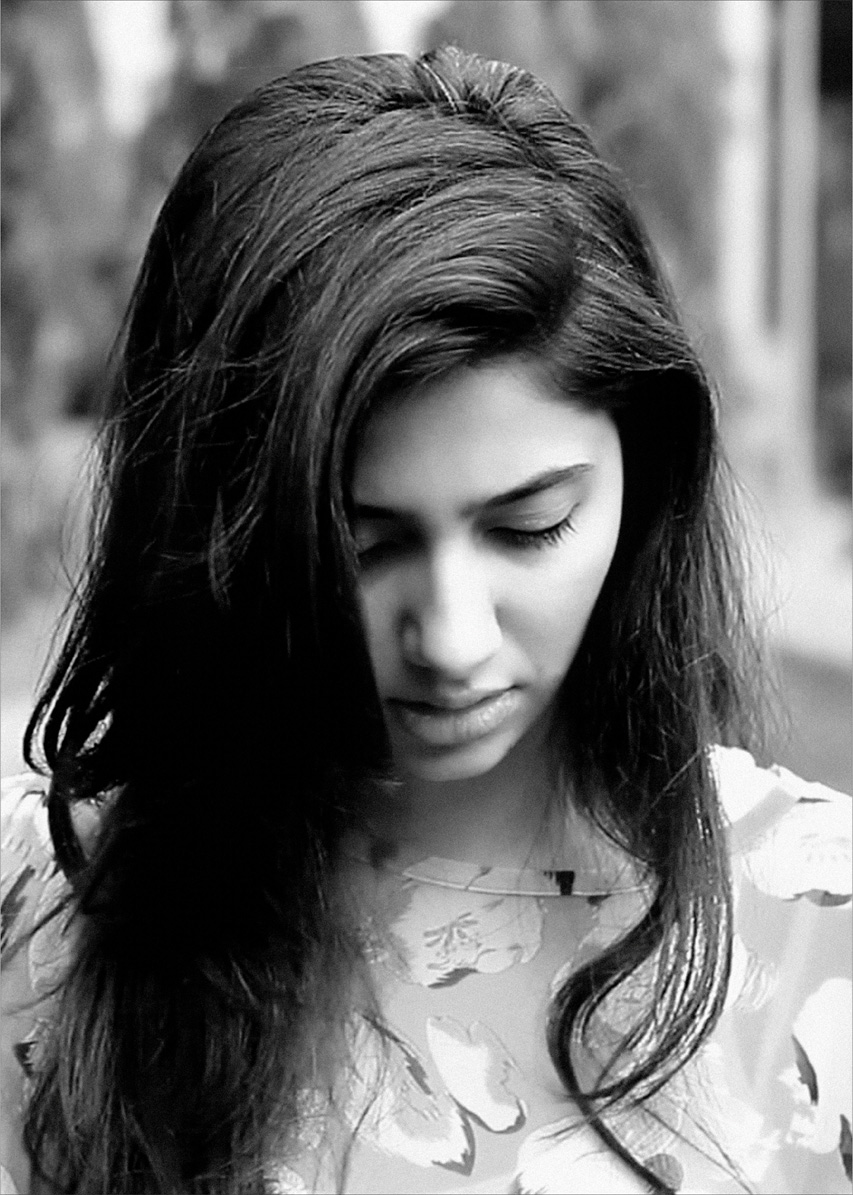 Mahira Khan is the only girl you need to know about at the moment. The undeniable queen of the mini screen, a favourite brand ambassador for many a designer and the indisputable covergirl for the country's glossies, Mahira is a force of nature. Here she gives us a quick glance into her off screen persona
Your favourite designers at home and abroad?
In Pakistan I love wearing Elan because the clothes are so elegant. When it comes to international designers only Galliano has that raw edge that I love.
What was your last fashion indulgence?
A metallic gold Tory Burch clutch.
What does the public not know about you?
My fans have no idea that I'm actually a designer. I may not have launched my label yet but I'm a go-getter when it comes to designing what I wear and what my friends and family wear.
Your signature scent?
It has to be Bvlgari.
What can you not leave home without?
I'm a free spirit. I can leave home without anything and everything!
Your role model in the fashion world?
Definitely Giorgio Armani. He has perfected the sleek style philosophy.
How do you stay fit?
By running after my baby. Trust me, that is more than enough exercise!
Who is your favourite TV actor?
Sajjad Hassan. He's a genuinely talented man.
Your latest indulgent purchase?
I spend a lot on items made of crystals. Recently, I bought a Pandora crystal set made up of Swarovski stones.
Who have you enjoyed working with the most?
Everyone who is competitive. This is the kind of work that can afford no slackers; only those who are ambitious and talented make a name for themselves and this industry.