All You Need To Know About, Nomi Ansari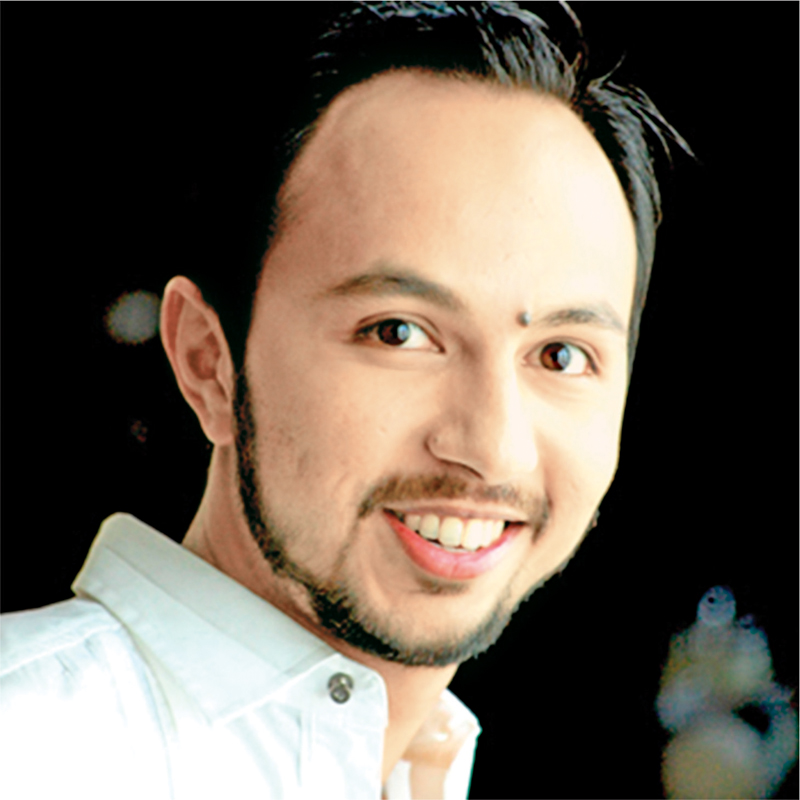 Think colour, funk, quirk, think Nomi Ansari. This young gun has in just over a decade become one of the most sought-after designers around. Working with a diverse and vibrant colour palette and mixing with traditional silhouettes, Nomi is sure to catch the attention of any fashion aficionado. Here we get to know the ace designer a little closely.
INSPIRATION
Favourite artist: Piet Mondrian. Favourite author: Danielle Steel. Quote: The best way to find out if you can trust somebody is to trust them. Favourite movie: Lamhe. Tea or coffee? Tea. Favourite colour: Turquoise. Favourite dessert: Gulab jaman. International designer: John Galliano. Book: Quran. Breakfast: Anda paratha. Phone you use: Blackberry Bold and iPhone. Quality you like in a person: Well spoken, clean hands and feet, well dressed, good humour.
BEAUTY AND FASHION
Scent: Fierce by Abercrombie & Fitch. Soap: Face wash by Biotherm. Must-have beauty product: Deodorant, moisturiser, mouthwash. Hair product: Haha I don't need to use any. Your haircut from? I use my own machine for chopping. Best form of exercise: Yoga. Day shoes: Converse. Evening shoes: Paul Smith. Day dressing: Jeans and any shirt or T-shirts on weekends. Evening dressing: Mostly in black crisp. Jeans: Diesel. Accessory: An aqiq ring and a wrist watch. Necessary extravagance: Peace.
FOOD AND PLACES
Favourite city: Rome. Favourite restaurant: Wagamama. Shopping destination: London.