PFDC Sunsilk Fashion Week: New Dates Announced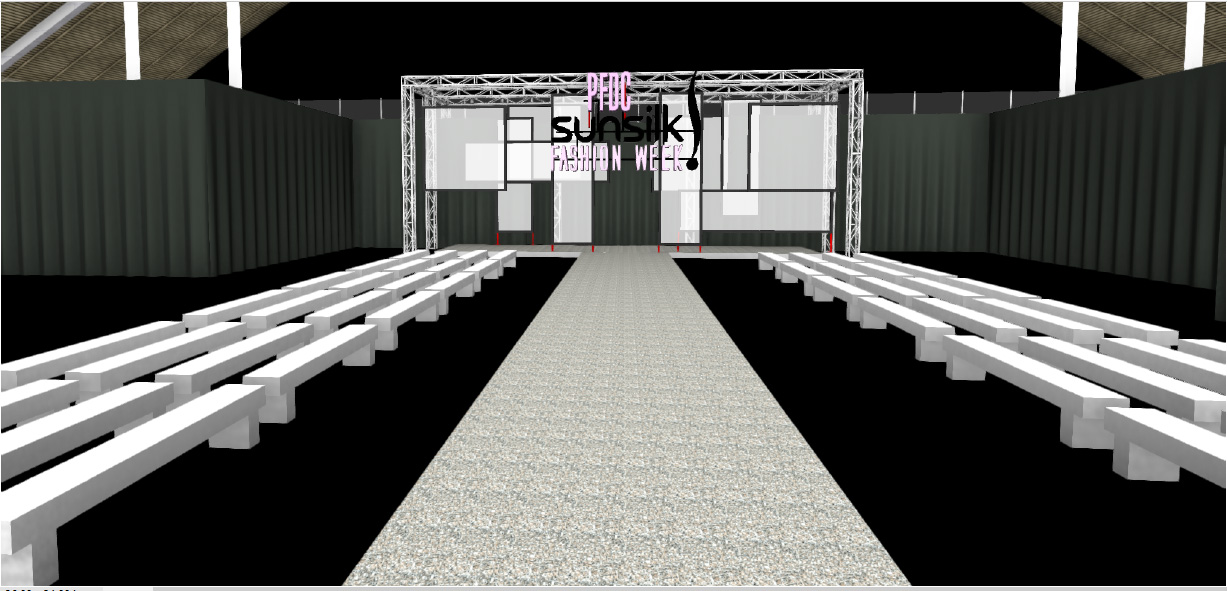 The Pakistan Fashion Design Council [PFDC] officially reveal the new dates for their landmark tenth consecutive season of PFDC Sunsilk Fashion Week [#PSFW17] scheduled to take place in Lahore from 13th to 16th April 2017.
"We at the PFDC have an unwavering commitment to furthering the business of fashion. Those who have followed our work since our very first fashion week know we have a history and precedent of remaining steadfast to our cause. However, in light of recent tragedies in Lahore and the insecurity in which the city finds itself in at the moment, we had unanimously decided to postpone PSFW'17 until 13th to 16th April 2017. We would like to thank all designers, stakeholders and members of the esteemed press for their utmost support and we look forward to welcoming you in April as the show must go on" said Sehyr Saigol, Chairperson of the PFDC.