Totkay: Handy Tips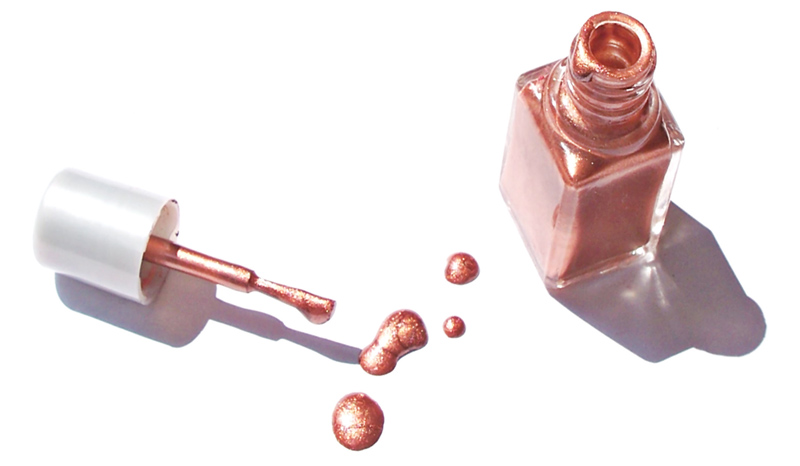 TO STOP THE SNEEZING:
If your sneezes get chronic, sniff some fresh coriander. It helps by acting as  anti-histamine.
TEA STAINS:
Tea stains on clothes can be helped by rubbing salt and washing after two hours.
BOIL POTATOES QUICKER:
Adding a little salt when boiling Potatoes helps them boil quicker.
IN CASE YOU HAVE OVER BOILED:
Over boiled food like potatoes, sweet potatoes and channas (gram) can be made firm by first allowing the steam to escape from the food, then putting them in the fridge for a couple of hours.
FOR DRIED NAIL POLISH:
If your nail polish has dried up, put the bottle in a bowl of hot water and it will be as good as new.