Book Review: Burn- Erotic, Vivid, Compelling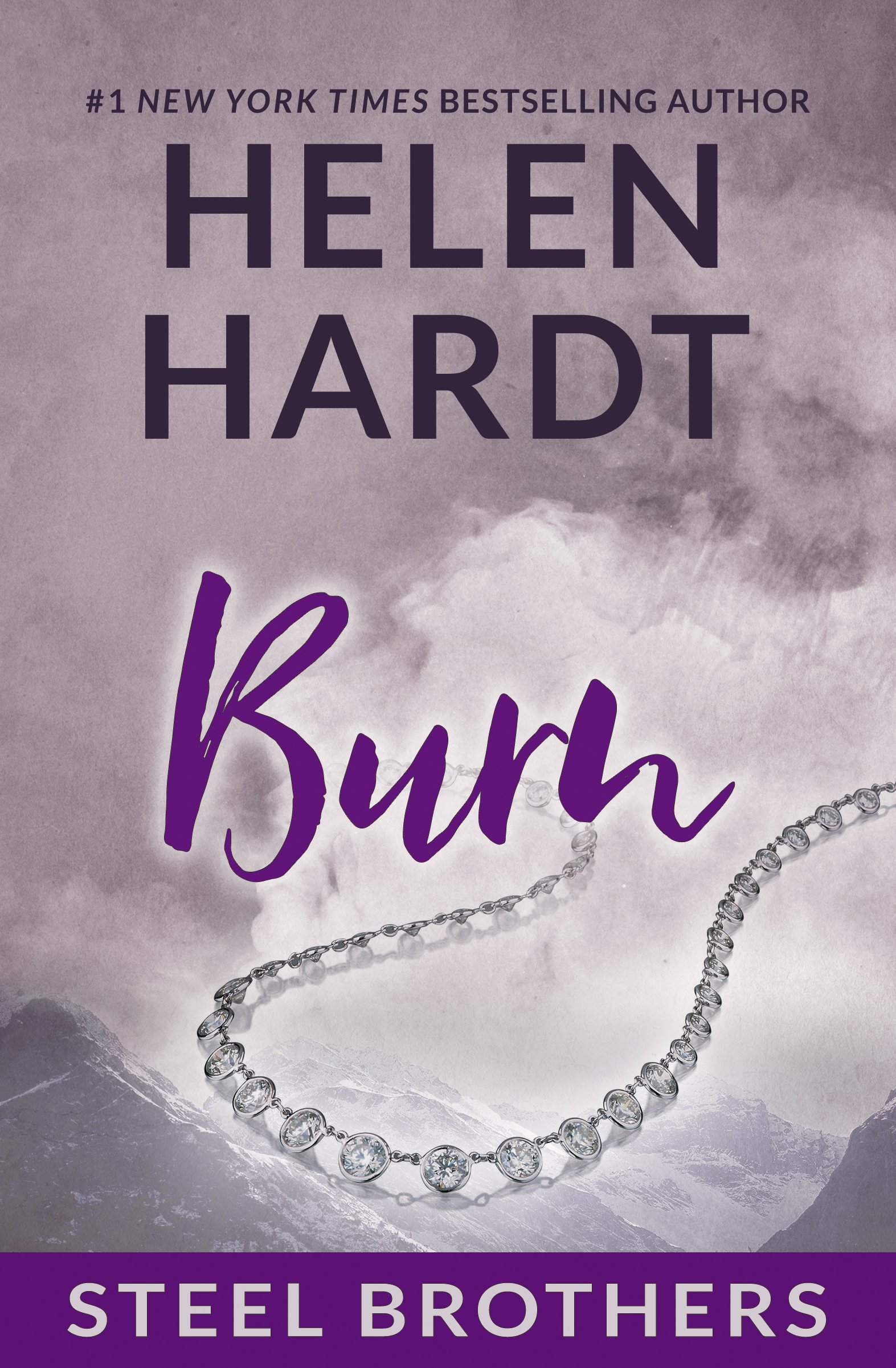 Helen Hardt started her career as a writer at a very young age. This New York and USA bestselling author was inspired by the bedtime stories her mother would tell her. She had a penchant for reading and writing and she penned her first story at the age of six. She has not stopped writing since then. In addition to being a prolific writer she is also a mother, an attorney, a black belt in Taekwondo, a grammar geek, an appreciator of fine red wine and a lover of Ben and Jerry's ice cream. She has won several awards especially in the field of contemporary and historical romance and erotica.
Helen Hardt lives in Colorado and writes from home. She loves to hear from her readers and is quick at responding to their queries. Her novel 'Burn' is on number 5 in the Steel Brothers Saga. Craving, Obsession, Melt, Possession, Burn, Surrender, Shattered are the complete series in the respective order.
'Burn' is a romance cum mystery. It is intriguing and at times blunt and profuse. The protagonist Jonah Steel while trying to solve the mystery surrounding her family and her brother's abduction falls in love with her brother's therapist Dr Melanie Carmichael. Things get complicated when his best friend arrives but not so much as with his infatuation with Melanie. Melanie is blond and beautiful and Steel burns for her like he has not for any other woman. She has him entranced by her and vice versa.
Melanie too feels for Steel but she is afraid of confronting with him. She cannot bring about herself to admit her feelings for him. She is intelligent and driven yet full of regret. She has fallen for the handsome Jonah Steel but she fears she may never be able to tell him. The demons from her past have come for her and she may not get out alive. The following are a few praises written on the book:
"Made my heart stop in my chest. Helen has given us such a heartbreakingly beautiful series." – Tina at Bookalicious Babes Blog
"Each book unfolds leaving readers feeling immensely satisfied." – Pretty Little Books Blog
"Helen outdid herself with Burn." – My Girlfriend's Couch Blog
"Ms. Hardt has a way of writing that makes me forget I'm reading a book. It's more like slipping into a world she created and getting lost for a while." –Tiger Lily, Whipped Cream
Helen Hardt creates characters that are so similar to real life that one begins to wonder if they are works of fiction or based on people from real life. However, when posed with this question she claims that her characters are a product of her imagination and her stories are mostly purely fictional.
The novel is not only erotic but also so compelling and vivid that one cannot seem to put it down without reading it all the way to the end!