Sharmeen Obaid-Chinoy's Oscar Winning Documentary Nominated At The Prestigious 76th Peabody Awards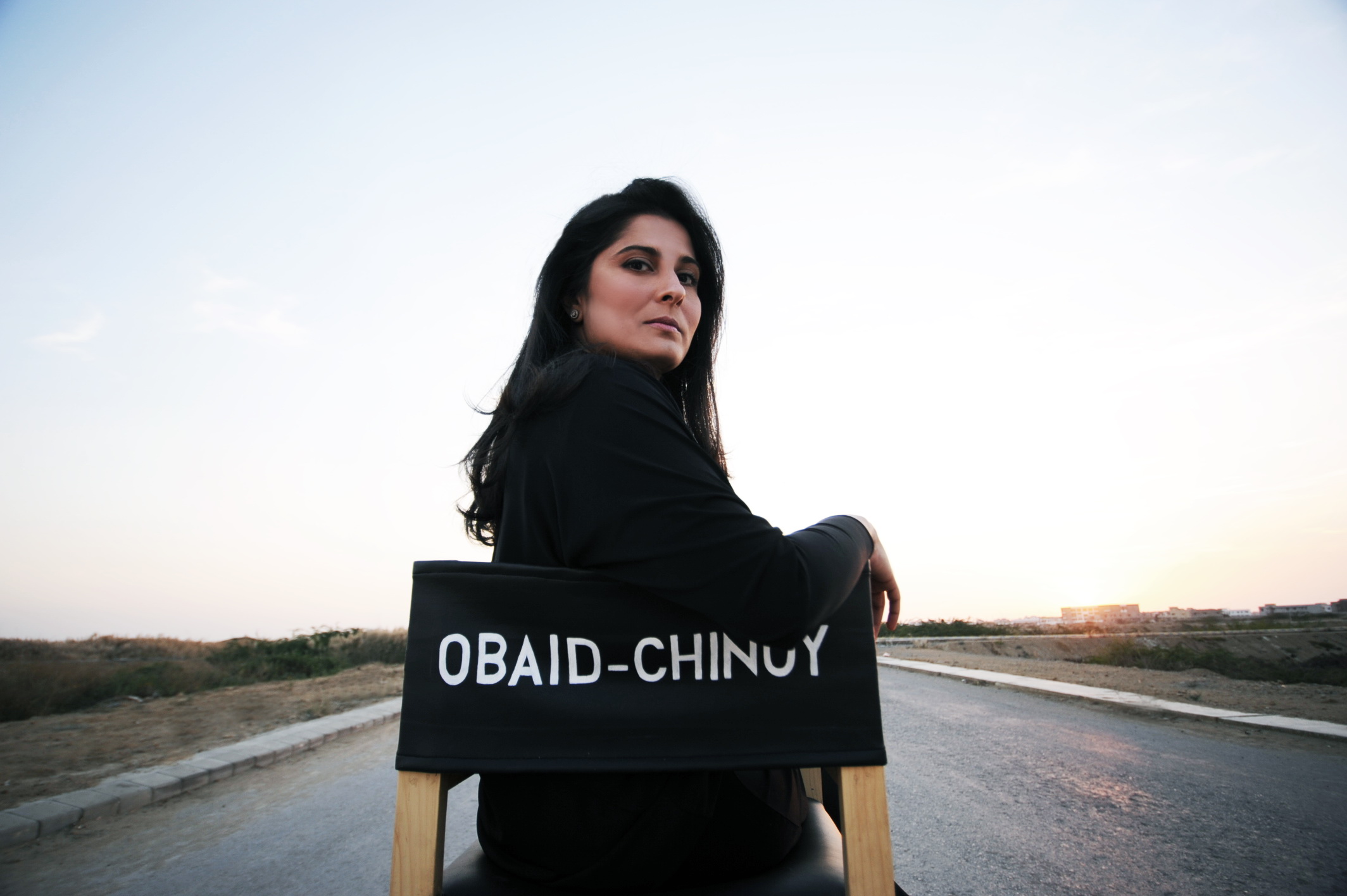 Sharmeen Obaid-Chinoy's documentary, A Girl in the River: The Price of Forgiveness has been nominated at the prestigious 76th Annual Peabody Awards in the Documentary Category. The documentary had previously won an Oscar at the 88th Academy Awards and the coveted Alfred I. duPont-Columbia University Award, in 2016.
The Oscar winning SOC Films and Home Box Office [HBO] production film, A Girl in the River: The Price of Forgiveness, is based on the practice of honor killing in Pakistan. The documentary chronicles one young Pakistani woman who lived to tell of her escape from an attempted honor killing by her own family.
Founded in 1940, the Peabody Awards honor the most powerful, enlightening and invigorating stories in television, radio and digital media. For the 76th Annual Peabody Awards, the Board of Jurors have selected 60 finalists, out of 1,200 entries, that represent the most compelling and empowering stories released in electronic media during 2016. Each year, Peabody Awards are bestowed upon a curated collection of 30 stories that capture society's most important issues—known as the Peabody 30. The winning Peabody 30 program for the Documentary category will be revealed April 18th 2017. Peabody Award winners and finalists will be celebrated at a gala event on Saturday, May 20 at Cipriani in New York which will be hosted by author, TV personality and a Peabody Award winner, Rashida Jones.