Yalghaar – A Hassan Rana Film To Hit Cinemas Worldwide This Eid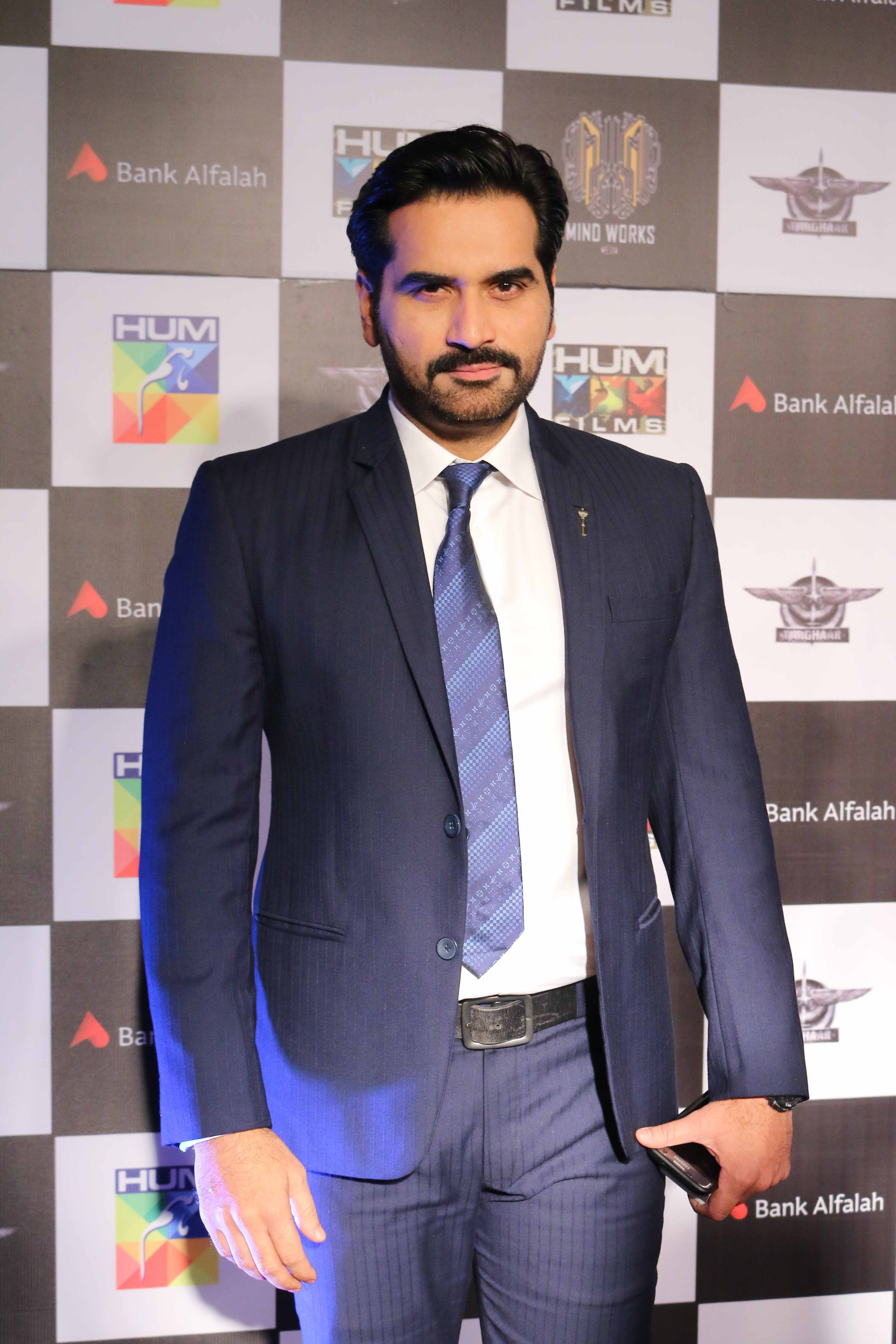 HUM Films and Mindworks Media Production hosted a special meet and greet session with the star cast and crew of the most anticipated and biggest action-packed thriller movie of Pakistani cinematic history Yalghaar, written, produced and directed by the showman Hassan Rana, who has previously produced box-office record-smasher Waar. Yalghaar is all set to hit theatre screens worldwide on Eid-ul-Fitr 2017 and the press conference also raised the curtain on the much awaited trailer of the movie amidst thunderous applause by the attendees.
Yalghaar boasts a stellar cast including the industry's stalwarts Shaan Shahid, Humayun Saeed, Bilal Ashraf, Adnan Siddiqui, Ayub Khoso, Atiya Khan, Ayesha Omar, Sana Bucha, Armeena Rana Khan, Gohar Rasheed, Umair Jaswal, Uzma Khan, Ali Rehman and many others. Yalghaar will feature Humayun Saeed in an avatar role with spectacular display of acting by veteran Shaan Shahid, Adnan Siddiqui and the ever charming Bilal Ashraf along with the other cast members that will stand the test of times.
The press conference, organized for select media personnel, not only gave an insight into the movie but also provided the star cast an opportunity to share their experiences and memories created on the sets. Set to release this Eid, Yalghaar's plot displays patriotism, dedication and devotion of Pakistan army in the inferno of war against terrorism. With its engaging script, action-packed thrill and edge-of-seat entertainment, the story will keep the audiences engaged till the very last second. The much-awaited trailer of the movie was also screened, after which the floor was opened for questions and answers.
Speaking about the film, Dr Hassan Rana said, "Yalghaar is a labour of intense passion, love and pain for me personally. I literally had to put my life on the line to get that one perfect shot, the reason was simple, to capture the true essence of my characters. Some people will love the film and some won't, but one thing which I am sure is that my bosses (viewers) would not fault the efforts of my team and my actors. They have literally put their sweat and blood into it."
Distributed by HUM films across Pakistan and produced under the banner of Mindworks Media Production, Yalghaar – a Hasan Rana film is sure to exceed the audiences' expectations with its engaging script, good direction, immaculate production and spectacular display of acting. It is a one-of-its-kind movie with the biggest production crew and budget in the history of Pakistani cinema, and will surely leave an everlasting impact on its audiences around the globe and further raise the bar of filmmaking in Pakistan.