The looks, the feel the cuts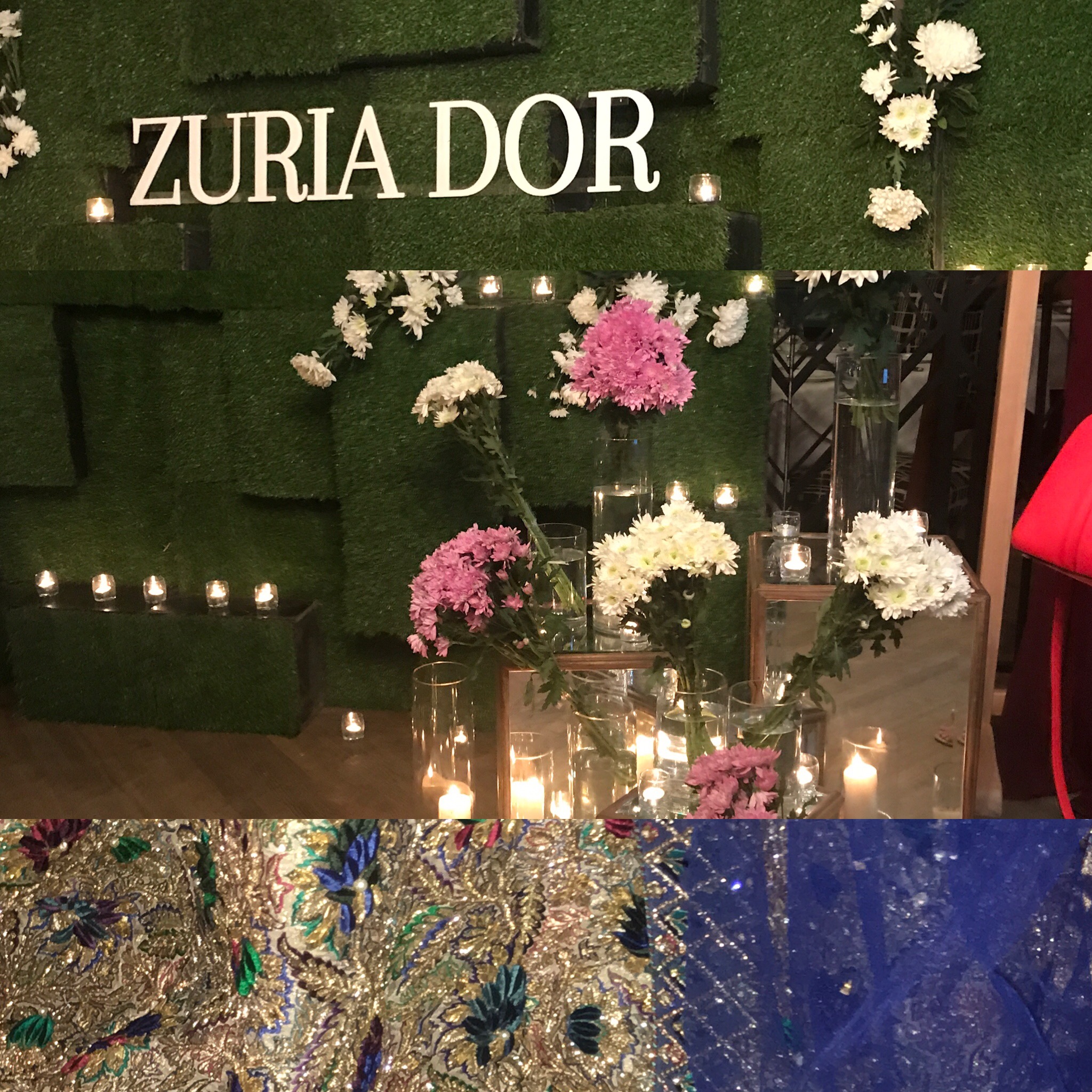 Contemporary clothing brand ZuriaDor held its Eid Exhibit at Cosa Nostra showcasing its haute couture and pret' a porter collection. Zuria Dor is a modern day brand with a focus on design, cut, quality, craftsmanship, ethics and sustainability.
The label showcased at London Fashion Week in February 2017 and was subsequently featured in Vogue UK. It has now been invited to showcase at Milan's premiere pret-a-porter exhibition, One Milano, in September.
The exhibition was an exclusive affair with city's fashion conscious attending in multitudes. The décor was done by Ayra events and was splendid in its thought process and design. The designer duo behind ZuriaDor, Kinza Latif and Madiha Latif are an energetic pair and instrumental in assigning an international feel to an eastern brand.
The exhibition included soft hues in its eastern and western designs and the racks displayed a stunning array of cuts and floral patterns.