TCS Opens International Gateway in Pakistan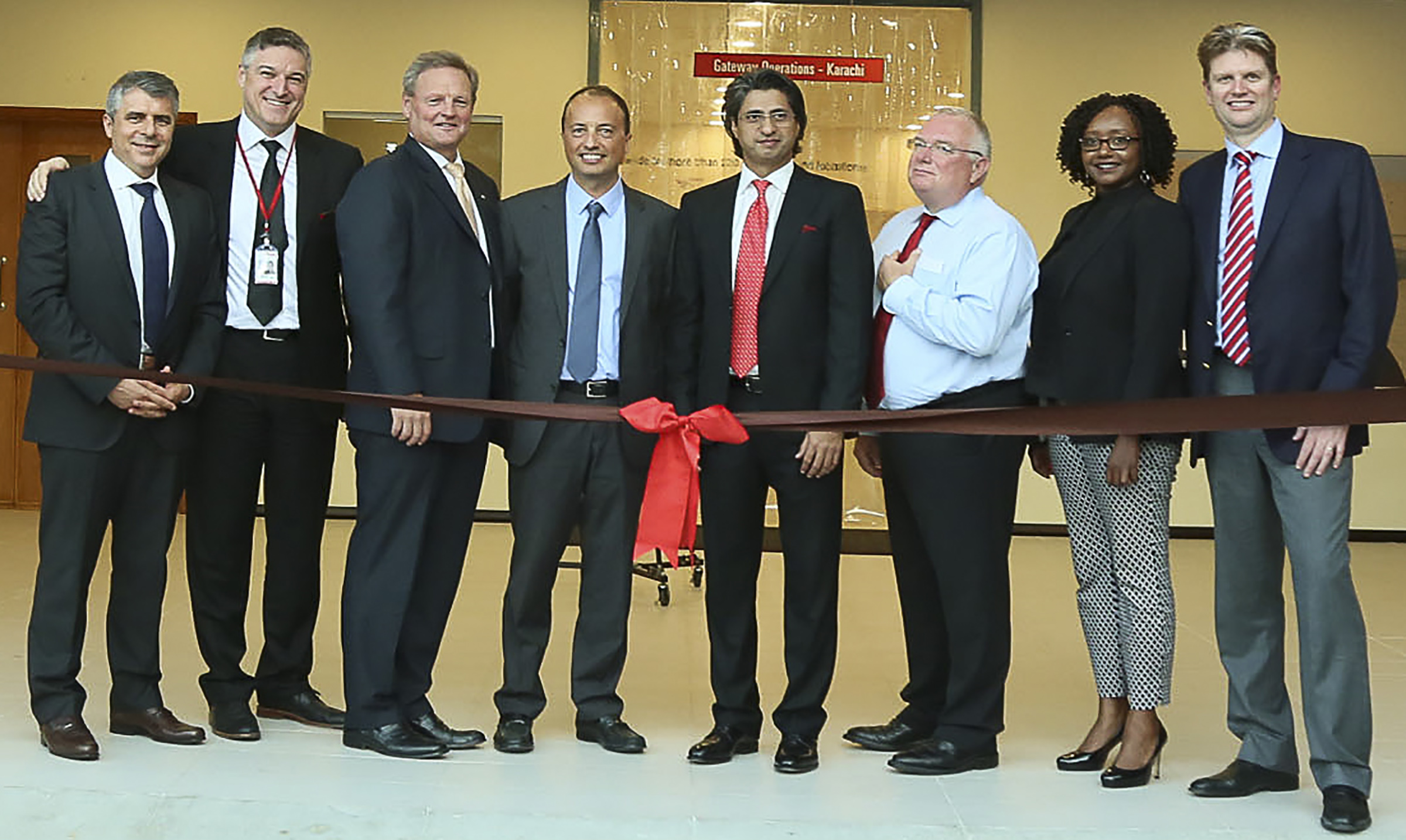 TCS continues to increase and enhance its international product and facility footprint to help customers expands businesses
Connecting TCS to UPS's smart logistics network is helping to grow businesses across all sectors and is facilitating trade between local and international destinations. Similarly, this market expansion has also driven other overseas companies to explore business opportunities in Pakistan, resulting in increased foreign investment.
To mark the occasion, a high-end dinner was also held to welcome the guests, which was attended by the senior cadre of the business and corporate sectors. Focused on making customers lives simple, easy and convenient, TCS and UPS offer customers in Pakistan and abroad fast and cost-effective solutions for all their international logistics needs, which is crucial for global business.
Pakistan's most recognizable and preferred courier, logistics and e-commerce provider; TCS provides services to the corporate sector, SMEs and household customers.