The Mummy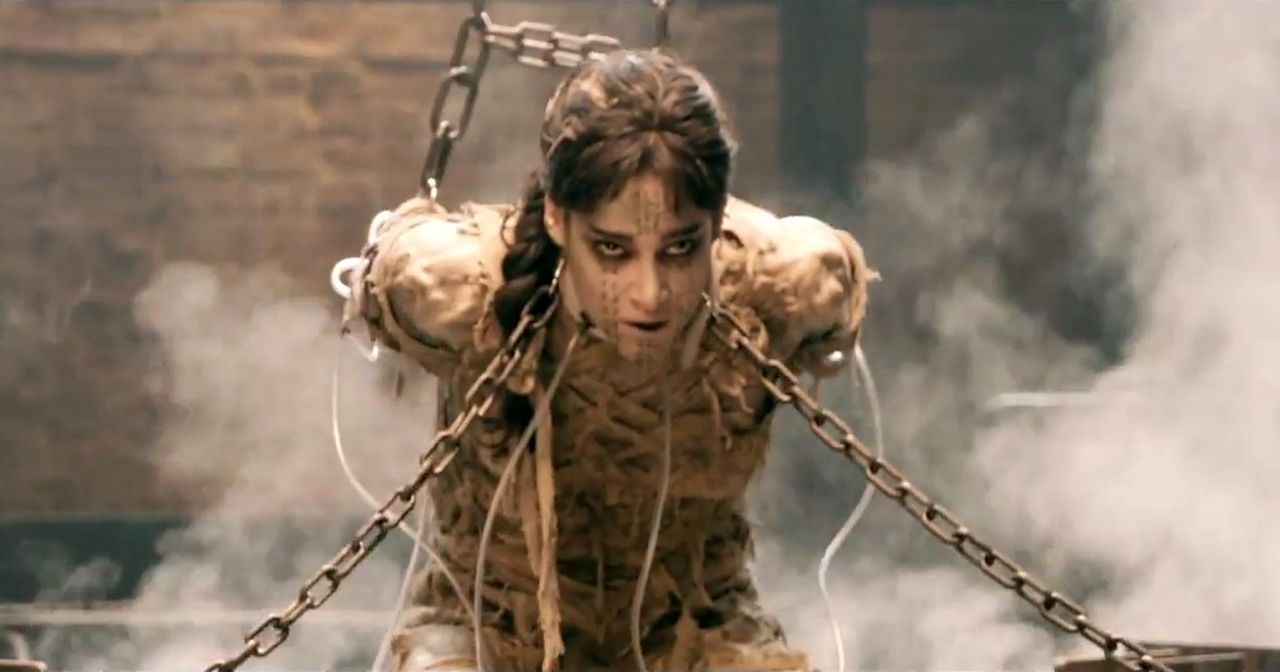 A treat for the fans of the series!
IMDB Rating: 8/10
By Beenish Mahmood
The Mummy set to release on the 9th of June 2017 is a 107 minute run film that is a mix or four genres- action, adventure, fantasy and horror. It is rated PG-13 (for violence, action and scary images and for some suggestive content and partial nudity) It is a reboot of the Mummy Franchise and the first installment in the Dark Universe film series. The complete series in sequence includes The Mummy (1991), The Mummy Returns (2001), The Scorpion King (2002) The Mummy: Tomb of the Dragon Emperor (2008). The Scorpion King: Rise of a Warrior (2008), The Scorpion King 3: Battle of Redemption (2012), The Scorpion King 4: Quest for Power (2015) were not released in theatres but went straight onto DVD's.
Directed by Alex Kurtzman and produced by Chris Morgan, the cast includes Tom Cruise (Nick Morton), Sofia Boutella (Mummy 1), Annabelle Wallis (Jenny Halsey), Russell Crowe (Dr Henry Jekyll). Nick Morton is a soldier of fortune who plunders ancient sites for timeless artifacts and sells them to the highest bidder. When Nick and his partner come under attack in the Middle East, the ensuing battle accidentally unearths Ahmanet, a betrayed Egyptian princess who was entombed under the desert. An ancient princess is awakened from her crypt beneath the desert, bringing with her malevolence grown over millennia and terrors that defy human comprehension. From the sweeping sands of the Middle East through hidden labyrinths under modern-day London, The Mummy brings a surprising intensity and balance of wonder and thrills in an imaginative new take that ushers in a new world of gods and monsters.
The film is expected to top the box-office. It will be a treat to the eyes of all Tom Cruise fans!