Cars 3 – Exciting new adventure for 'Cars' fans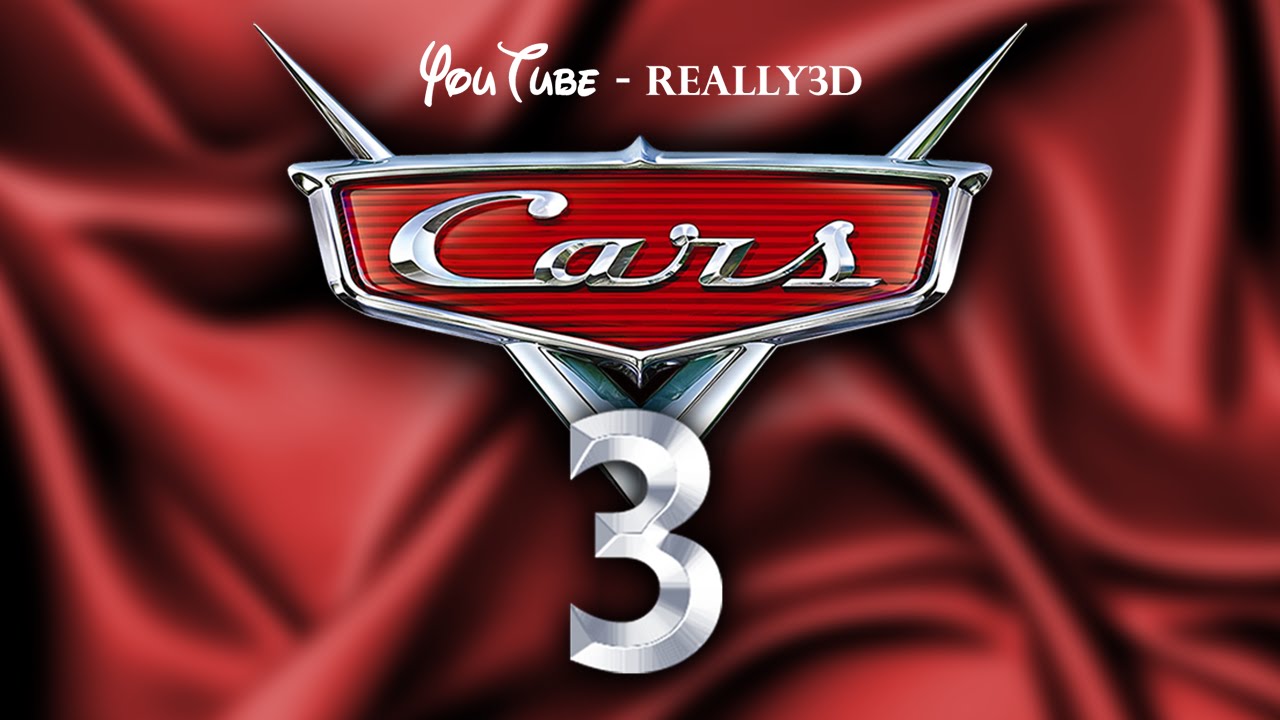 Star Rating 7.7 (IMDB)
Run Time: 109 Minutes
'Cars 3' is an upcoming 2017 American 3D computer-animated comedy film produced by Pixar Animation Studios and scheduled to be released by Walt Disney Pictures on June 16, 2017. The cast includes Owen Wilson (Lightning McQueen) and Paul Newman (Doc Hudson) as the major actors.
Concluding the Piston Cup Championship, the result is a three way tie between retiring veteran Strip "The King" Weathers, infamous runner-up Chick Hicks, and rookie Lightning McQueen. The tie race is to be held a week later in California. Lightning is desperate to win the race for two reasons: a) it will make him the first to win a championship, b) he will be freed from the sponsorship of Rust Eaze.
Eager to start practice he pushes his big rig Mack to travel all night whilst he doses off. They are caught in an accident and McQueen is arrested. He is spared imprisonment and asked to repair the road instead (community work)While repairing the road McQueen comes across many cars and learns that Doc was actually "The Fabulous Hudson Hornet" a three-time Piston Cup winner, whose racing career ended after an accident in 1954, and quickly forgotten by the sport. As McQueen travels to California and begins to train with race technician Cruz Ramirez (voice of Cristela Alonzo), who's always had her own racing dreams and her own plan to win, plus inspiration from the late Fabulous Hudson Hornet and a few unexpected turns. McQueen who is training with the objective to win the race but the question is will he win the race as Doc's destiny runs through his mind? Will he win or not? The suspense at the end is too much to bear. The audience cannot help but keep their eyes glued to the screen in anticipation of the end.
According to a critic, "Cars 3 is a friendly, rollicking movie made with warmth and dash and to the extent that it taps our primal affection for this series."