Shaan-e-Pakistan s brings it s 3rd historic edition to Karachi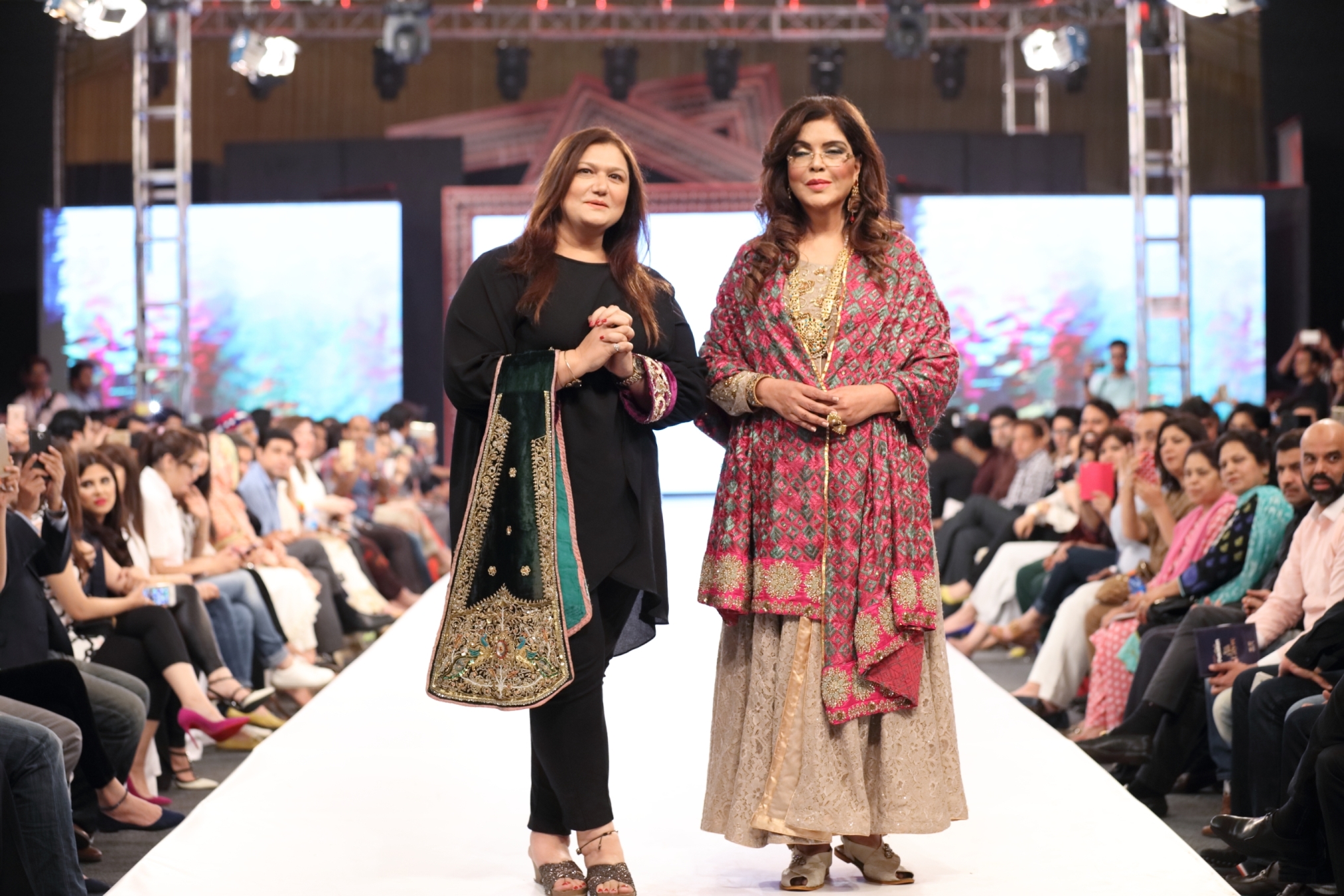 Following the success of its first two editions New Delhi (2015) and Lahore (2016), the multi-dimensional platform Shaan-e-Pakistan, led by the powerhouse Huma Nassr of Braahtii, is set to return with the most exciting edition yet, 'The Luxury Privé Edition'. It will be a 3 day event to be held in Karachi.
Shaan-e-Pakistan Luxury Privé Edition – Season 3 is an evolution of the first two editions, endeavoring to showcase the prowess of Pakistan's fashion/cultural/art/music/cuisine to Pakistan, in Pakistan, in a luxury format.