Project Ghazi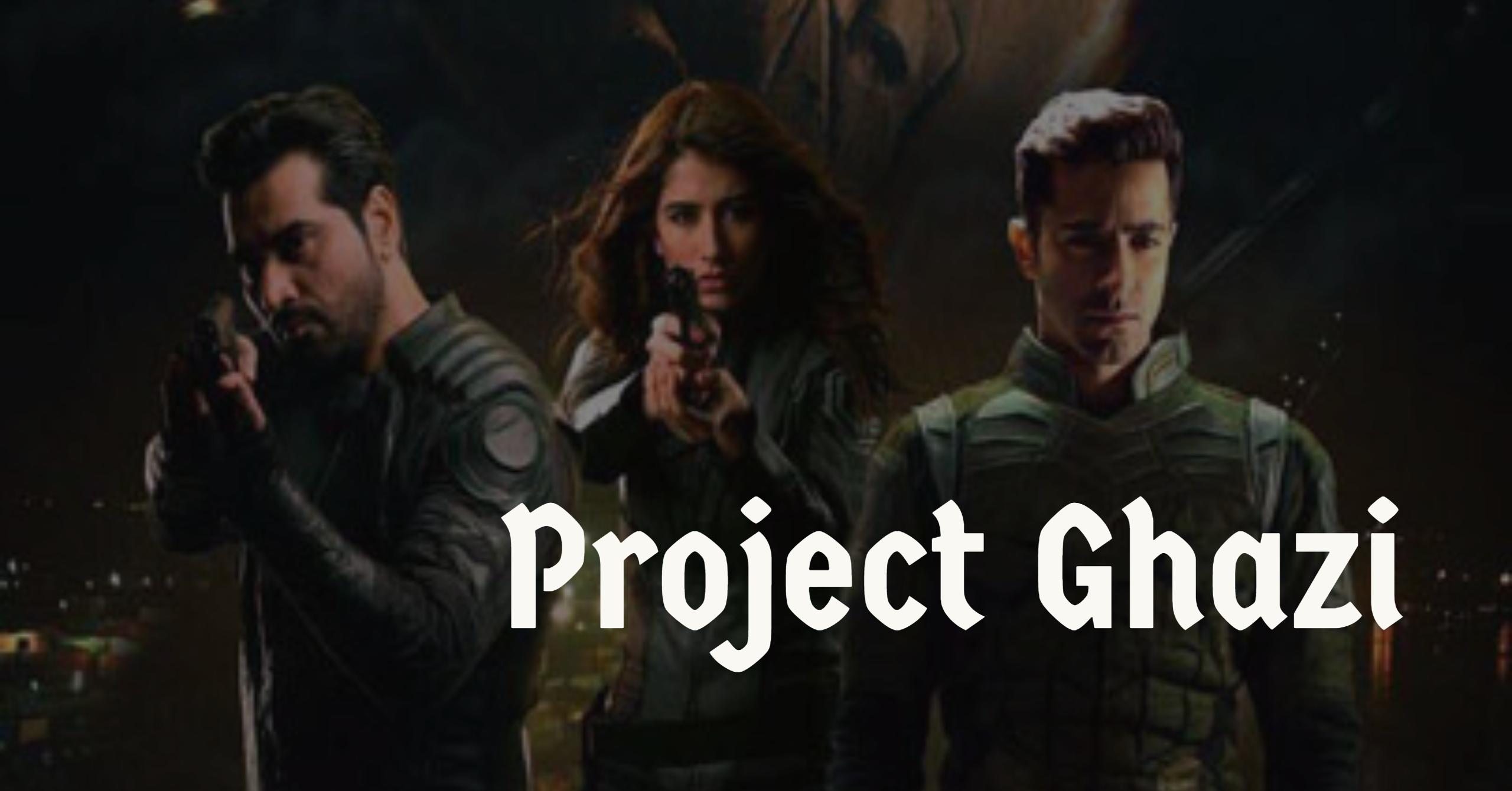 Directed by Nadir Shah with a cast that includes Shehryar Munawar Siddique (Zain), Syra Shehroz (Zara) and Adnan Jaffar (Qataan), the film is a sci-fi thriller set to release on July 14th 2017. When asked from the director about why he not release the film on Eid ul Fitr, he said that it was because he wanted the film to be in the limelight and not mixed with so many other Eid releases.
Even though the film is still in its production phase yet the hype it has created is immense. Project Ghazi is based on a mission- the Ghazi attack. It is the first super hero film to be made in Pakistan. "Superhero films are very successful internationally," says Nadir Shah. "And there is definitely an audience for this genre in Pakistan. With the first film, we aim to introduce people to the world of superheroes and there is always potential to play with this genre in future."
Humayun Saeed (Munawar) is playing the role of a veteran soldier who is left behind to take the mission, Project Ghazi forward. Since it is an action film the characters had to do intense work outs to make their bodies seem fit for playing their respective roles. Syra Shehroz (Zara) who is playing the role of a scientist, is eager to know what this project is all about! Her character is progressive and she has an essential role in the film.
From the script to the sets to the costumes to the overall aesthetics of the film, everything is close to being of Hollywood style. It is hoped that the film will do well given the time, effort and money gone into it.
Because it is an action packed film the director offers small romantic moments in the film just to lighten the mood a bit but that's not the major part.
The script is original and there is no political agenda involved in the film. It is just a classical story between good and evil. It deals a lot with intolerance of society in general.
The film appears to be a great attempt at creating a super hero film but it's too early to comment at the moment. So we shall reserve our opinions till after its release!