LITTLE SECRETS – What lies beneath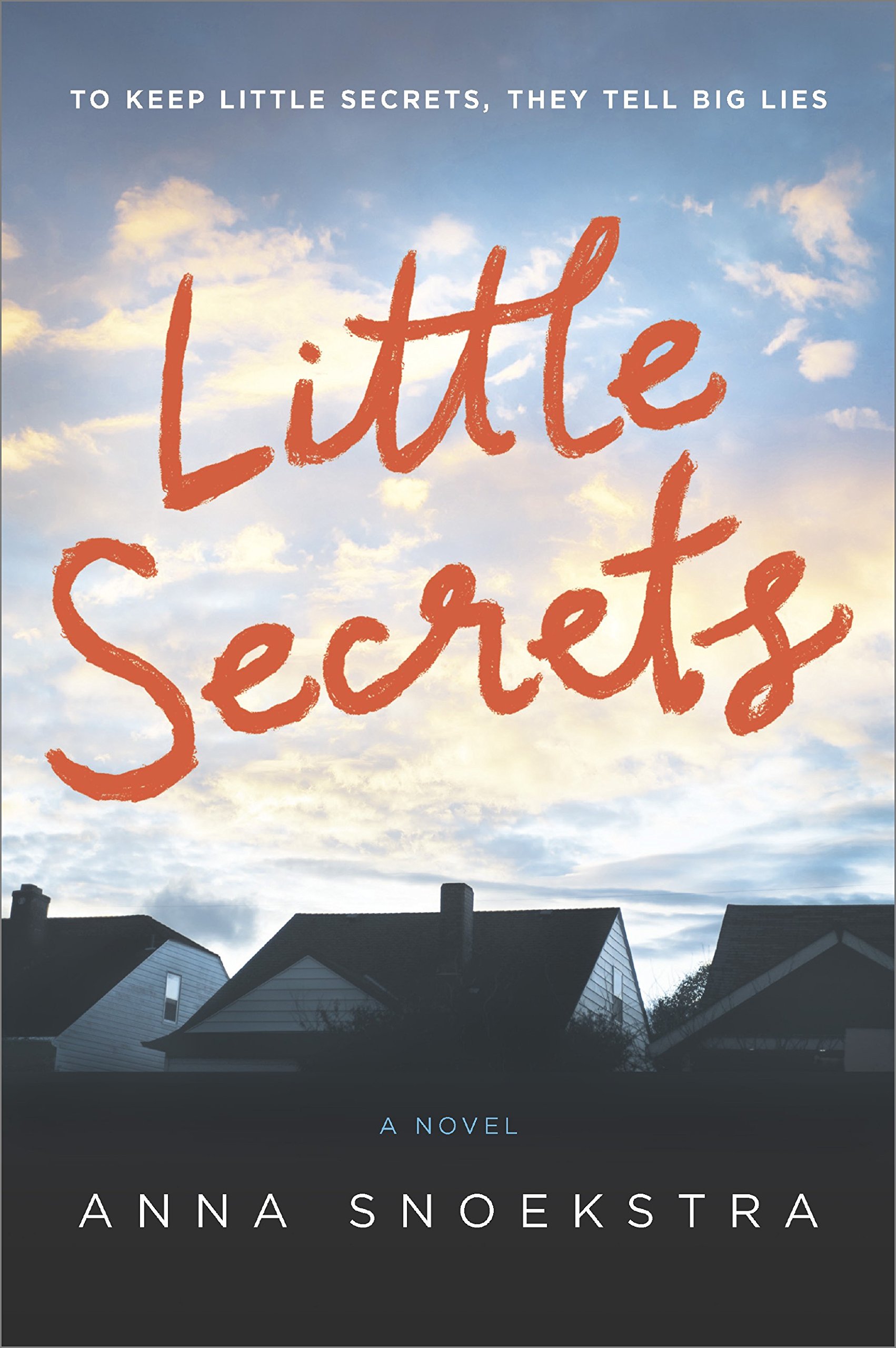 At a time when it seems like there's a new psychological thriller released every other week whether it is a book or a movie, it is increasingly difficult to find one that stands out. Anna Snoekstra achieves that in her sophomore novel, Little Secrets. This is a must-read for fans of Gilly Macmillan and Lisa Gardner and is sure to be liked by most mystery lovers.
The Plot:
Best friends Mia and Rose know they are meant for bigger things than what the small Australian town of Colmstock has to offer. Once Rose's journalism profession takes off, they can say goodbye to their dull shifts serving beer at Eamon's, the local police hangout, and move into the city. Until then, the two young women have front-row seats to the town's most interesting activities. When a series of fires ends in the death of a 13-year-old boy and distrustful dolls turn up on too many little girls' doorsteps, the communal is thrown into a tailspin. Rose grabs the chance to launch her journalism career by printing an article about the hypothetical menace threatening the children of Colmstock. As doubts grow and angers rise, it becomes apparent that an ugly truth about the people of Colmstock will be revealed.
The Theme:
Like Snoekstra's debut, Only Daughter, Little Secrets discovers the desperation that can live inside of us and what happens when people have opposing but similarly desperate desires. Readers will grow to care about the destinies of determined Rose and nurturing Mia, as well as the policemen working the case. In addition, readers will thirst to expose who is accountable for stirring up the community and abhorrently stealing the life of a child. Despair makes for shocking choices, and no one makes it to the other side of this mystery unaffected.
Additional details:
Written by: Anna Snoekstra
Price: $15.99
ISBN 9780778331094
Published 10/17/2017