Noor Bukhari to Get Married for the Fifth Time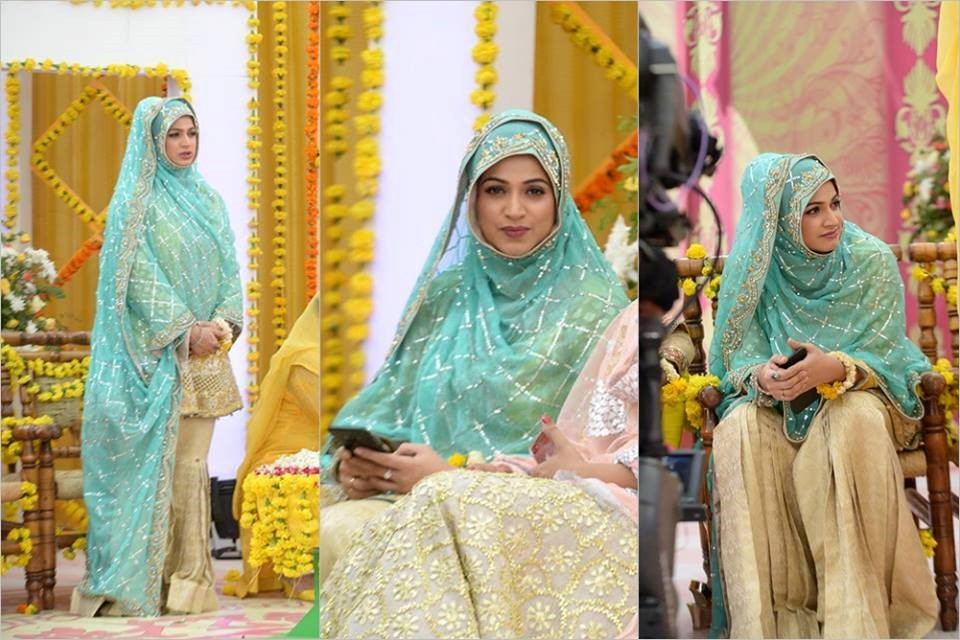 Lollywood's model and actress Noor Bukhari has been the subject of quite a lot of controversies. She has had many divorces. The actress has now once more been surrounded by the rumors of a fifth marriage.
All of us found out when the actress married for the first time in April 2008. She married Vikram when they had been in Dubai and everybody thought about it as a blissful marriage at first. Then rumors had it, that she filed a divorce after a couple of months of marriage when she realized that he had lied about his conversion to Islam. She made efforts to have him convert, but failed and they separated.
The actress decided to marry a second time in 2010 with a movie producer/director Farooq Mengal.
Sadly, the second marriage was also not fortunate for her as there were reported incidents of bodily abuse and the couple got divorced after four months.
Noor Bukhari made another effort for the third time when she tied the knot with Awn Chaudhry in 2012.
Alas, the actress is simply not very fortunate with males in her life and as a result of an unhappy life, the couple parted ways, this time attributable to unknown causes.
But it seems Noor was unwilling to quit her quest to find true love: She gave it one more shot. In 2015, she secretly tied the knot with Wali Hamid Khan.
Again the divorce happened. After her divorce with the singer, she embraced the hijab and decided to become a good practicing Muslim.
Now there are rumors of her fifth marriage which have been going around and the media can't seem to leave the actress alone for considering another marriage. A video clip report by a channel went viral on social media, claiming that Noor Bukhari is all set to tie the knot with her third husband, Awn Chaudhry once more.