Lahore Karachi Pemieres of Peek Freans Gluco Allahyar and the Legend of Markhor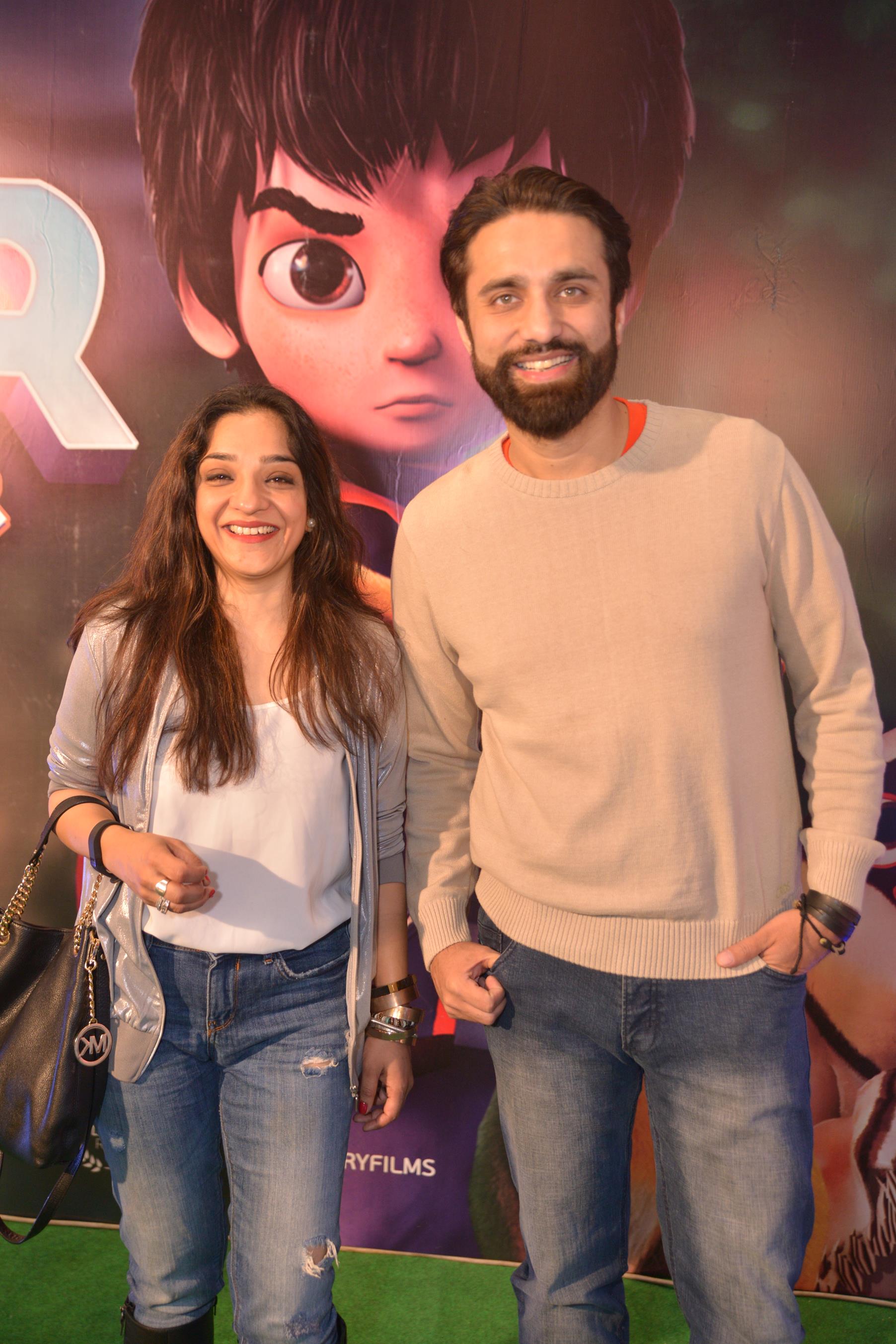 Star-studded premieres of # GlucoAlllahyarAndTheLegendofMa rkhor, produced by 3rd World Studios in association with #ARYFilms, were held in Lahore and Karachi on 30th and 31st January 2018 respectively.
Produced by 3rd World Studios and spearheaded by Uzair Zaheer Khan, the film aims to educate children to also play their part in protecting the environment. The voiceovers are done by some of the leading names of the Pakistani film industry such as Ali Noor, Arieb Azhar, Ali Rehman Khan, Hareem Farooq, Arshad Mehmood, Nadia Jamil, Amjad Chaudhry, Ahmed Ali, Anum Zaidi, Azfar Jafri and Natasha Humera Ejaz.