Strepsils Stereo bags Two Gold Effies at the Effie Awards Pakistan 2019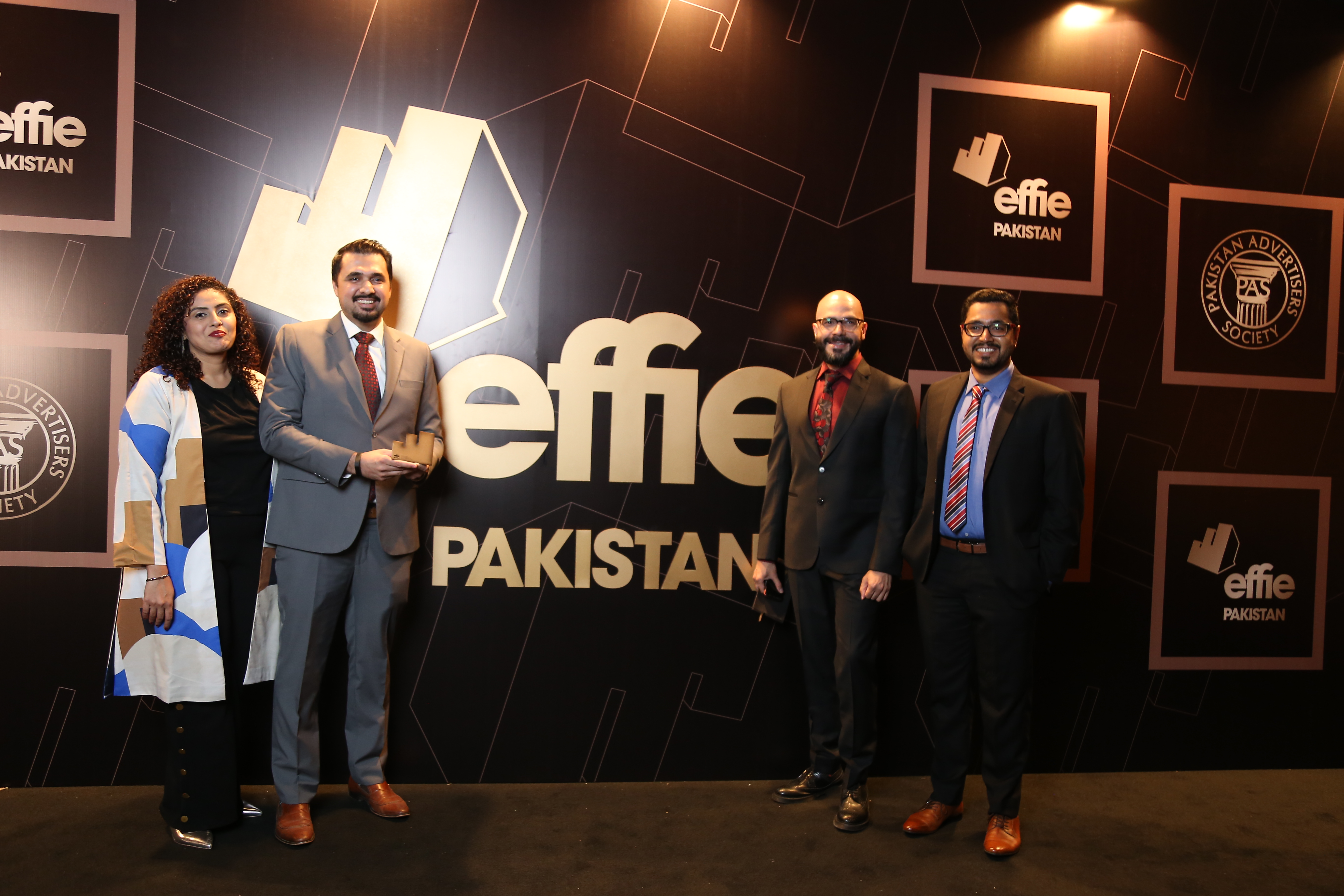 Strepsils Stereo, Pakistan's first ever Acappella music platform, wins big at the first Effie Awards Pakistan held recently. Strepsils Stereo, the one-of-a-kind music platform, bagged two Gold Effies for being the "Best in Branded Content" and the "Best in Health Products"; becoming the only music platform to receive both these accolades.
Humayun Farooq, Director Marketing – Health, Reckitt Benckiser (makers of Strepsils) said, "I am very proud of the entire team for bringing to life this novel idea and getting positively recognized for it. Amidst the plethora of content that is available right now, it is important for brands to create assets that are different, refreshing, and have a seamless brand connect with the idea. We are overwhelmed by the response that Strepsils Stereo has received in the last two years and we are already working on launching season 3 with a big bang."
Ali Noor, singer and producer, BIY Productions, talking about the win said, "This is a big win for the entire team that has worked tirelessly on creating this platform. Acappella is a niche genre and we really wanted to introduce something new for our listeners to expand their music palette. Khayal Rakhna was our first experience and since then there has been no turning back. As part of our strategy to introduce new talent and new music, we have also launched 5 original tracks, all of which have been received very well by listeners across the country."
The Effie Awards are known by advertisers and agencies globally as the preeminent award in the industry and recognize any and all forms of marketing that contribute to a brand's success.