31 Oct

Ali Baba Chalis Chor, the Classic Tale With a Musical and Comical Twist, Premieres in Karachi

The cast and crew of "Ali Baba Chalis Chor" along with celebs, socialites and media graced the premiere of the much-awaited theatrical play at Arts Council here today.
The stellar interactive performance given by the actors, the tight-knit plot and storyline and the catchy songs and fun choreography kept not only the children but also the adults glued to their seats as well as in stiches..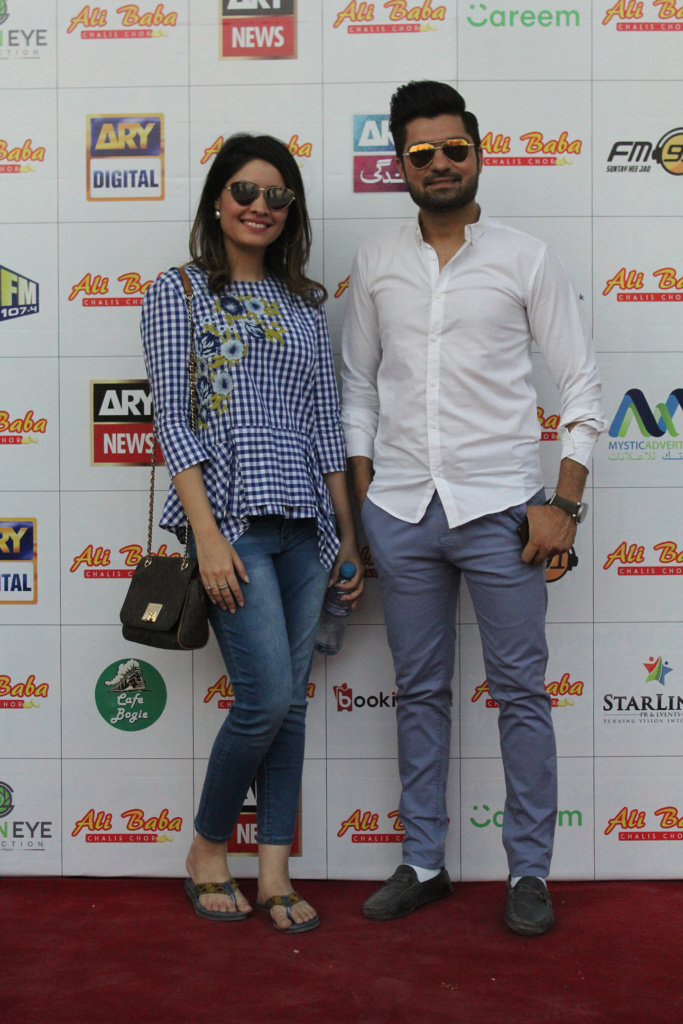 It may be noted that Ali Baba Chalis Chor performed in Bachpan ke rung 2019 and received much appreciation and applause. The play was selected among 50 plays for Napa's festival. The famous childhood bedtime story of Ali Baba Chalis Chor has been adapted and directed by Umair Rafiq with narration by Zain Qureshi. The fabulous performance by the cast Muneeb Baig as Ali Baba, Shabana Hassan as Marjina, Faraz Ali as Babloo Al Bubblegum, Aqeel Ahmed as Qasim, Sehrish Qadir as Bhabhi, executed in association with BlackBox Productions and collaboration with Green Eye Production, took the audience on an action-packed adventure.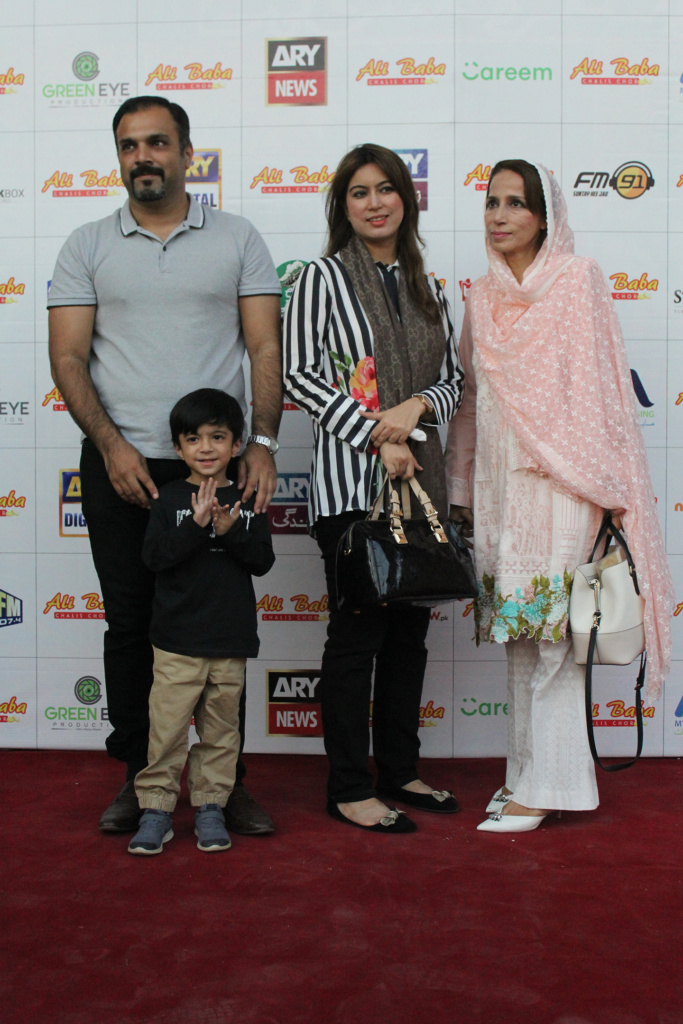 Speaking on this occasion, Umair Rafiq of Green Eye Production, an entertainment house for
theatre, films and TV the primary aim of which is to promote theatrical culture, said "It gives me immense pleasure to see both kids and adults enjoying our efforts so much! I think there is a crying need to bring back the Arabian Nights to our people and to inculcate theatre-going habits in our children. We hope to take this play to other cities as well."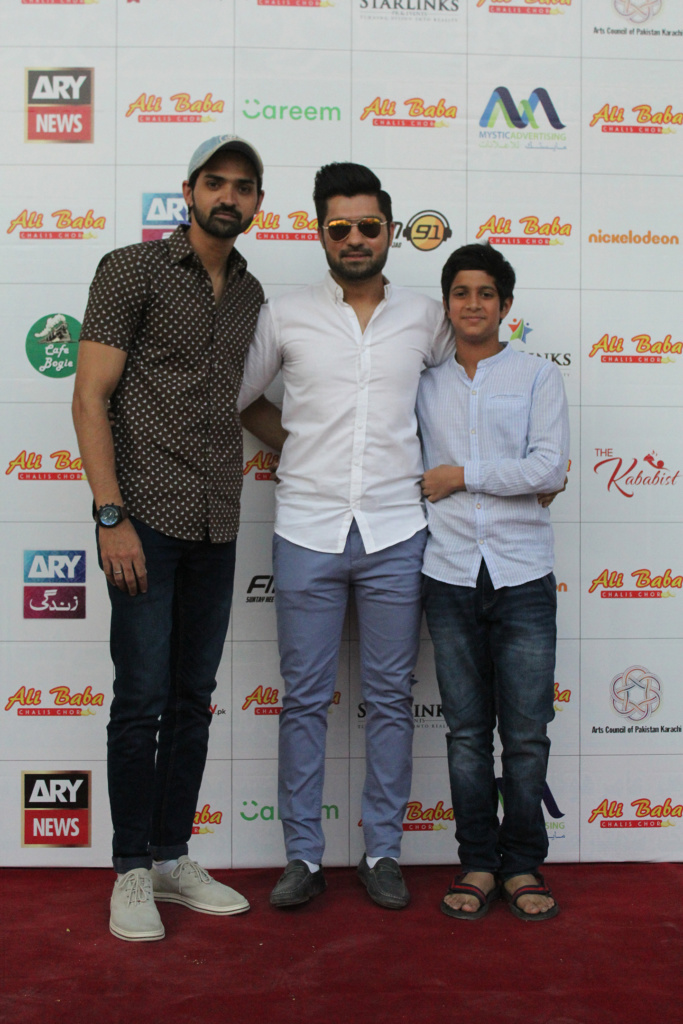 Ali Baba Chalis Chor's television media partner is ARY Digital, ARY News, ARY Zindagi and Nickelodeon, radio partner is FM 91, travel partner is Careem, ticketing partner is Bookitnow.pk. The premiere event, and PR of the play is being handled by STARLINKS PR and Events. The play will be running for public at Arts Council Auditorium, Karachi from October 28th till December 5th, 2019. Tickets are available at NAPA, Kababist Shahra-e-Faisal and Cafe Bogie I. I. Chundrigar Road.