OUR MARKINGS 2020 extends major global footprint with thousands of entries across 13 COVID-19 affected countries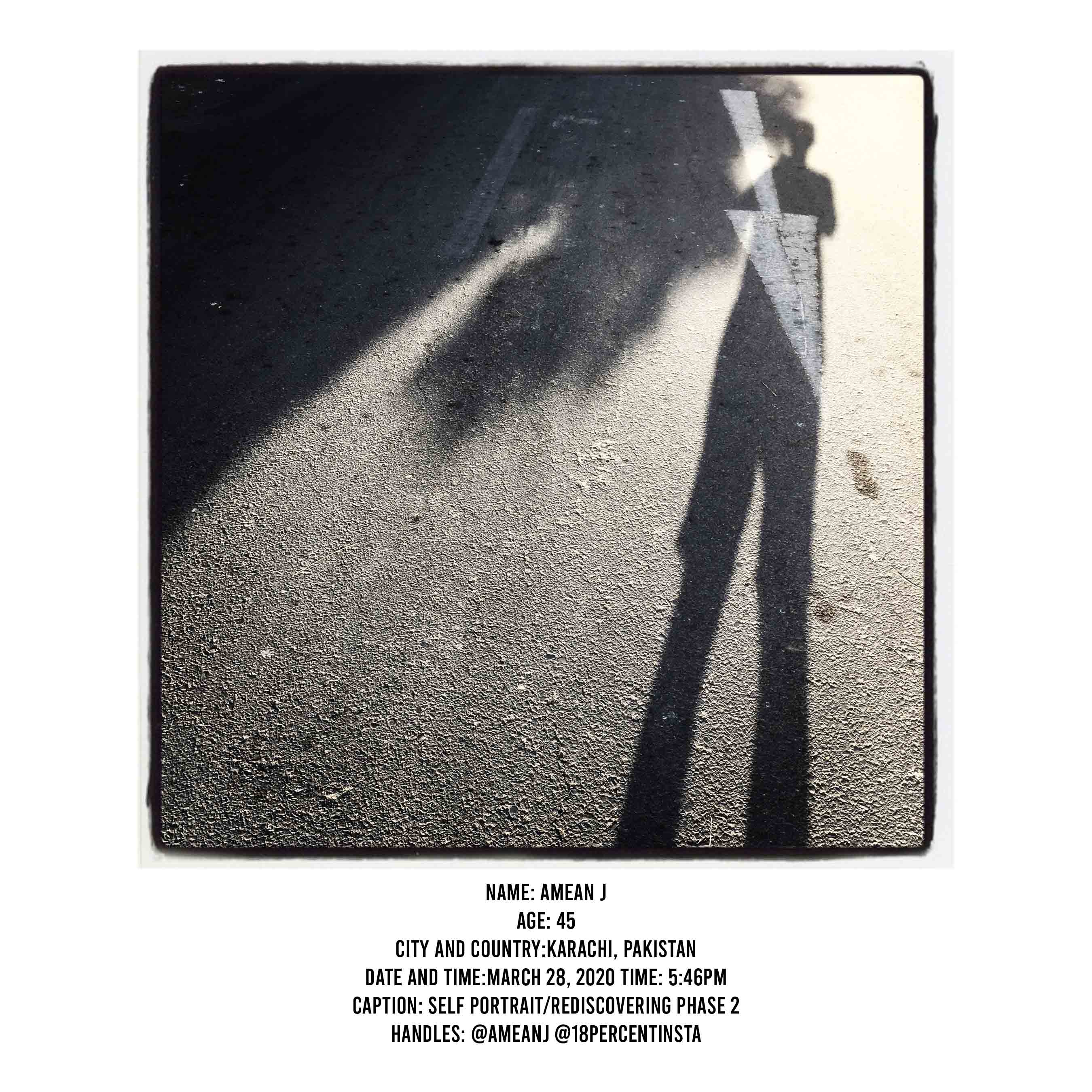 Pakistan's leading independent publishing house Markings Publishing, helmed by Kiran Aman, extends its global footprint with thousands of entries from over 13 COVID-19 affected countries for "OUR MARKINGS 2020" in just 7 days. A photographic journey through COVID-19, a testimony to life during self and social isolation, "OUR MARKINGS 2020" is the first global outreach project by Markings Publishing.
Indeed, in these unprecedented times amid COVID-19, Kiran aims to unite the community to find communal strength and perseverance by joining hands on one platform to document the shifting values in the current times.
In just one week, the Markings team has received an overwhelming response – not just from Pakistanis, but also from people in self-isolation around the world, including photo entries from Japan, Italy, France, Macau, Turkey, USA, Saudi Arabia, Dubai, Qatar, India, Malaysia and Canada, to name a few.
The photographs come with stories and captions ranging from heartwarming to introspective, where people have shared about how grateful they are. to be able to notice and live for the little things in life.
Other stories speak of the fear and plight of doctors and nurses in Pakistan and the US, who are serving on the front line to save lives, to entries from India of migrant workers trudging for miles by road, to return to their native villages.
Photographs of the many acts of philanthropy from local private organisations, to help those in need, have also been submitted. The responsibility to provide for the growing need for food and methods of sanitisation for the needy has been undertaken by citizens alike.
The project has also received photo entries and support from local celebrities, such as the legendary Tina Sani and Faisal Kapadia of Strings, actress Mahira Khan, media personality Anoushey Ashraf, photographer Amean J, and journalist Sonya Rehman to name a few.
"Team Markings is truly humbled at the number of people who are sharing their journey with us, for sharing their raw feelings, and letting us into their lives, as we traverse these waters together, in what we now know as the new normal." said CEO Markings, Kiran Aman.
Committed towards uplifting mankind's morale, Markings Publishing is inviting everyone to send in photographs that depict what one feels, sees, or thinks, to initiate the live case history for "OUR MARKINGS 2020". These submissions will be compiled in a book, which will document the journey through this time.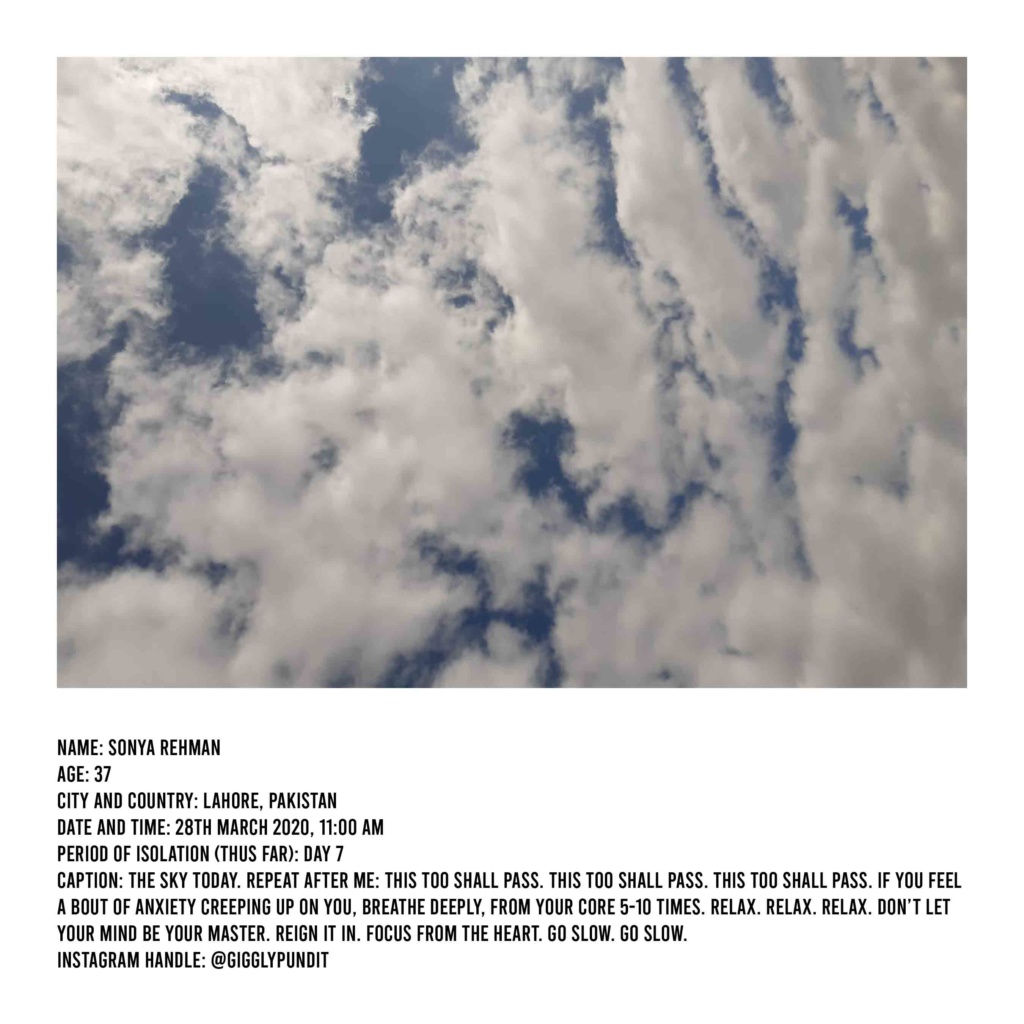 The Markings team will shortlist the most powerful entries which will be published in "OUR MARKINGS 2020", whilst the remaining images will be shared across social media, crediting the respective photographer(s).
For more information, visit: https://www.facebook.com/markingspk
Hashtags: #MarkingsPublishing ,#OurMarkings2020, #COVID_19