Lifestyle Brands for Hand Towels in Pakistan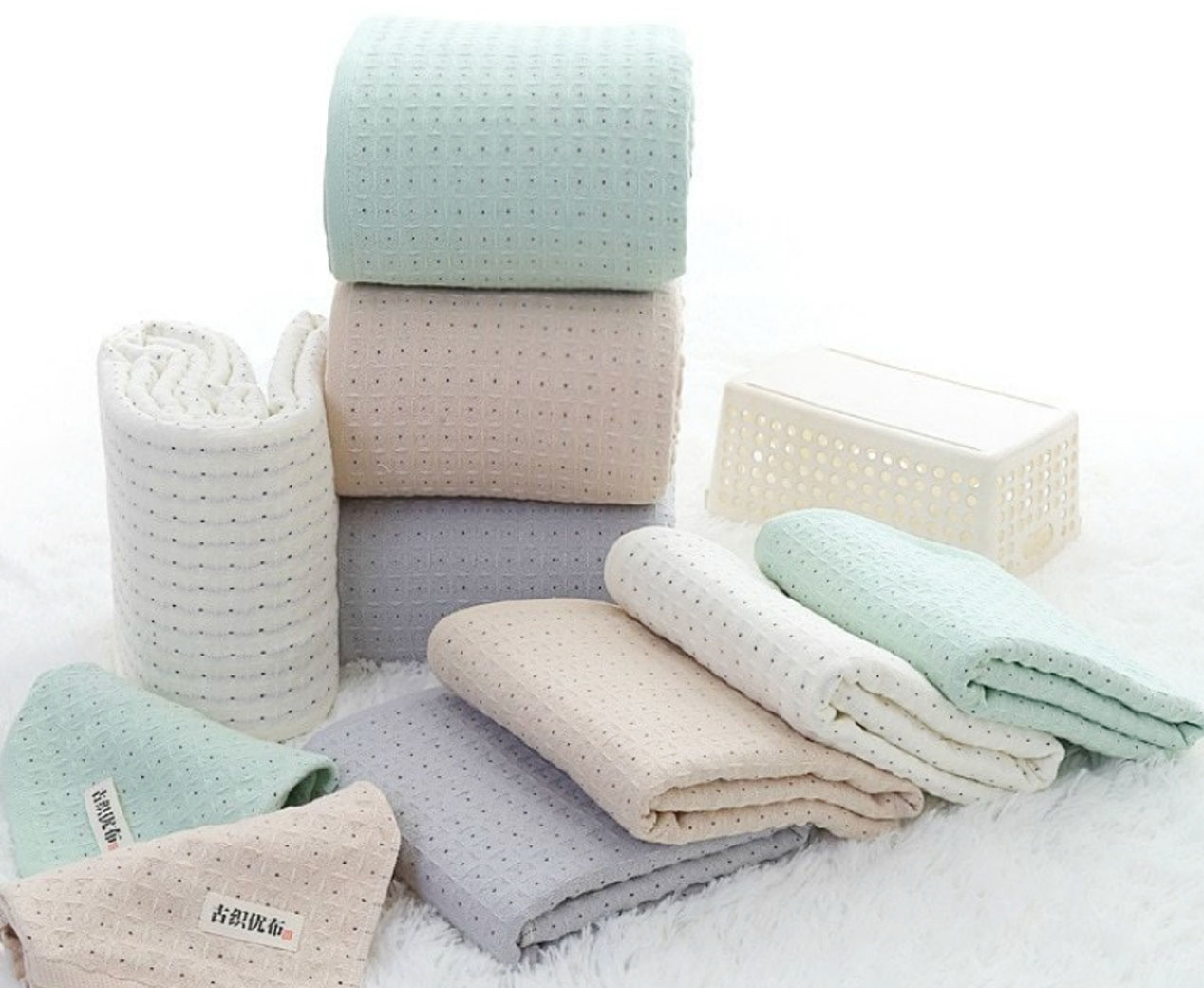 A home is a place of comfort and luxury for the whole family. The best bed linen is purchased so that we can have a relaxed sleep every night of the year. The towels we used in the bathroom need to be soft and water absorbant to ensure we are able to feel fresh and ready for the day. 
A set of towels will include one hand towel for regular drying of hands after using the toilet but these often become overused and rough faster than bath towels. Lifestyle stores such as Chen One, Al Karam, Gul Ahmed, Sapphire, Nishat Linen and Zellbury offer a range of towels. The following list are the best hand wash towels soft separately for the bathroom drying basket or rack:  
Pearl White Luxury
Chen One is Pakistan's leading lifestyle store with premium quality linen for bed and bath. Their pure cotton hand towels are available in two sizes making them a perfect pair. The smaller size can be placed next to the sink while the larger one can hang on the bathroom rack or rod on the wall. The model number for the colour white is 700-K18 with SKU 13B7X9674360 to find easily online. This is an expensive set priced at PKR 1,599 /- with 700 GSM that is considered thick and water absorbent. 
Neutral & Elegant
As mentioned above this is a Chen One classic hand towel set in the colour beige ideal for gift giving and matching with neutral coloured bathroom tiles. The model number is 700-K18 and the price is PKR 1,599 /- with SKU 13B7X9670160.
Soft & Comfortable 
A mid-range price point for hand towels is offered by the Lifestyle store Al Karam that has a 4 piece set in pure cotton material. These wash towels are smaller in size as compared to Chen One but are extremely functional and practical for hand drying in the bathroom. The luxurious cream colour feels fresh and soft to touch. The SKU is H-TW-20-223212 with a special discount price of PKR 560 that was originally PKR 700. All the four pieces are the same size measuring at 30cm x 30cm (12×12 inches) that are easy to use and machine wash friendly making it easy to refresh towels for regular usage by the whole family. 
Bright & Friendly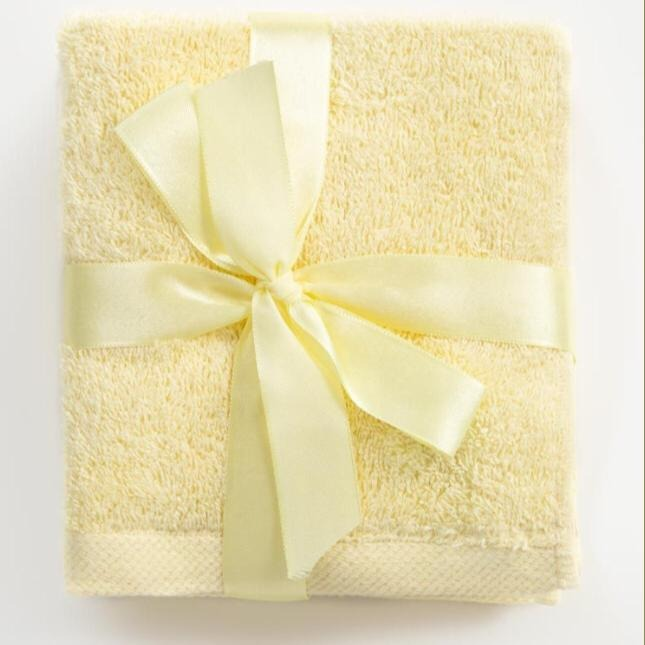 This is the same Al Karam 4 piece set in the colour Yellow with the same special discounted price making it easy to buy multiple sets for the home. A hand drying basket in the home will have 8 to 10 hand towels to ensure that family members do not run out of towels for a few days. The SKU H-TW-20-223217 making it easy to find online. 
Porcelain & Fun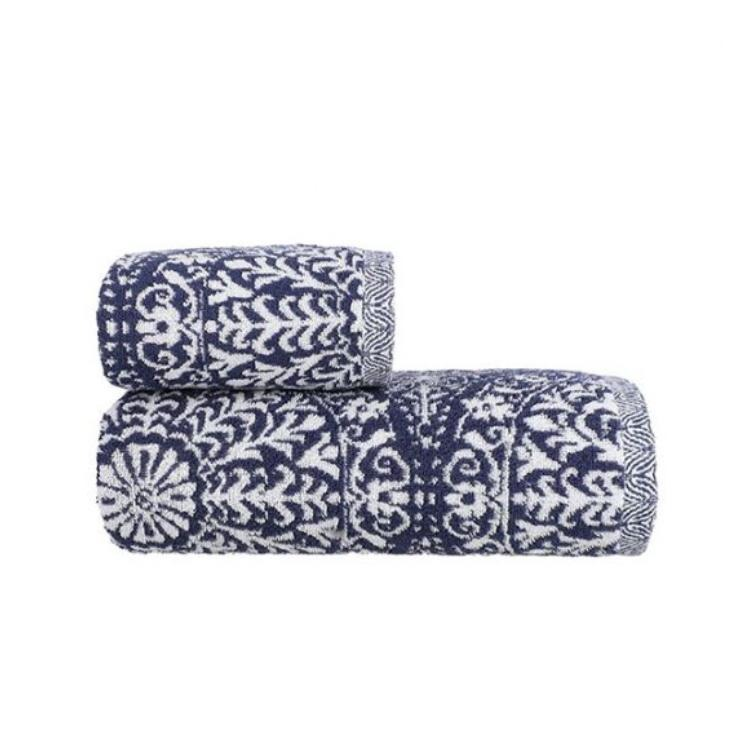 The customers who want a super budget friend cheaper price point for towels can shop at the online lifestyle store called Zellbury. They stock a variety of lower price range towels that include these highly stylised printed hand towel set in a variety of colours. This Navy Blue design feels fresh and neat ideal for a brightly lit bathroom that needs a little colour. The model number is  ZHHT19015 with SKU: ZHHT19015-Navy. The set includes a small and medium-sized towel ideal making it easy to set the bathroom rack. 
Subtle & Calm 
The Grey colour in the same cotton hand towel design by Zellbury has the model number ZHHT19016 with SKU: ZHHT19016-Grey. This is a soothing neutral shade ideal for adding contrast to dark bathroom tiles. The colour is calming and easy to match with a variety of shades. The colour grey does not safe as easily as other colours making it ideal for frequent usage by the whole family.