HOW TO MAKE YOUR LIPSTICK LAST UNDER FACE MASK
Some top makeup wearers and experts have shared their ideas about the longest lasting lipsticks that will not smudge. Even the lipsticks that are not designed to be long-lasting, there are ways to wear them smudge-free: add a dusting translucent powder on top of your lipstick coat, then wear your face mask. After applying lipstick, dab with a tissue paper to test. This will fix your lipstick in its place. The following lipsticks are our top picks which are easily available at different stores across the country. An approximate price is also given with them. So check them out!
Here are 5 top picks to use is Coronavirus times under your mask:
1)  Massarat Misbah Long Lasting Lipstick:
The Massarat Misbah Long Lasting lipstick is tried and tested to last for several hours. It will be vibrant and wont go dull. Spearheded by the talent house that is Massarat Misbah, you cant go wrong with one of the beautiful shades out of these lipsticks. Price Rs 1500 (approx.). Available at AlFatah Stores.
2) Rimmel Lasting Finish Heather Lipstick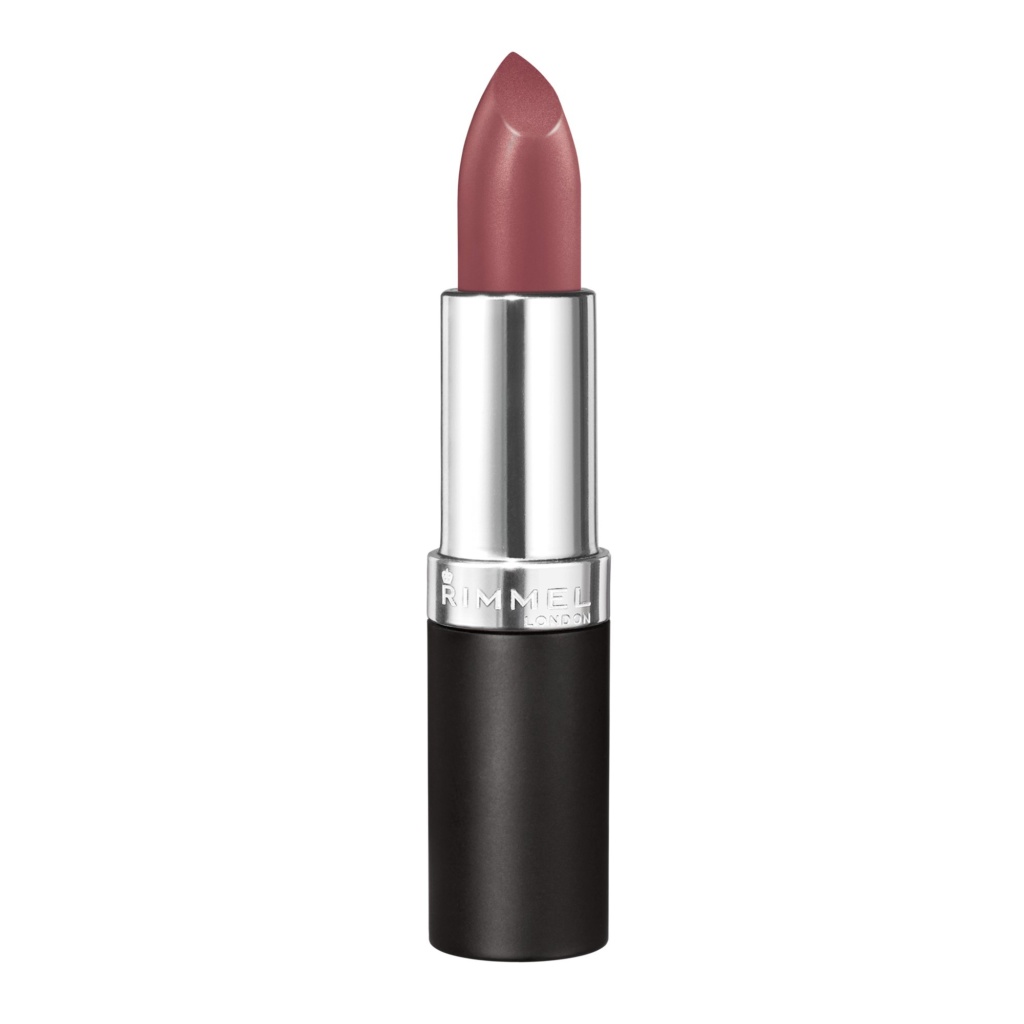 This one will stay all day. They have a great range of colors and works well once dried down. Price: Rs 870 (approx.)
3) Luscious Ultra Smooth Lip Liner
These comes in some heavenly pretty shades. We suggest that you use the pencil as a full-on lipstick and apply to the lips completely. This super smooth lip pencil glides on with a silky texture to define, contour, and enhance the shape of your lips. Worn alone, under lipstick or gloss, colour stays in place without smudging or feathering. Price Rs 455 (approx.)
4) Mac Intoxica Lipstick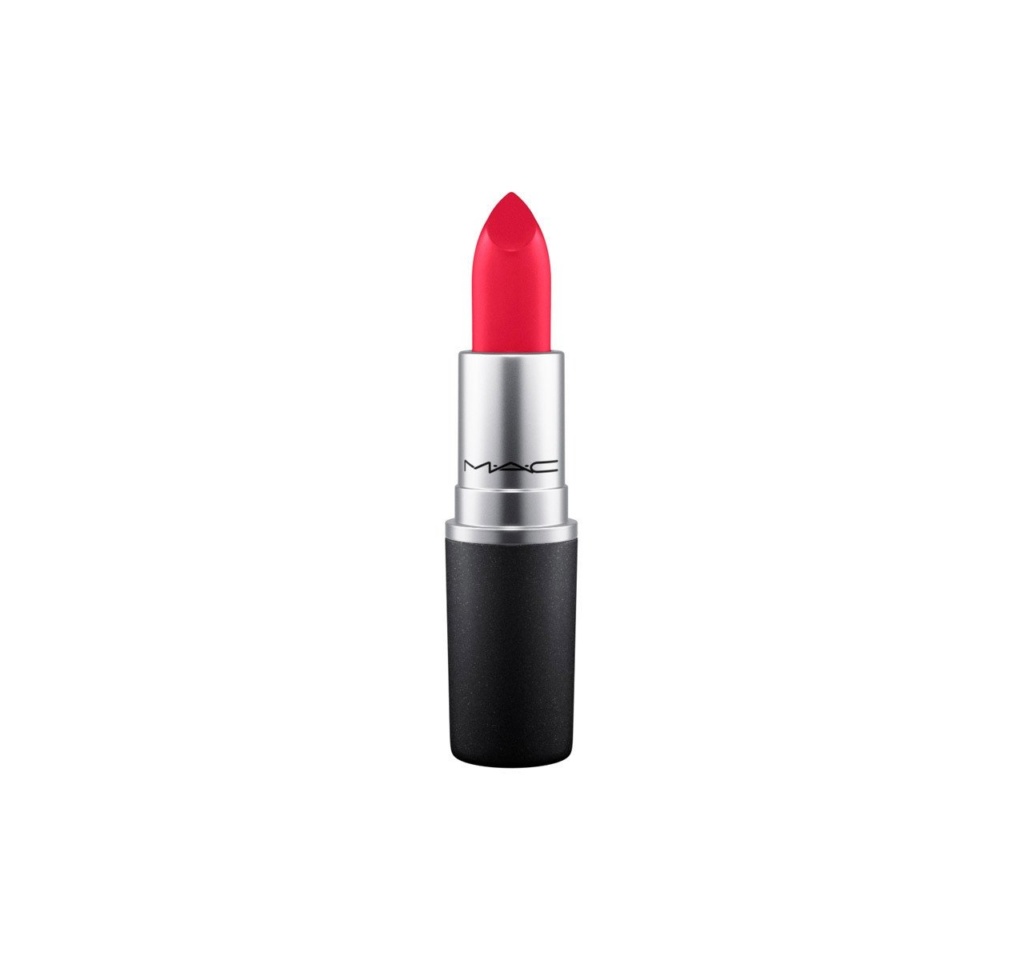 Mac Intoxica Lipstick is a bright raspberry red with a matte finish. It is rich, medium-dark red with pink undertones. It has a micro-shimmer, but it manages to retain its matte finish. It has an opaque coverage with a slightly drier texture and guess what- this shade goes strong even after six hours of wear! So a must try for you. Price Rs 2800 (Approx).
5) Huda Beauty Power Bullet Matte Lipstick

This one is a highly-pigmented lipstick that will give you unparalleled colour concentration. It is a silky-smooth and plush-matte formula. Matte Power Bullet combines ample pigmentation with superb finish. It is crafted to deliver smooth, full-coverage payoff in just one swipe. The collection consists of striking colours. The Rose collection has some neutrals and rose shades. So do try it out and it will help keep you looking good even if you have to wear a mask. Price: Rs 5495 Approx.