SEE PRIME MAKES US VERY EMOTIONAL WITH 'NANU AUR MAIN'
See Prime has done it yet again! The entertainment platform launched by SEEME Production, has now released the award-winning popular short film, 'Nanu aur Main' starring veteran actor Qavi Khan and the talented Saboor Aly.
Written and shot by Muhammad Belaal Imran and directed by Ali Sohail Jaura, the film features Erum (Saboor Aly) raised by her grandfather (Qavi Khan) after her parent's death. The two live happily together until it is time for Erum to pursue studies abroad, and they bid farewell with the promise to keep in touch through letters. Though, Erum gets caught up in her new life until one day she receives a letter from Nanu, forcing her to realize that it's time to return home.
"Nanu aur Main has been one of those stories from Pakistan, that is not only critically acclaimed but also brings forth a beautiful message," said Seemeen Naveed, talking about the release of the short film on See Prime. "At See Prime, that has been our ultimate goal – to bring both curated and original content for our viewers that is enjoyable and impactful."
'Nanu aur Main' is a heartwarming tale about the bond between a grandfather and granddaughter and has been very well-received worldwide ever since its release. The short feature presented in collaboration with 'Family Films and United Studios' has won at the 7th Bangalore Shorts Film Festival 2018, and has been screened at multiple international film festivals including the DFW South Asian Film Festival, India's Kolkata Short Film Festival 2018, Arthouse Asia 2019, as well as festivals in North America and Europe.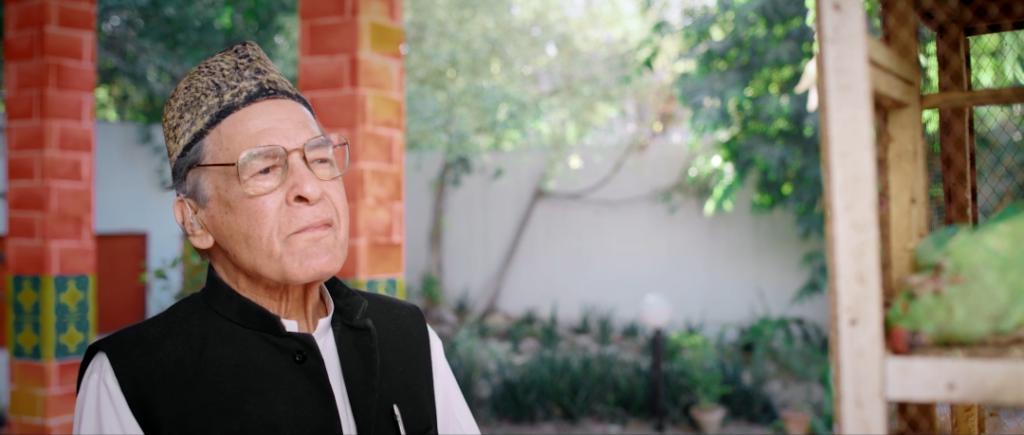 The short feature is now available for viewers to watch:
Twitter: https://twitter.com/seeprimeTV
Instagram: https://instagram.com/see.prime
Facebook: https://www.facebook.com/seeprimetv/
YouTube: https://www.youtube.com/seeprime