SAVOURY AND SCRUMPTIOUS SAMOSA RECIPE VARIATIONS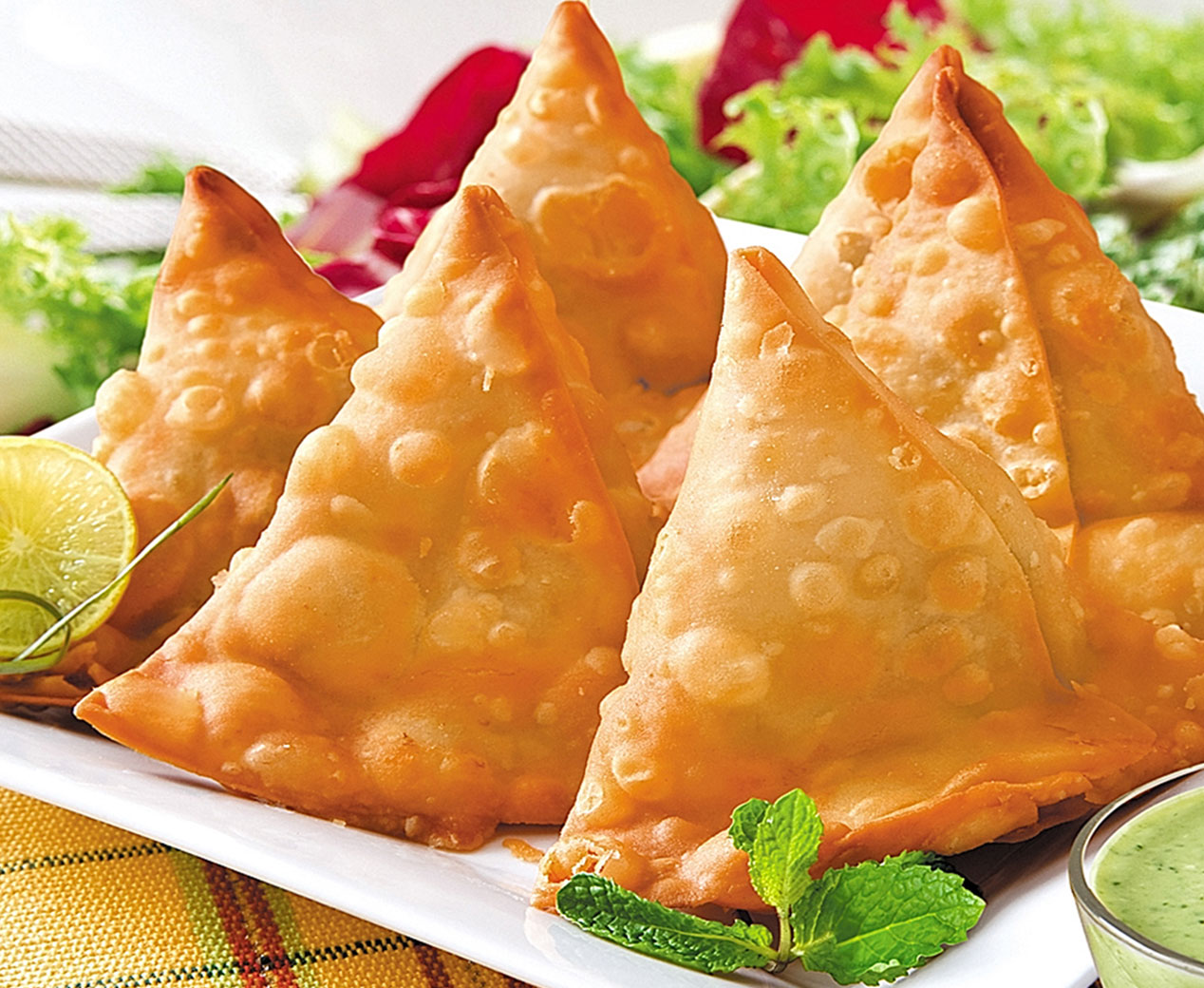 Feeling peckish? Craving something chat pata? Want to eat something savoury and scrumptious? Something which, the second it touches your tongue, your craving is satiated? Well the read on:
Here are some interesting recipes to be tried at home of different types of samosas.
The cheese/aaloo samosa
Boil 6 potatoes and peel off the skin. Add shredded cheese, black pepper, hot sauce and soya sauce. Crush and mix thoroughly with hands and fill the mixture in the samosa pattis. Bake or fry and eat!
The minced meat samosa
Add black pepper and shredded cheese to the cooked minced meat (chicken or mutton) and mix well. Fill in the pattis making a nice triangular samosa. Bake or fry and eat!
The vegetable samosa
Grate carrots, chop capsicum and mix in potatoes or add peas. Add black pepper and salt. Make nice, small samosas. Bake or fry and eat!
The chicken and spring onion samosa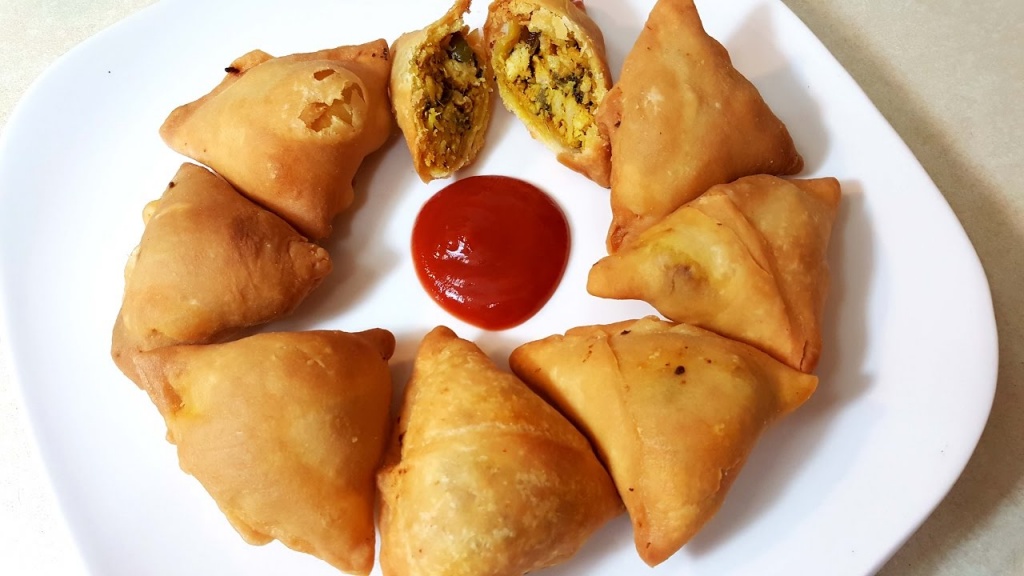 Chop spring onions and mix in shredded chicken. Add black pepper and salt. The mixture is now ready to fill in. Bake or fry and eat!
These were a few variations that one can add to the basic samosa recipe. Served sizzling hot, it is the perfect appetizer to soothe hunger pangs on a cold wintery day.
It takes some time to prepare the samosas but once done you can freeze them and then fry upon need and want. The labour spent in creating the samosa endows one with a sense of accomplishment upon seeing the perfect shaped samosa that your hands made. The pleasure of eating a garma garam samosa with the entire family whilst watching your favourite television show or playing a board game is the best recreation one can have.