SeePrime announces the release of the multi-director feature film "Teri Meri Kahaniyan" on Eid-ul-Adha.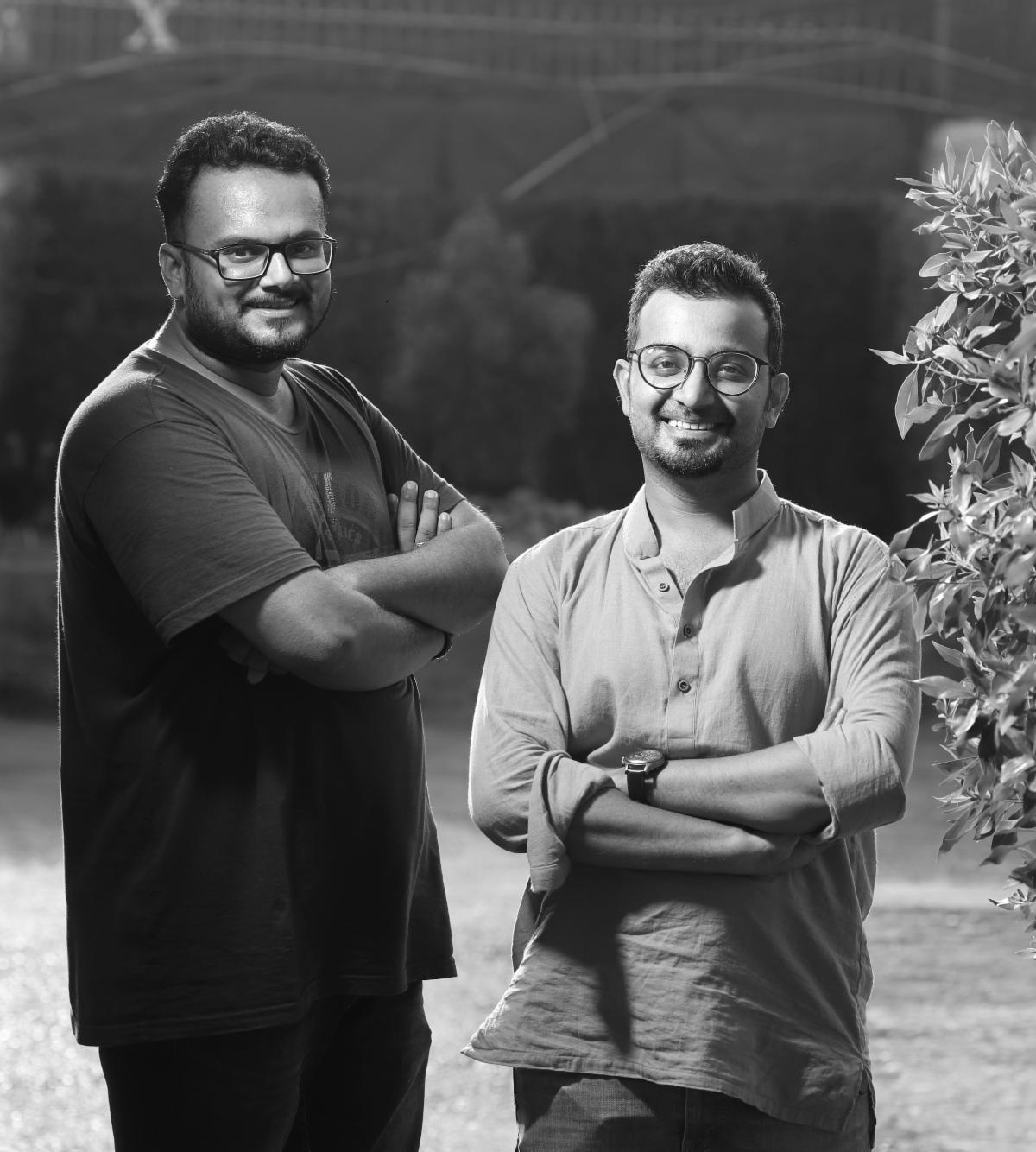 SeePrime has unveiled the title for its upcoming feature film "Teri Meri Kahaniyan" by renowned Pakistani storytellers Khalil-ur-Rahman Qamar (Pyare Afzal, Mere Paas Tum Ho, Punjab nahi jaongi, London nahi jaonga), Vasay Chaudhry (Jawani Phir nahi Ani 1 & 2, Main Shahid Afridi hoon), Ali Abbas Naqvi & Basit Naqvi (Lal Kabootar) . The film is set to release this Eid-ul-Adha, combines the directorial vision of Nabeel Qureshi (Na Maloom Afrad 1&2, Actor in Law, and Quaid e Azam Zindabad), Nadeem Baig (Jawani Phir Nahi Ani 1&2, Punjabi Nahi Jaongi, Loondon Nahi Jaonga) and will be silver screen directorial debut of veteran actress, director and producer Marina Khan who has many successful TV serials to her name.
SeePrime is a 3-year-old creative venture, aiming to provide an alternative narrative for the digitally native audience. It has carved a niche for its original high-budget short films starring popular Pakistani actors like Mahira Khan, Sheheryar Munawar, Bushra Ansari, Afan Waheed, Faisal Qureshi, Ushna Shah, and many others all available on the SeePrime YouTube channel..
According to Seemeen Naveed, the CEO of SeePrime, "Our main goal has always been to provide quality content to the masses, and this time it comes with a twist. This is the biggest creative ensemble for any feature film in Pakistan and is also going to be the biggest cast on this Eid-ul-Adha,".
Nabeel Qureshi, the auteur for the projects, known for his box office smashing work in Na Maloom Afraad 1&2, Actor in Law, Khel Khel Mein, and Quaid-e-Azam Zindabad, agrees with Seemeen, saying, "I doubt anyone was expecting this. When you combine the vision of so many creatives, you're left with something truly unexpected."
Nadeem Baig, who broke the box office records with Jawani Phir Nahi Ani 1&2, Punjab Nahi Joaongi, London Nahi Jaonga, refers announcement of this "unique" feature film, stated, "There is nothing like this project in Pakistani cinema. It's something far beyond your average movie. The public is in for a very novel experience."
Marina Khan, a beloved Pakistani actress, producer, and director with many successful serials under her name (Tanhaiyan Naye, Silsilay and Dolly Ki Ayegi Baraat) is set to make her directorial debut on the silver screen with "Teri Meri Kahaniyan". Khan highlights another point from the release announcement, saying, "It's about the stories that bring us together, which fits our case as you're seeing some of the most celebrated Pakistani names unite under one banner, SeePrime, to create something that they all love."
"Teri Meri Kahaniyan" is a collaboration of many worldviews coming together as one, according to Vasay Chaudhry, writer of Jawani Phir Nahi Ani 1&2, Main Hoon Shahid Afridi. "You have Khalil-ur-Rahman Qamar, Nadeem Baig, Nabeel Qureshi, Marina Khan, all working on one project. This is history in the making." Similar comments come from writer Khalil-ur-Rahman Qamar, who suggests that "the beauty of Teri Meri Kahaniyan is in its diversity. There's something for everyone in here."
SeePrime will reveal the cast for "Teri Meri Kahaniyan" on May 19, 2023. With Eid-ul-Adha approaching at the end of July, the public is eagerly anticipating the film's release, SeePrime's feature film is set to be a game-changer in the world of storytelling.
DOWNLOAD LINK: https://we.tl/t-44uJTJZgV7