7 Important Beauty Tips For All Brides To Be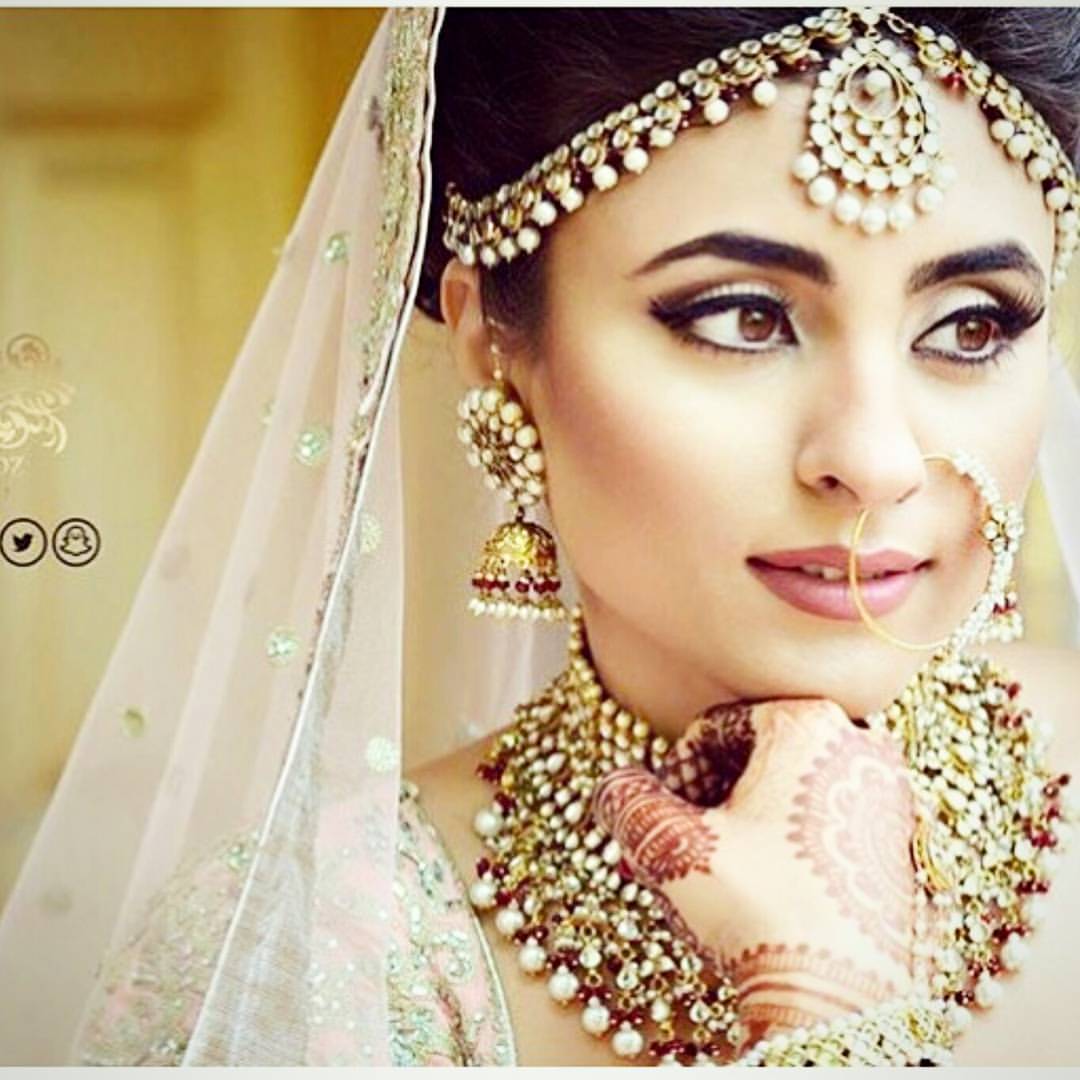 If you have your wedding date finally decided, it is time to start working on your beauty regimen. Follow these easy beauty tips to ensure you look your best on your big day!
1) Moisturize, moisturize, moist…urize!
The key to healthy, glowing skin is giving it the proper nourishment it needs. Moisturize daily to ensure you are free of dry patches and uneven skin!
2) Load up on the eye cream.
Eye creams prevent wrinkles, tired and puffy eyes, so be sure to apply a thick coat before going to bed and wake up pretty!
3) Whiten your teeth.
Instead of spending thousands of rupees on whitening your teeth with your dentist, do it the natural way months before your wedding! Your teeth and wallet will thank you!
4) Get routine facials.
Getting routine facials will help give you even skin, while getting rid of any blemishes. Be sure to get your last facial 2-4 weeks prior to your big day to give your skin ample time to heal.
5) Take care of your nails.
Getting routine manicures will ensure that your cuticles are well taken care of and your nails are in tip-top condition for your wedding day!
6) Don't forget about your lips.
With so much to prepare for, it is easy to forget about your lips! Be sure to moisturize them daily, multiple times a day for the most kissable lips on your wedding day!
7) Drink a lot of water.
Increasing your water intake from the moment you finalize your marriage date is super important to achieve the 'natural glow' that all brides-to-be crave for.