Chocolate Cinnamon Date Truffles Recipe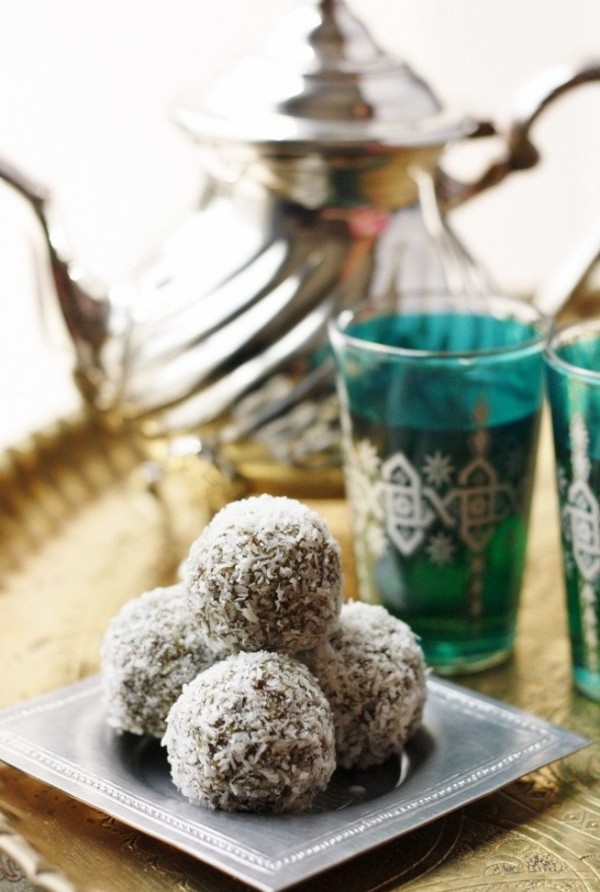 Ingredients
750 g dates
1/2 stick (50g) butter
1 tsp cinnamon powder
2 tbsp cocoa powder
For dusting
crushed pistachio
cocoa powder
shredded coconut
oreo crumbs
Method
Heat butter in a pan till melted and add the dates. Let the dates cook with the butter till its pulpy and sticky. Swtich off the gas, and mix in the spices and cocoa powder. Keep aside to cool.
Once cool, use your hands to remove the seeds and roll the mixture into 1 inch balls.
Roll them in the filling of choice before serving.