Summer Make-up Tips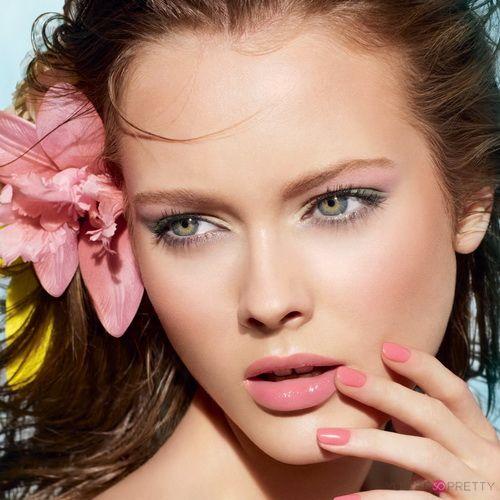 It's that time of the year when any make up you wear is sure to melt! The heat makes it impossible for your skin to look fresh and healthy. It's important for you to understand what kind of make-up is suitable for your skin in the sweltering summers. We will guide you through the right make up tips this summer!
Base Creams:
Start with a proper base. Make sure you use an oil free moisturizer in the morning along with an oil free foundation. Choosing the right foundation will enhance your skin colour and make it fresher even in hot, humid weather
Use a primer
Use a primer just after the moisturizer and before you apply makeup. It takes an additional minute to apply and it's definitely worth it. It conceals, blurs wrinkles, reduces the appearance of pores and provides the perfect base for make-up.
Bronzer:
For a fresh and natural look apply a bronzer to the forehead, cheekbones, chin and nose. Powder bronzers give the best results. It highlights your features and gives a smooth, natural look to your face.
Use a good Blush
The best blushes give a healthy looking glow, something, we all want in the hot summers.  The perfect blush would be what gives a natural looking pink flush with just a slight shimmer making the cheeks look radiant.
Lipsticks:
Give matte lipsticks a try this summer. The perfect shades are sweet pinks and cool peach shades for a traditional summery look. However, you can go with tangerine, grape colours for a bold evening look.
Mascara:
Invest in good mascara. A good mascara will darken, thicken and enhance your eyelashes giving a great and natural look  to your eyes.