The Emporium Mall is celebrating Ramadan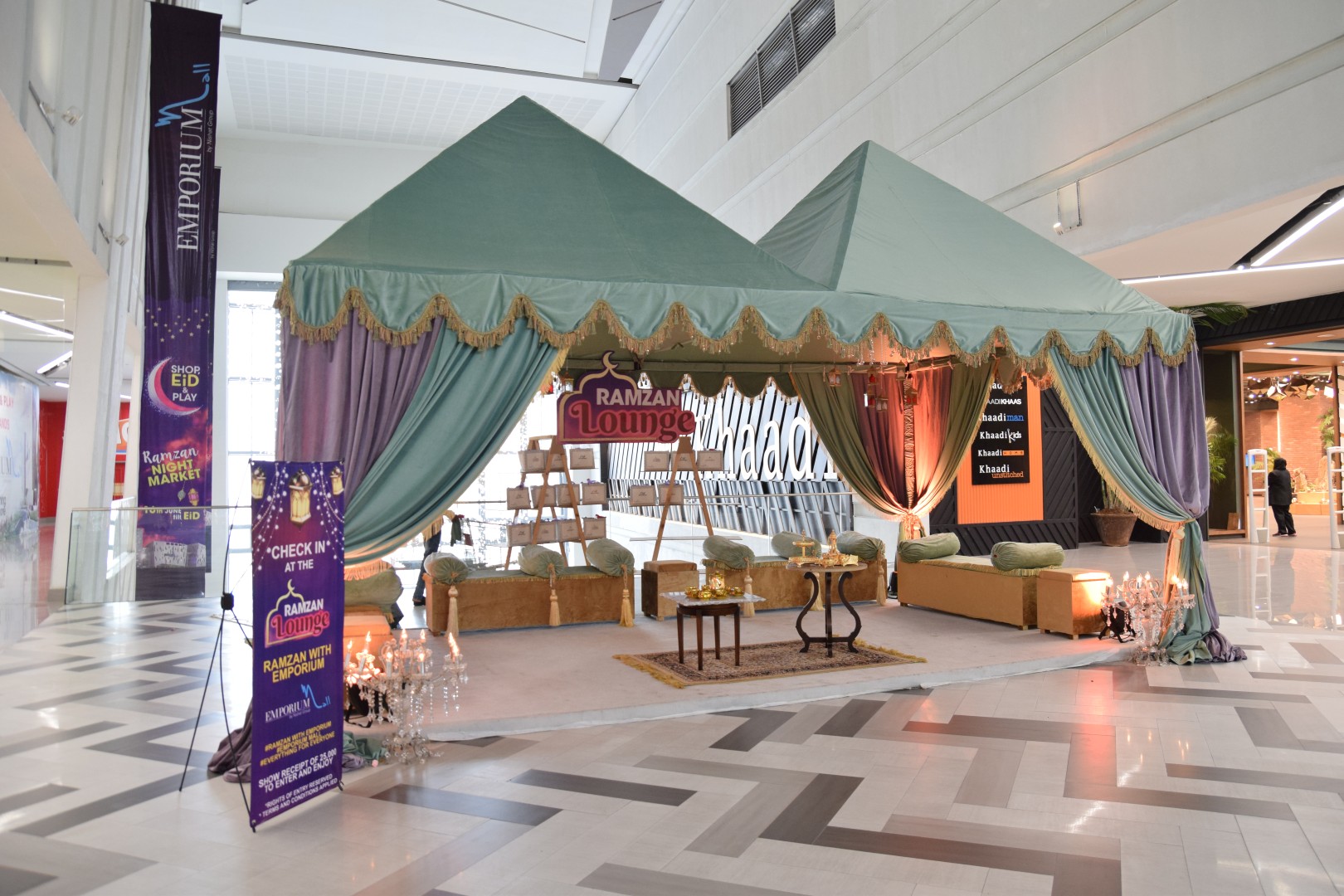 The Emporium Mall by Nishat Group is celebrating the festive spirit of the Holy Month of Ramadan with an array of cultural, traditional, and exciting activities.
The Emporium Mall's Ramadan arrangements include the Ramadan Lounge and Iftar and Win Challenge at Pakistan's Largest Food Court, with over 30 restaurants participating. There will also be an inauguration of the Night Market during the last ten days of Ramadan which will comprise Eid amenity stalls.