Northern Pakistan- the place to be in summers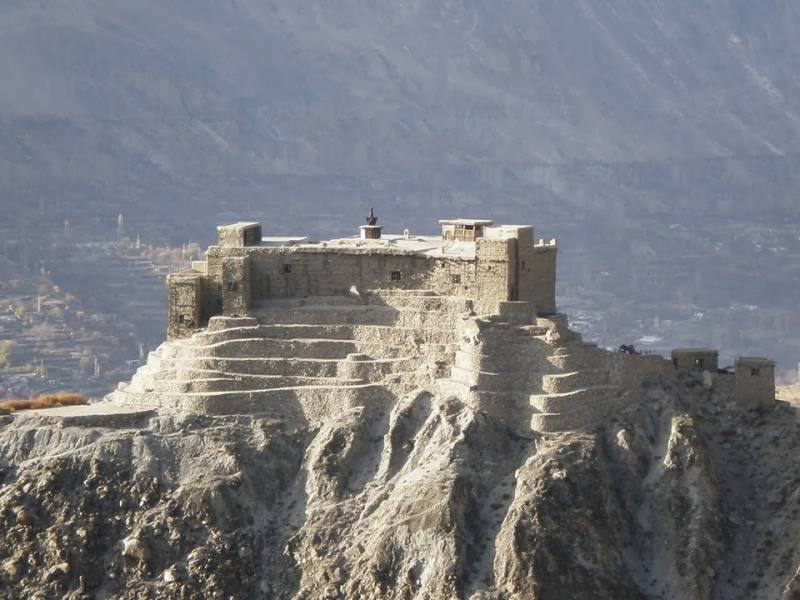 Pakistan offers a diverse range of places for tourism. The most scenic and picturesque places are up north. Tourism areas include the Karakoram Mountain Range that you can drive through. It's a destination that has a lot to offer its visitors. Apart from the glaciers and valleys of the north there are deserts of Balochistan and the coast of Karachi. From the ancient bazaars in Quetta to the rich Mughal heritage found in Lahore, our country is packed with sites for tourists.
This piece is going to talk about the Northern areas as they offer a retreat from the scorching heat of summers in most cities of the countries. Pakistan Tour & Travel offers several packages for travel up north.
Gilgit-Hunza tour couples' package
The package which includes airfare from Islamabad to Gilgit will cost about Rs 160000. It will include hotel accommodation- a total of 7 days and 6 nights with breakfast. It is for two people.
Places to be visited in the package
Nagar Valley- Hooper glaciers, Attabad Lake, Baltit Fort, Altit Fort, Ganesh Village Hunza, Rakaposhi view sight, Nangaparbat view sight on Karakoram Highway, view of three mountain Ranges on KKH, visit to KADO.
The Nagar valley is situated at an elevation of 2,438m (7,999 feet). The famous Karakoram Highway crosses Nagar, connecting Pakistan to China via the Khunjerab Pass. The road follows the Hunza River for some distance through Nagar and into the Hunza region.
Attabad Lake, Gojal Valley, also known as Gojal Lake, is a lake in Gojal created in January 2010 by a landslide dam. It is breathtakingly beautiful.
A low budget package is being offered by Expedition Pakistan at Rs 22000 per person for a total of 6 days and 5 nights. The package offers a road trip to Hunza, the Fairy Meadows and Attabad Lake. It includes all meals and transport costs.
Travelling in Pakistan is a worthwhile experience. The beauty and awe of the north is superb. Summer is the best time to visit as the cool temperature provides a relief from the heat of Lahore and other regions in the southern Pakistan. Monsoon should be avoided as there is danger of flooding and landslides.